Te Waipounamu
There are three Te Puni Kōkiri Offices in Te Waipounamu. These are in Christchurch, Dunedin and Invercargill.
Office locations
Our offices can be reached via contact details below.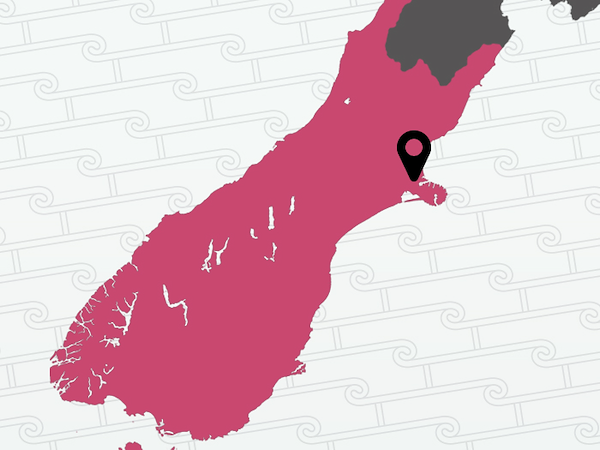 Christchurch
Address

BNZ Centre Level 1
120 Hereford Street
Christchurch 8011
Postal address

P O Box 4741, Christchurch 8011
P:

E:

F:

0800 875 329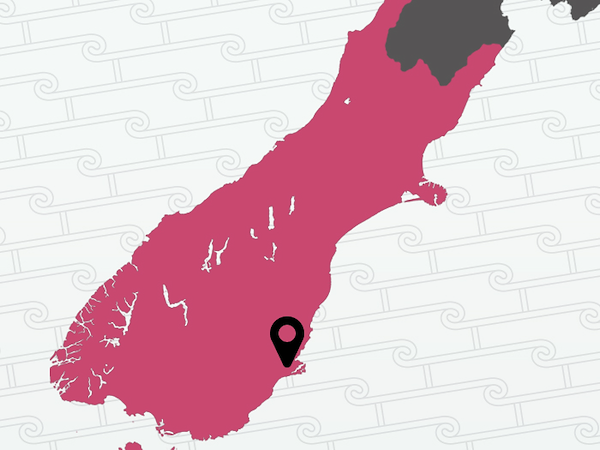 Dunedin
Address

75 Carroll Street
Dunedin 9016
Postal address

P O Box 180, Dunedin 9054
P:

E:

F:

0800 875 329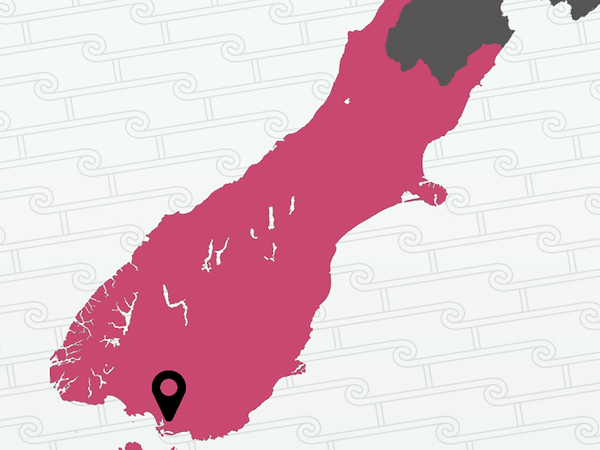 Invercargill
Address

Level 3
Rothbury House
36 Kelvin Street
Invercargill 9810
Postal address
P:

E:

F:

0800 875 329
Our Rohe
Te Waipounamu region is the largest of Te Puni Kōkiri regional areas, covering approximately 49 percent of New Zealand (134,672,000 hectares).
The area replicates the boundaries of Ngāi Tahu Whānui, the northern points are from Kahurangi Point on the West Coast to Te Parinui o Whiti (White Bluffs) near Kaikōura on the East Coast. The region includes the bulk of the South Island including Rakiura (Stewart Island).
Regional Director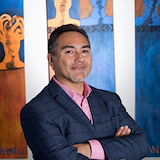 David Ormsby (Waikato, Ngāti Maniapoto, Ngāti Tūwharetoa, Ngāti Raukawa ki te Tonga)
Regional Director, Te Waipounamu
David Ormsby manages an agile and well-networked team that looks after the largest of the six Te Puni Kōkiri regions – Te Waipounamu. He reflects on being the Regional Director since 2003 at the Ministry for Māori Development in the South Island.
Iwi in our Region
There are three iwi represented in Te Waipounamu region:
Ngāi Tahu
Kāti Māmoe
Waitaha
Iwi radio stations
Local events and updates
Latest events and updates for this section are listed below.
Breathing new life into iconic Ōtautahi building to house Rehua Marae whānau

Memories of living at the old trade training hostel at Rehua Marae are vivid in Ash Leatherby's mind.

Rangatahi helps kaumātua bridge digital divide

On the northern side of the Otago Peninsula, near Ōtākou Marae lives Tia Taiaroa, a recent university graduate who has been supporting kaumātua to take their first steps into the digital world during the COVID-19 pandemic.

Koha Kai Community Meals - Murihiku

"When this all started we were just excited to be doing something 'cool' and positive to help" says Founder of Koha Kai, Janice Lee, "but as the week went on, the work and the people, brought a sobering realisation.

Te Pūtake o te Riri Funding

An update on Te Pūtake o te Riri Funding and its response to COVID-19.

Te Pūtake o te Riri - Rā Maumahara

Date: 28 October 2019 to 30 October 2019

Te Pūtake o te Riri Rā Maumahara is being being held in Taranaki this year with a series of events taking place from 28 - 30 October 2019.

Registration required
Organiser: Te Pūtake o te Riri Taranaki