Our young people are the leaders of tomorrow, and Te Puni Kōkiri is committed to supporting rangatahi Māori to reach their full potential.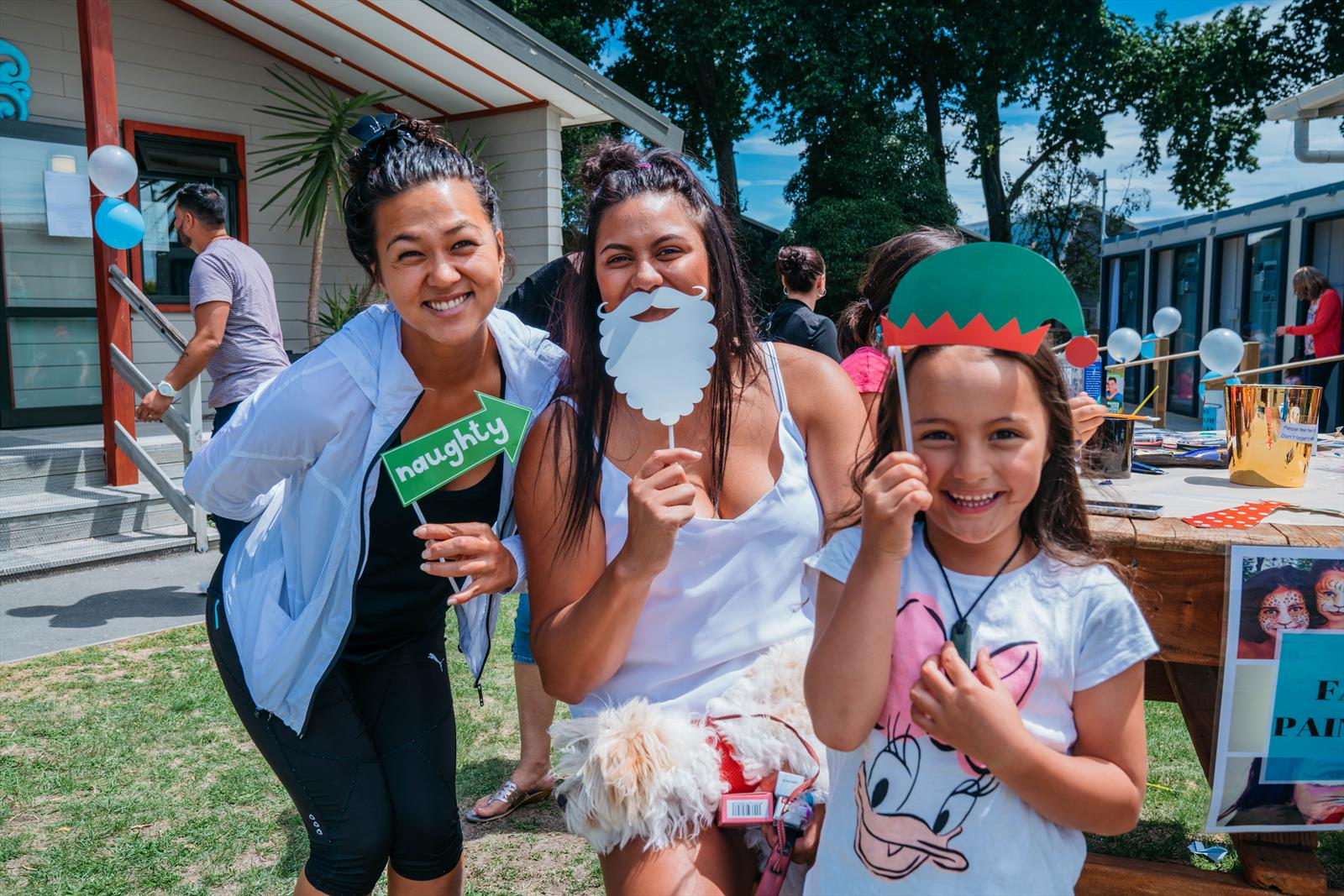 Our Mahi
We are teaming up with whānau, community leaders and employers all over the country to assist our young people on a pathway to further education, training and employment.
Check out the links below to learn more about the mahi we do with rangatahi throughout Aotearoa.
Budget 2018 - Rangatahi
Background
This fund will received a total of $14 million over four years from Vote: Māori Development. It will be used to support innovative approaches that build on aspirations and natural strengths of rangatahi and support rangatahi across their education and employment pathway.
This fund targets rangatahi who are most disengaged - those aged between 15-24 that are not currently in education, employment or training (NEETs).
While this fund is administered by Te Puni Kōkiri, it will support the wider aims of He Poutama Rangatahi - the government strategy aimed at getting more rangatahi into employment.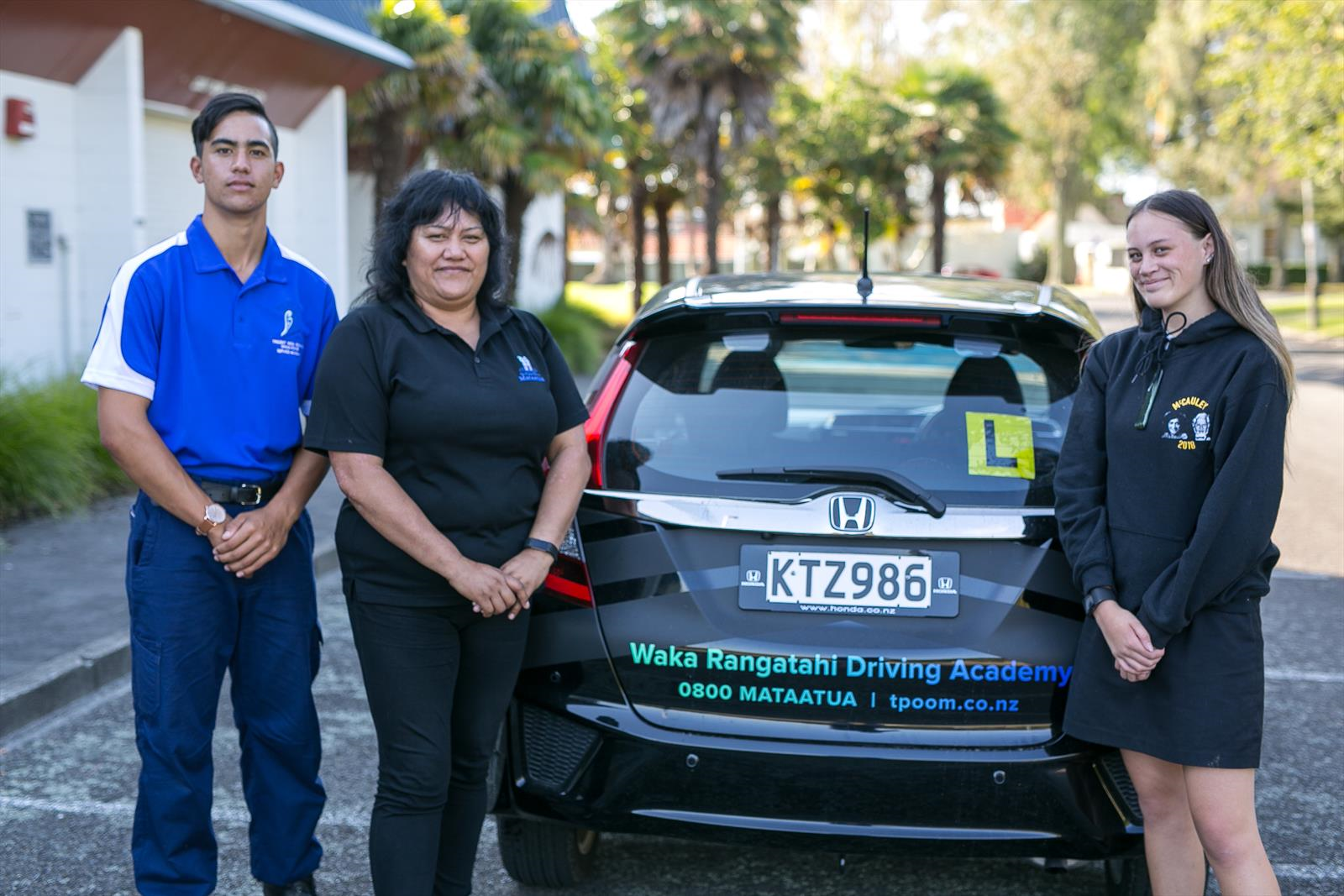 Events and Updates
Latest events and updates for this section are listed below.
2018 World Indigenous Business Forum

Date: 09 October 2018 to 12 October 2018

A major international platform to showcase Māori business, engage Indigenous people in global economic discussions and leverage indigenous trade.

Registration required
Organiser: Te Ohu Whai Ao

Rangatahi talk about suicide

The number of New Zealanders taking their own lives is continuing to rise, with men and Māori featuring well above the national average.

The investment Te Puni Kōkiri makes in rangatahi suicide prevention focuses on building resilience, self-identify and leadership among rangatahi.

Te Tairāwhiti drivers become legal beagle

More than 50 whānau and rangatahi completed their restricted or full licenses with help through the Tairāwhiti REAP Graduated Driver Licencing programme. It was the fourth intake of students since the programme started in 2017.

Pūhoro STEM Academy - Equipping the leaders of tomorrow

"The type of environment we have at school doesn't cater to my needs or disabilities, but when I'm here at Pūhoro it doesn't matter because they have a culture of belonging. We're engaged because we belong and that leads to success," said Ella Cameron-Smith, who has been a part of the Pūhoro STEM Academy since its inception in 2016.

Future bright for Rangatahi Māori in STEM fields

Thanks to programmes like Pūhoro STEM Academy, rangatahi are rising above and beyond expectations and challenging negative stereotypes about Māori in STEM subjects (Science, Technology, Engineering, and Mathematics). 

"Not only are Pūhoro students disrupting the narrative regarding Māori student NCEA science achievement, but they are also trailblazers in their own whānau," says director, Naomi Manu.