Our young people are the leaders of tomorrow, and Te Puni Kōkiri is committed to supporting rangatahi Māori to reach their full potential.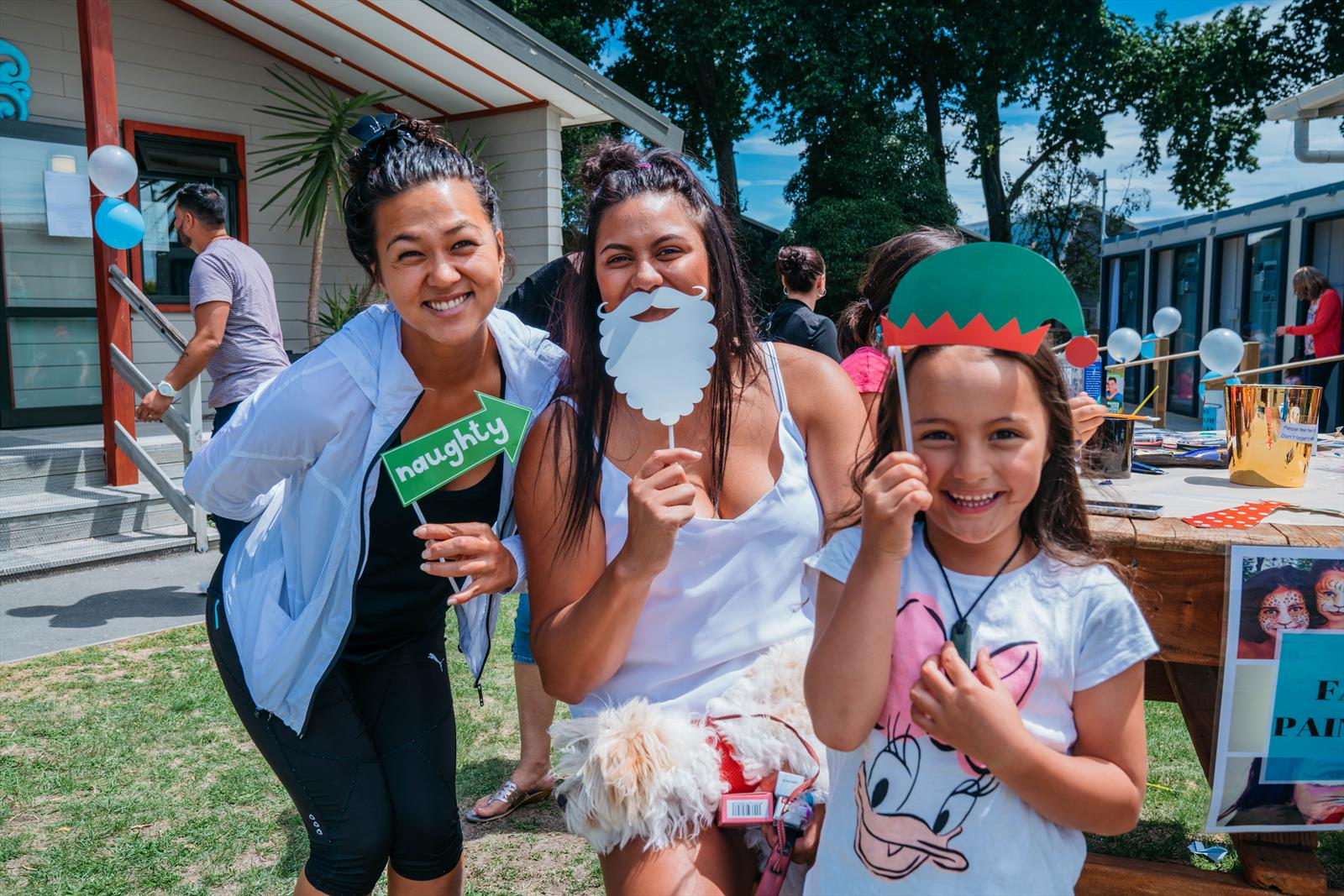 Our Mahi
We are teaming up with whānau, community leaders and employers all over the country to assist our young people on a pathway to further education, training and employment.
Check out the links below to learn more about the mahi we do with rangatahi throughout Aotearoa.
Budget 2018 - Rangatahi
Background
This fund will received a total of $14 million over four years from Vote: Māori Development. It will be used to support innovative approaches that build on aspirations and natural strengths of rangatahi and support rangatahi across their education and employment pathway.
This fund targets rangatahi who are most disengaged - those aged between 15-24 that are not currently in education, employment or training (NEETs).
While this fund is administered by Te Puni Kōkiri, it will support the wider aims of He Poutama Rangatahi - the government strategy aimed at getting more rangatahi into employment.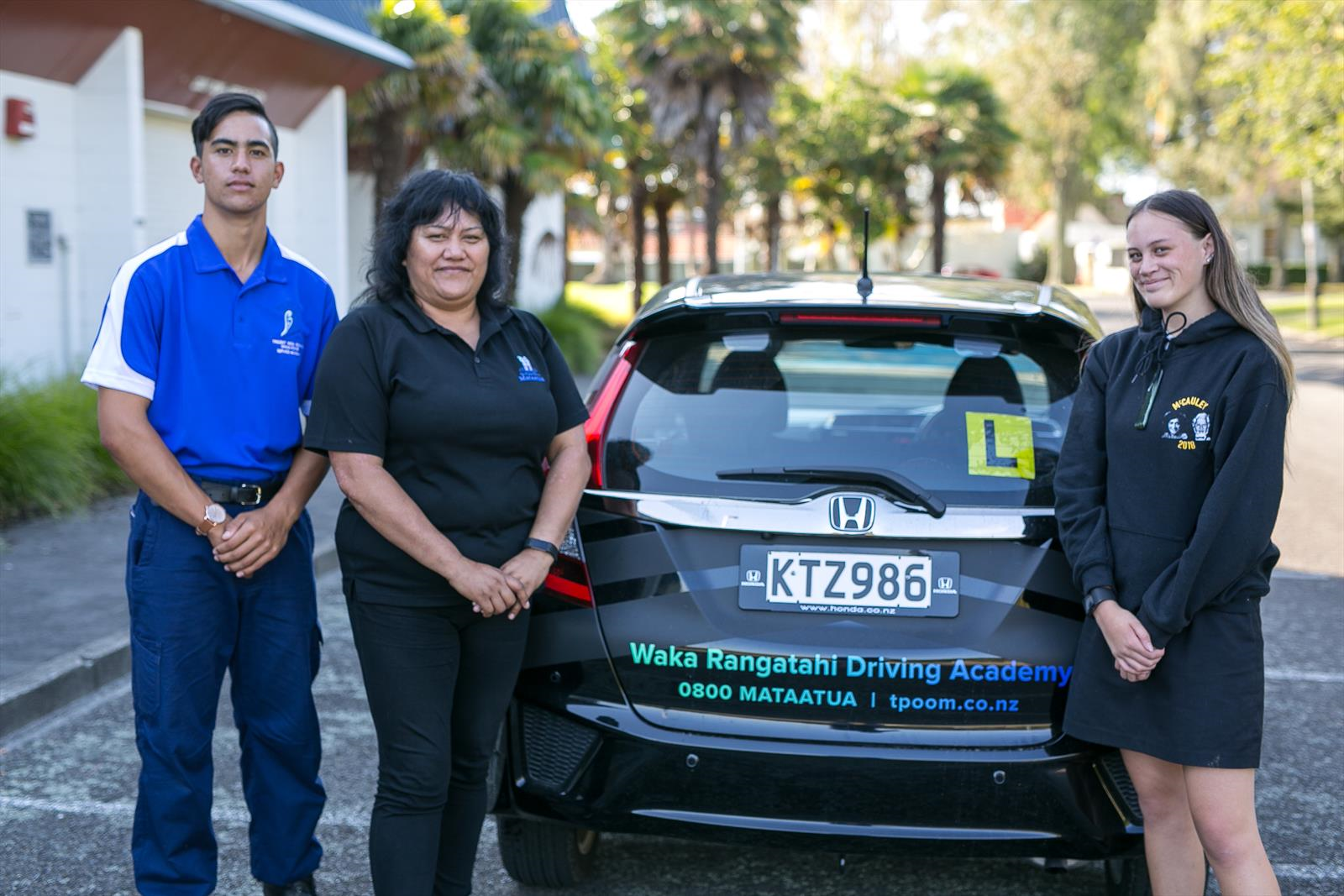 Events and Updates
Latest events and updates for this section are listed below.
New Zealand Biosecurity Awards 2019

Date: 18 June 2019 to 24 July 2019

Entries now open for the 2019 NZ Biosecurity Awards

Registration required
Organiser: Ministry for Primary Industries

Matariki / Stars of Aotea

Date: 07 June 2019 to 09 June 2019
Time: 7.30 pm Friday night – 10.00am Sunday Morning

newest product of Motairehe Marae Aotea..... Stars Of Aotea. Ara ki te rangi "pathway to the star's". Where..... Tuhinga ki mua "ridge of the heavens"

Registration required
Organiser: Motairehe Marae

Investing in the continued revitalisation of te reo Māori

$33.84 million over four years has been secured in Budget 2019 for the continued revitalisation of te reo Māori.

This funding will support the aspirations of Te Whare o Te Reo Mauriora, a partnership model developed as part of Te Ture mō Te Reo Māori 2016. This whare acknowledges that both Crown and Māori have a part to play in revitalising te reo Māori - sustainable change can only be achieved in partnership with iwi and communities. 

Rangatahi reo initiatives announced today

Te Puni Kōkiri, Te Māngai Pāho and Te Taura Whiri i te Reo Māori (Māori Language Commission) have signed a Memorandum of Understanding today to launch a series of rangatahi-focused reo initiatives.

Race Unity Hui

Race Unity Hui are spaces where young people advance the conversation about race relations in Aotearoa. Rangatahi are welcome to work towards a just and unified society.

Registration required
Organiser: Baha'i Community New Zealand, Multicultural New Zealand