Our young people are the leaders of tomorrow, and Te Puni Kōkiri is committed to supporting rangatahi Māori to reach their full potential.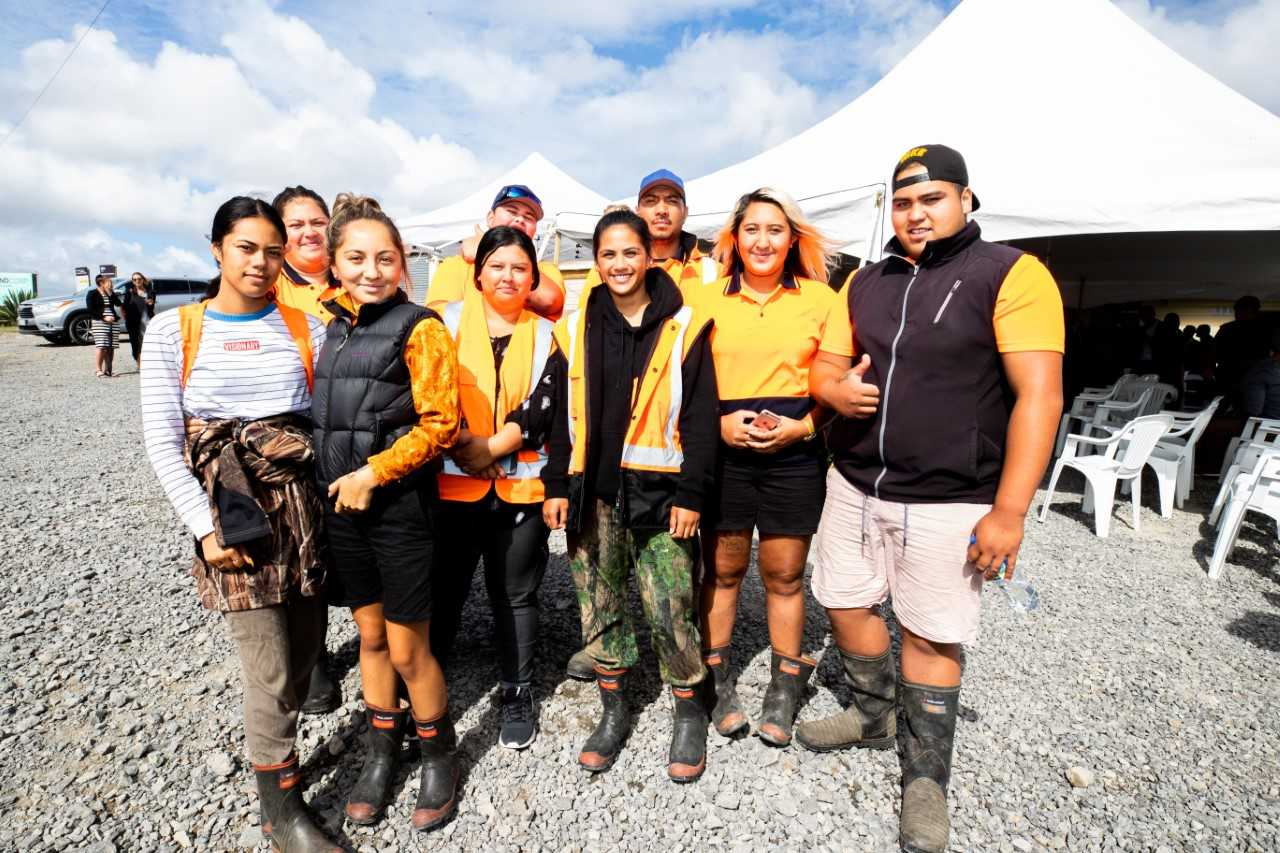 Investing in our future leaders
We are teaming up with whānau, community leaders, providers, other government agencies community leaders and employers all over the country to assist our young people on a pathway to further education, training and employment.
Check out the links below to learn more about the mahi we do with rangatahi throughout Aotearoa.
Events and Updates
Latest events and updates for this section are listed below.
Getting vaccinated with a mate on campus at the University of Waikato

Rangatahi took advantage of a vaccination event at the University of Waikato last week and were encouraged to bring their mates along.

High-tech industrial futures for Māori Cadetship leaders

Gisborne's Pultron Composites is an industrial technology firm and exporter, which has found Te Puni Kōkiri Cadetships to be a 'game changer' for business growth.

Working their way to the top with Cadetships

In a smoko room in Hawkes Bay hang a series of framed staff achievements. Plenty more certificates have been proudly added to the walls of this Māori owned contracting firm in the past year, due to the Te Puni Kōkiri Cadetships programme.

KiwiRail's leadership programme just the ticket for kaimahi Māori

A Māori leadership course run by KiwiRail is just the ticket for both the company and its employees. It's so successful that it has been fast tracked to become KiwiRail's number one development programme.

Te Hononga: Connecting NZ Post's Māori leaders through Cadetships

NZ Post is known for connecting people with what they care about. But it's also connecting Māori staff with their full potential thanks to a partnership with Te Puni Kōkiri.