Our young people are the leaders of tomorrow, and Te Puni Kōkiri is committed to supporting rangatahi Māori to reach their full potential.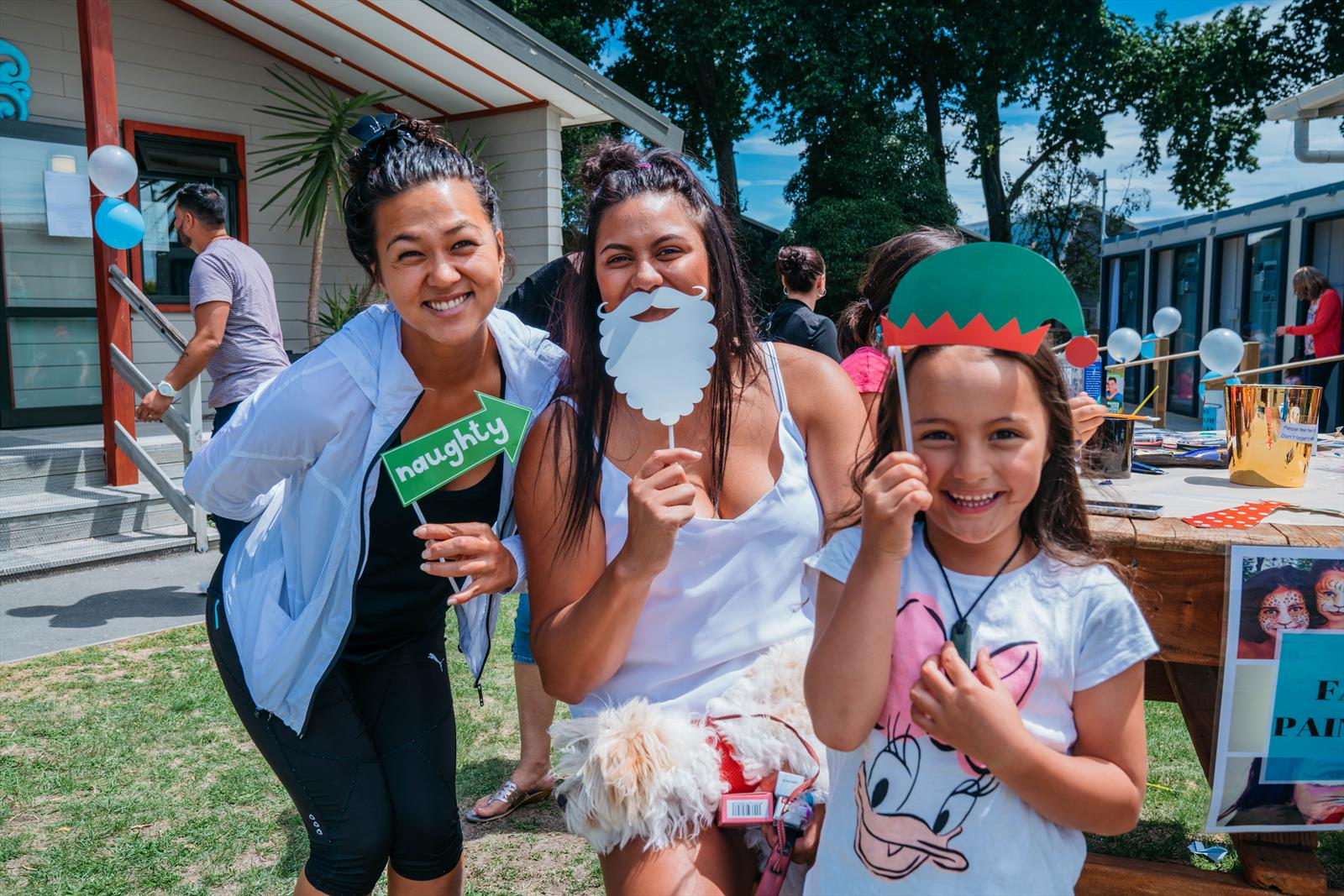 Our Mahi
We are teaming up with whānau, community leaders and employers all over the country to assist our young people on a pathway to further education, training and employment.
Check out the links below to learn more about the mahi we do with rangatahi throughout Aotearoa.
Budget 2018 - Rangatahi
Background
This fund will received a total of $14 million over four years from Vote: Māori Development. It will be used to support innovative approaches that build on aspirations and natural strengths of rangatahi and support rangatahi across their education and employment pathway.
This fund targets rangatahi who are most disengaged - those aged between 15-24 that are not currently in education, employment or training (NEETs).
While this fund is administered by Te Puni Kōkiri, it will support the wider aims of He Poutama Rangatahi - the government strategy aimed at getting more rangatahi into employment.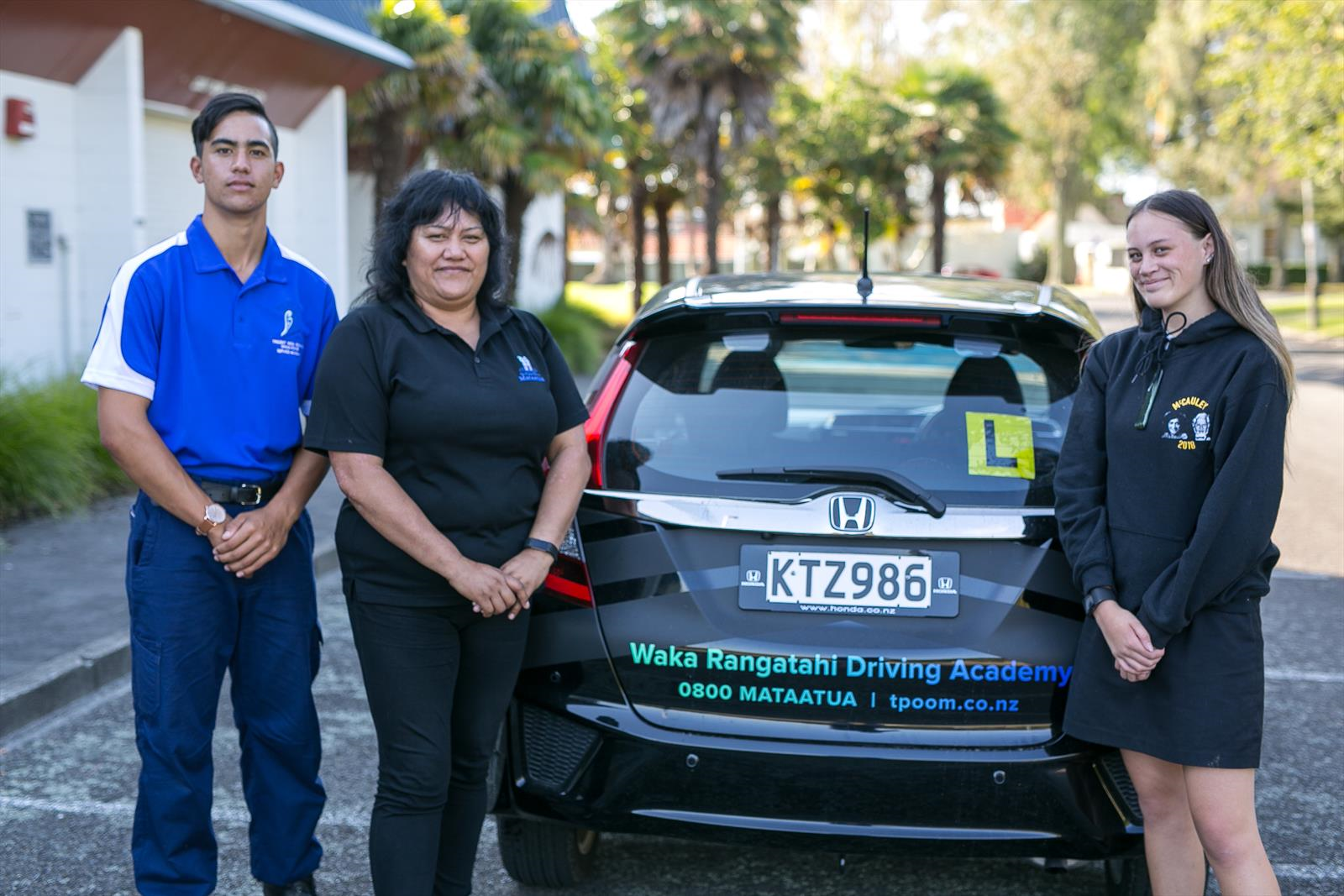 Events and Updates
Latest events and updates for this section are listed below.
Race Unity Hui

Race Unity Hui are spaces where young people advance the conversation about race relations in Aotearoa. Rangatahi are welcome to work towards a just and unified society.

Registration required
Organiser: Baha'i Community New Zealand, Multicultural New Zealand

Crown launches commitment to te reo Māori

Minister Mahuta attended Te Matatini with the Prime Minister today to launch the finalised Maihi Karauna strategy. This strategy is the Crown's commitment to revitalising te reo Māori. It will work with the Maihi Māori to help make te reo Māori accessible everywhere, every way, for everyone, everyday. 

 

TE RITO FOUNDATION Consultative Community Hui

Date: 17 November 2018
Time: 10am – 1:30pm

Consultative Community Research Hui for Families of Oranga Tamariki: Addressing Domestic Violence for Safer Better Whanau

Registration required
Organiser: Te Rito Foundation

2018 World Indigenous Business Forum

Date: 09 October 2018 to 12 October 2018

A major international platform to showcase Māori business, engage Indigenous people in global economic discussions and leverage indigenous trade.

Registration required
Organiser: Te Ohu Whai Ao

Tu Kaha mobile classroom changing the lives of rangatahi

Te Puni Kōkiri has partnered with Tu Kaha Foundation to deliver an educational values programme to rangatahi focusing on great decision-making and building resilient leaders through a purpose-built mobile classroom.