Our young people are the leaders of tomorrow, and Te Puni Kōkiri is committed to supporting rangatahi Māori to reach their full potential.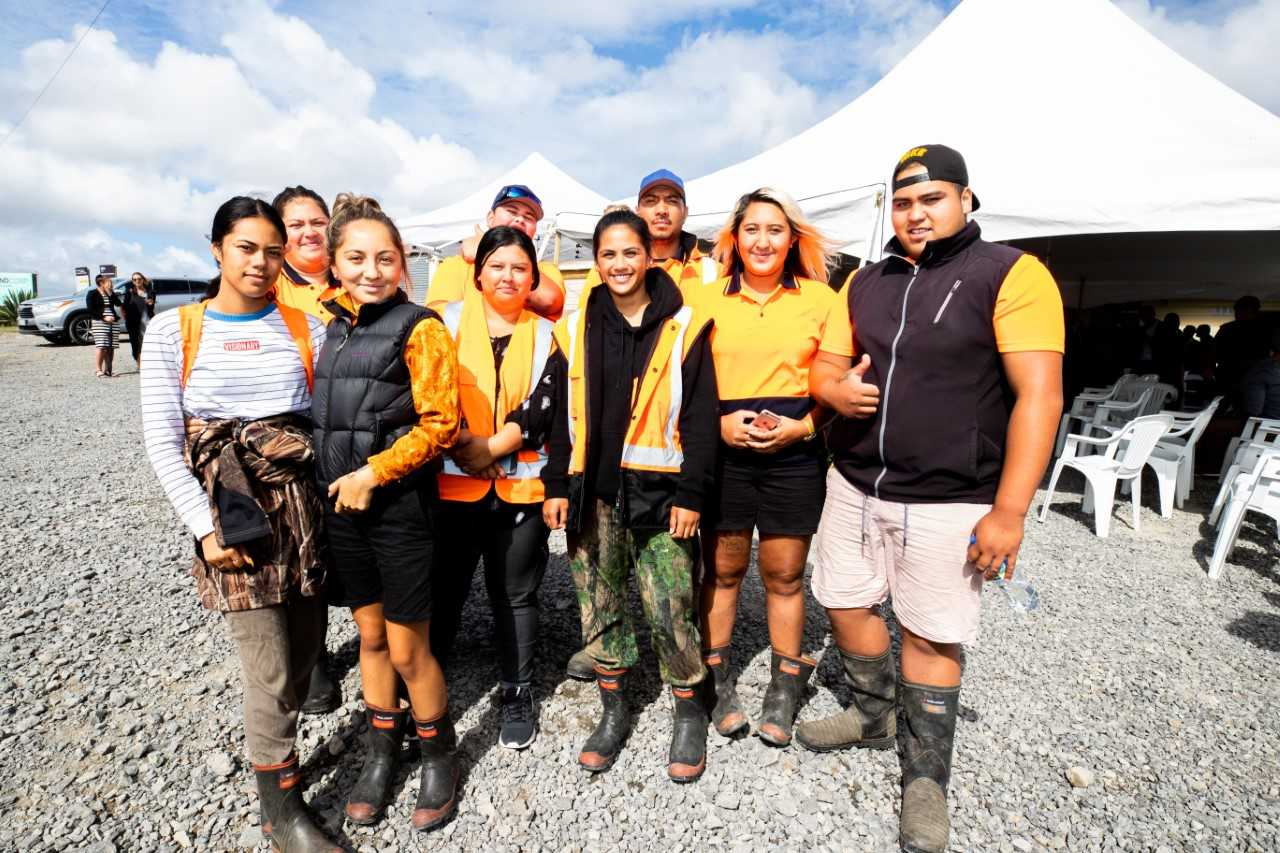 Investing in our future leaders
We are teaming up with whānau, community leaders, providers, other government agencies community leaders and employers all over the country to assist our young people on a pathway to further education, training and employment.
Check out the links below to learn more about the mahi we do with rangatahi throughout Aotearoa.
Events and Updates
Latest events and updates for this section are listed below.
Sharing stories to inspire and empower rangatahi

More than 300 rangatahi gathered in Whakatū in June for the final Real Talk Mō Ngā Rangatahi 2021 event.

Rangatahi Māori stepping on the Asia-Pacific stage

Four rangatahi Māori have taken their place at the Asia-Pacific Economic Cooperation (APEC) 2021 Voices of the Future youth conference, thanks to support from Te Puni Kōkiri.

Taitamariki event hopes to lift youth vaccination rates in Tāmaki Makaurau

A "for taitamariki by taitamariki" vaccination event is running tomorrow in a bid to curb vaccine hesitation amongst young people in South Auckland.

Online webinar supports whenua Māori

Te Puni Kōkiri Te Tai Tokerau (our Northland office) is set to launch their Whenua Roadshow webinar next week in collaboration with Te Kooti Whenua Māori - Māori Land Court.

Wāhine Māori trans-tasman company 1Centre flourishing post-COVID

Miriana Lowrie's trans-Tasman tech company 1Centre Ltd, is one of more than a hundred employers, who used Te Puni Kōkiri Cadetships programme in 20/21 to improve their business and grow the careers of Māori cadets.