Other rōpū capability building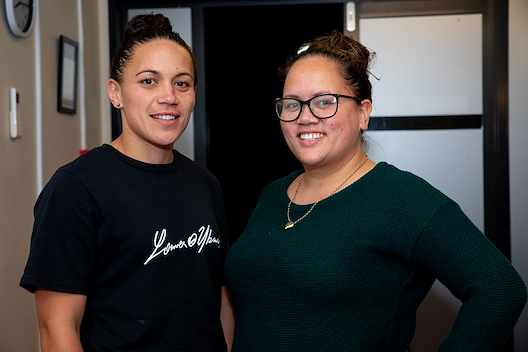 Te Puni Kōkiri invests in activities that build the capability of whānau and rōpū to achieve their housing aspirations. This includes helping whānau build their financial capability and increasing knowledge about housing – from mortgages to home maintenance to understanding the processes involved in building papakāinga.
Te Puni Kōkiri also invests in building the capability of rōpū. Examples are where a rōpū may need help with project management for a community-based project or if a rōpū wishes to become a registered Community Housing Provider (CHP). This kind of support enables Māori to take the lead in developing housing responses for their communities and strengthens the Māori housing sector generally.
What can the grant be used for?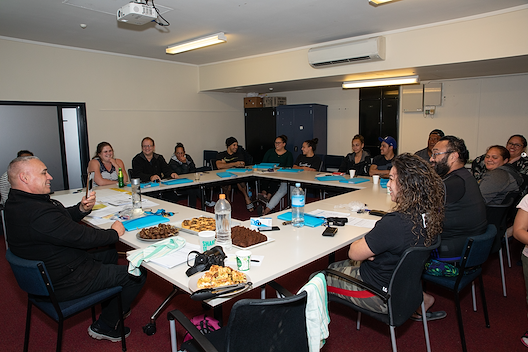 The grant can be used for:
delivery of Sorted Kāinga Ora financial capability programmes (workshops and post-programme navigation support)
delivery of papakāinga development workshops, advice and support
supporting rōpū Māori to become registered Community Housing Providers
supporting rōpū Māori to build their capability to respond to the housing needs of their communities
supporting iwi to develop their housing strategies.
Sorted Kāinga Ora
Sorted Kāinga Ora is a programme that builds the financial capability of whānau so they can make choices about how to meet their housing aspirations. It includes eight workshops followed by a navigation period to support whānau to develop and implement their plans. It was developed jointly by Te Puni Kōkiri and the Commission for Financial Capability.
The programme is designed to support whānau to develop and implement their plan for housing, whether the plan is for managing or improving their current housing arrangements or preparing for home ownership.  By building the financial capability of whānau, the programme also helps them to develop healthy financial habits and have conversations with whānau about money matters.
The programme is delivered by rōpū contracted by Te Puni Kōkiri using facilitators trained by the Commission for Financial Capability.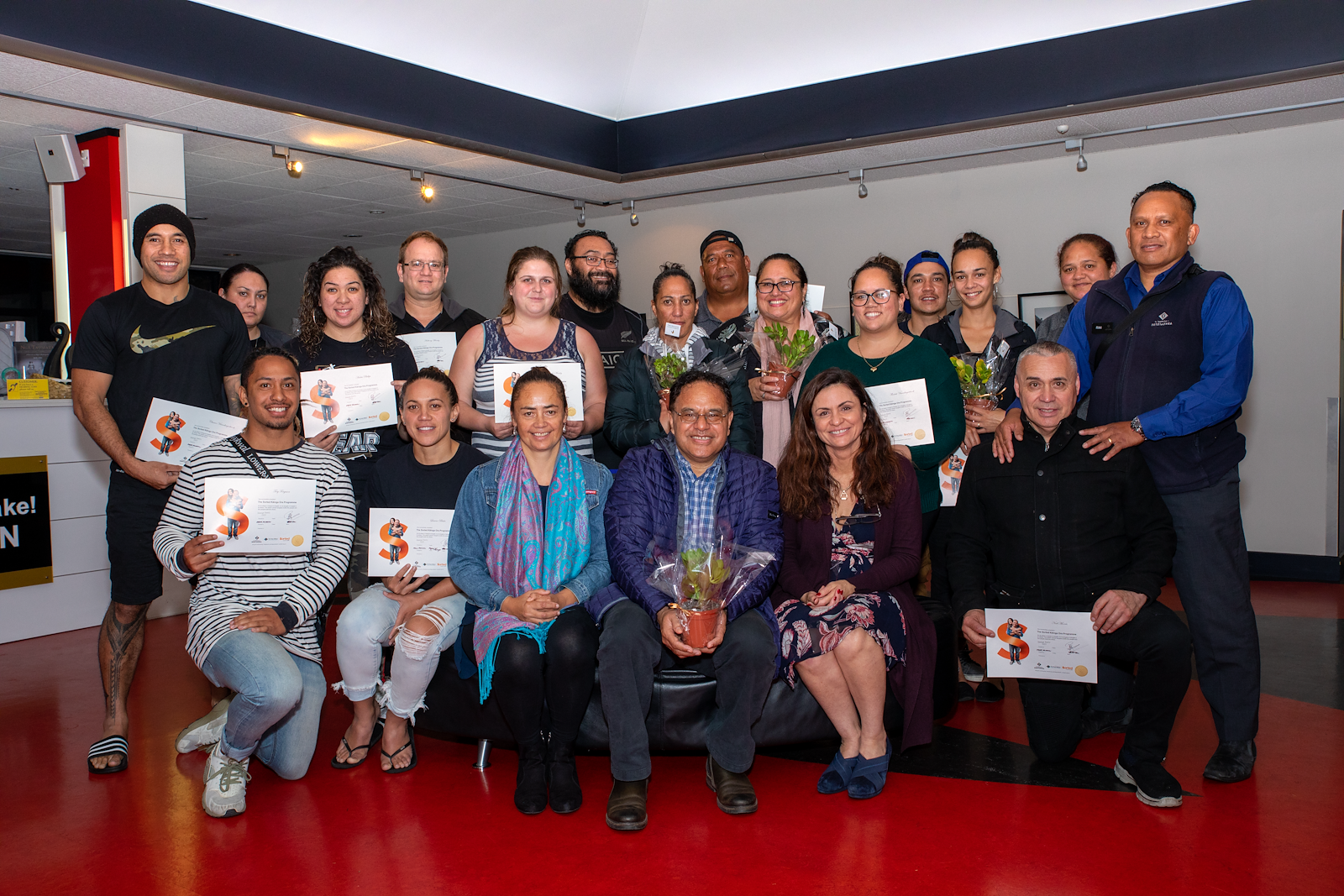 Need more info, or want to apply for funding?
Click here to register a housing enquiry with a regional office near you.
For more information on what funding is available and what has been delivered go here.
Events and Updates
Latest events and updates for this section are listed below.
Papakāinga benefits amplified in COVID-19 lockdown

Tucked away in a quiet cul-de-sac in Waipatu Hawkes Bay, the Apatu-Wilson whānau are happy and safe spending lockdown in their whare that lies within their whānau papakāinga.

Fixing up the whare for a further 50 years

Sitting outside the house her grandfather bought more than 50 years ago, Muri Rata smiles in the morning sun.

Housing and hope in the future of Taumarunui

Five new emergency and transitional homes in Taumarunui are ready to welcome whānau who need a chance to find their feet again.

Māori Housing in the spotlight at housing awards

The Te Puni Kōkiri Māori Housing Network was acknowledged at the recent Australasian Housing Institute Professional Excellence in Housing Awards where two Te Puni Kōkiri led initiatives won top awards.

Sorted Kāinga Ora: Empowering whānau to realise their housing aspirations

Laurae Blake and her whānau have changed the way they think about money since completing the Sorted Kāinga Ora programme. The solo mother of two daughters, aged seven and 13, has spent eight weeks gaining tools to help realise her housing aspirations.

 To view the video on Sorted Kāinga Ora click here.