Everyone aged 12 and over is now eligible for a free COVID-19 vaccine.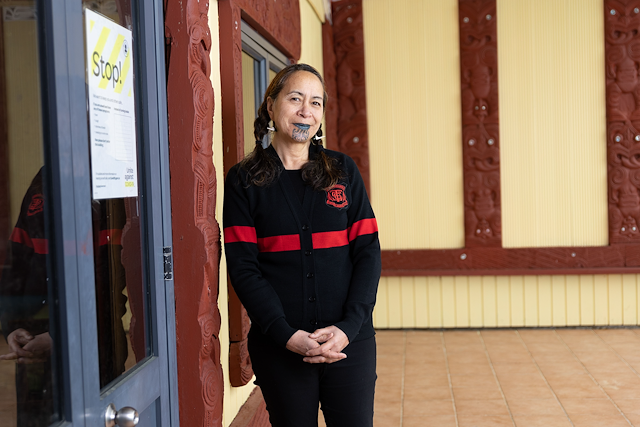 Visit a walk in or drive thru vaccination clinic by checking out Karawhiua Vax Now to find one near you. Encourage your whānau to get in the waka and protect the community.
The Karawhiua website has a wealth of information about the COVID-19 vaccine for whānau and Māori communities. You can also use the mapping tool to find your nearest vaccination clinic
Make an individual online booking on the Book My Vaccine website or make a whānau booking by calling the COVID-19 Vaccination Healthline on 0800 28 29 26.
Māori health providers, Iwi and Māori organisations can use the Karawhiua brand or resources to support your own communications. 
A new team has been mobilised to support people with disabilities to access transport and get vaccinated in a way that suits their requirements. Call 0800 28 29 26 to speak with a support specialist. 
Protecting our pēpi and tamariki with their childhood immunisations is still important during all alert levels. It's free. Talk to your family doctor, nurse or Māori health provider to find out more.
For COVID-19 vaccine updates for tangata whaikaha and whānau, disabled people and their carers go to Taikura.
Māori whānau can contact their nearest Māori health provider to see what health and social services they provide. Hauora are also a trusted source of information on the vaccine and vaccine rollout.