Te Puni Kōkiri has been delivering the Cadetships programme since 2010. It is a programme that supports employers to develop, mentor, train and grow permanent Māori staff in order for them to take on more senior roles within an organisation.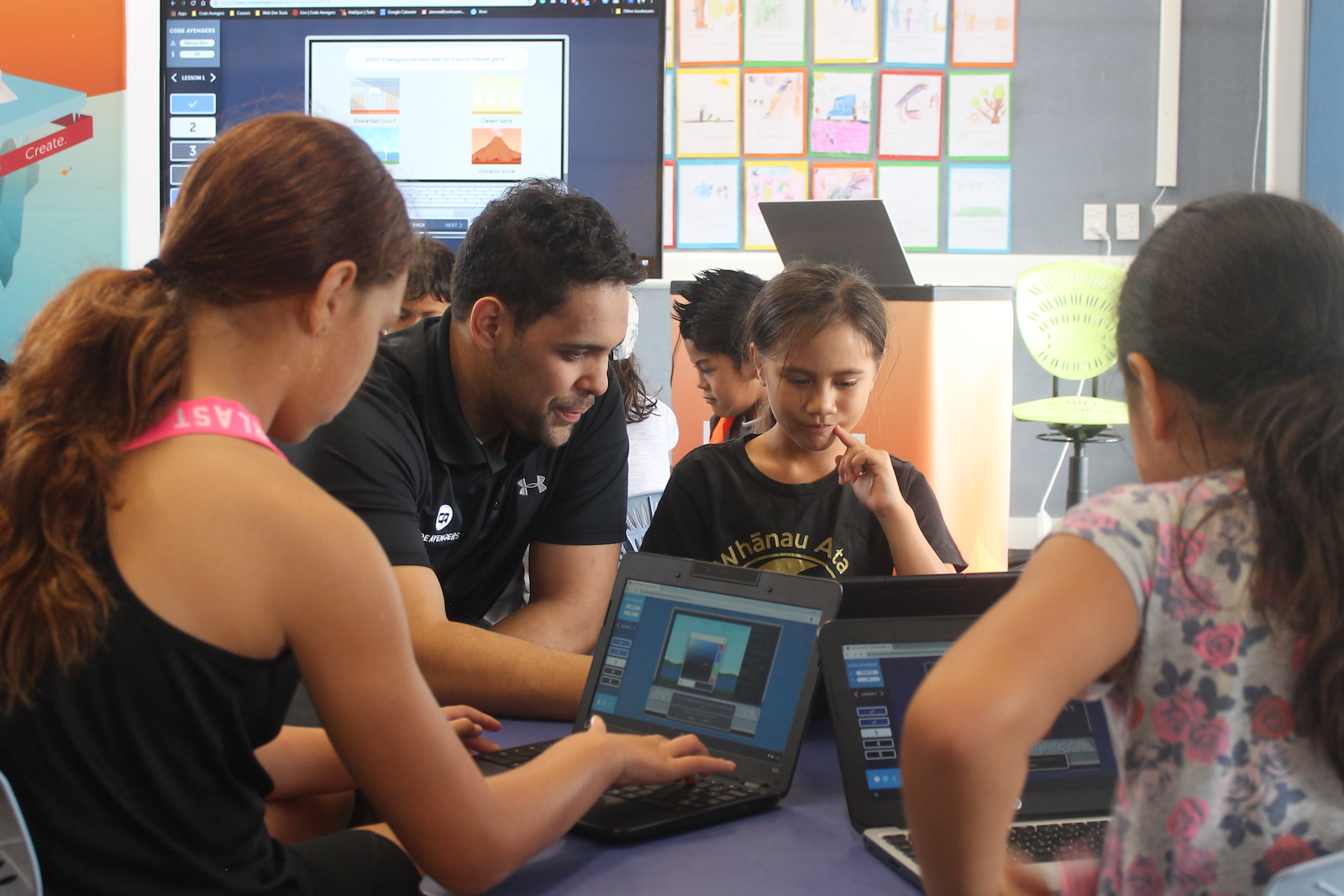 The Cadetships programme supports employers developing cadets for at least six months, in permanent jobs. Employers can receive up to $10,000 for each cadet, but they must commit to their structured and tailored mentoring, training and development.
Wellbeing Budget 2020
Supporting employment opportunities and development through Cadetships
The Cadetships programme has received $22.7 million over three years to enable employers and Māori employees to maximise new opportunities from the economic stimulus package. It will also help to address increases in unemployment that result from the economic impact of COVID-19.
The successful programme supports employer-driven upskilling and re-skilling activities for Māori employees, supporting Māori workers to move towards higher-skilled positions and/or re-skilling them for new opportunities. Cadetships have demonstrated a positive impact on Māori earnings, skills and employability, and improve business productivity.
Cadetships case studies
Read more about how the Cadetships programme is improving employment outcomes for Māori across a range of industries.  For the most recent stories please go to  Events and Updates.
Employers can find the Funding Guidelines and Application Form here.
More information
For more information contact your nearest Te Puni Kōkiri Regional Office.
Frequently asked questions
View Frequently Asked Questions here
Events and Updates
Latest events and updates for this section are listed below.
Driving future diversity behind the silver screen

A decade ago, she was a breakout child actor from the hit movie 'Boy'. Now Rickylee Russell-Waipuka is all grown up and making a name for herself behind the camera with support from Te Puni Kōkiri.  

Ancient innovation sets path for Māori business growth

"We're navigating the world of software and tech, as our ancestors navigated Te Moana Nui a Kiwa," says Jesse Armstrong, Chief Executive of Wellington-based tech company, VAKA. 

Harnessing the power of community for small Māori businesses

"As a small business it's cool knowing we can help Māori grow in the digital tech industry," says the founder of a Wellington digital design agency. "The Te Puni Kōkiri Cadetship is a massive opportunity. It means so much to us all."

Wāhine Māori frame up for business boom

"Expanding our business means we can hit our goals to help our people in prisons - youth and rangatahi - much sooner," says Taaniko Nordstrom, co-founder of vintage cultural portraiture photography business, Soldiers Rd Portraits.

Opening new doors for Māori storytellers through Cadetships

When Taika Waititi took home an Oscar at this year's Academy Awards, indigenous storytellers came under the global spotlight. The owner of a Māori creative agency wants to sustain that focus, by supporting other 'creative natives' to tell their stories to the world. He has found a way to do that through the Te Puni Kōkiri Cadetships programme.