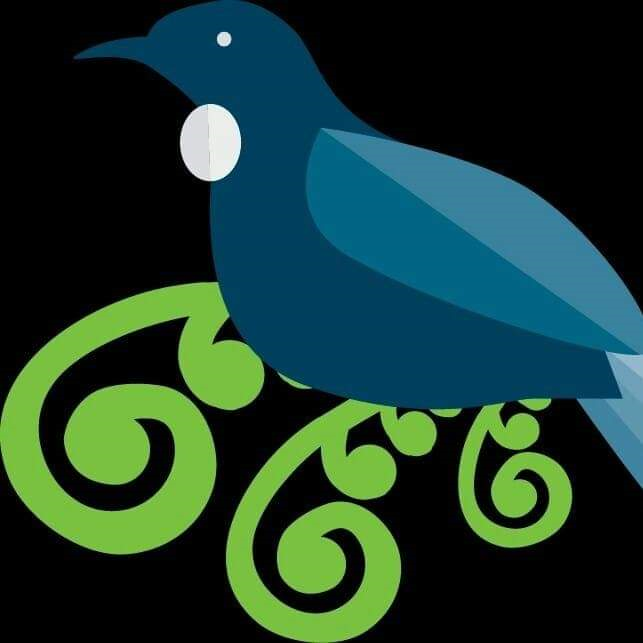 Consultative Community Research Hui for Families of Oranga Tamariki: Addressing Domestic Violence for Safer Better Whanau
Description
Te Rito Foundation is the first whanau Foundation for families of Oranga Tamariki with the purpose of its existence being "Empowering families of Oranga Tamariki to flourish towards endless realistic possibilities". Addressing domestic violence as the significant cause for care and protection intervention is fundamental to this principal in getting to the root of the high statistics. Making fundamental changes to a critical debilitating and impeding social phenomenon takes asking hard questions to heal our people so they too can enjoy the bounty of life that is their children and whanau. Prevention,communication, community accountability must be part of those keys for the safety of our families. And caring. Register to be part of our Hui and Foundation for our whanau. Nga mihi nui.
This event is organised by Te Rito Foundation.
Venue
Manurewa Library Community Meeting Room
Manurewa Library, Hill Road
Manurewa
Auckland
Booking details
To book contact:
The price is: 10.00
Contacts
To get in touch with the event organiser:
---
Disclaimer: Whilst best endeavours have been made to ensure the accuracy of this information it was submitted to Te Puni Kōkiri by the event organiser and they are responsible for its accuracy.