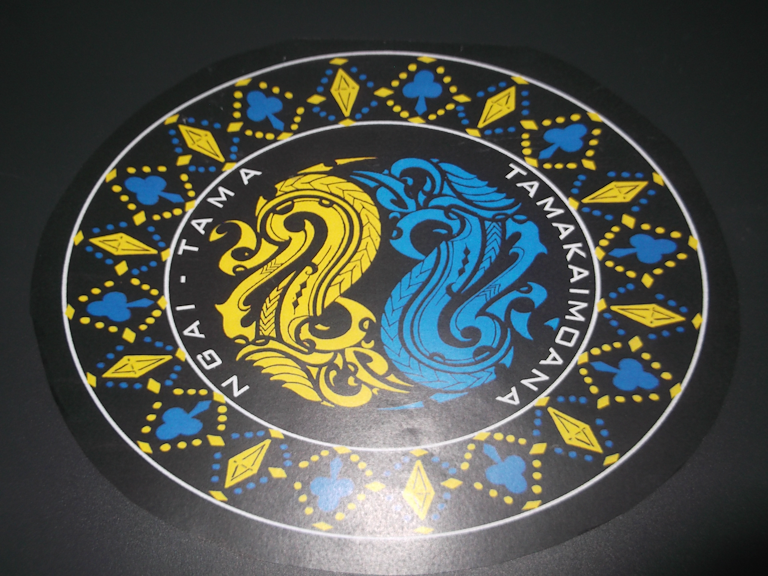 Te reo me ōna tikanga, our connection to our whenua, marae kawa tikanga, waiata, karakia whānau connection hapū, iwi connection.
Description
This is a follow up from our last whānau get together in 2015 to celebrate the life and times of our father, grandfather, mother grandmother, Paretai and Mau Rua. She passed away 1969, he in 1994. Of their union were 12 children, 2 whangai, many mokopuna. 1970 our koro stayed with another, she too had children of her own and mokopuna who were bought up by our koro. These 2 unions we are bringing and connecting our whanau, some have never met one another. Please take into consideration that dates have not been confirmed as yet, only the year. This date was recommended at the end of our reunion in 2015. Event to be held 2020.
This event is organised by Paretai, Mau Rua whānau, however incorporating the other whanau, it becomes tō mātou whānau. .
Venue
Tuapo Marae
Matahi Valley Rd
Te Urewera
Te Waimana Kaaku
Booking details
To book contact:
The price is: $400.00
Contacts
To get in touch with the event organiser:
---
Disclaimer: Whilst best endeavours have been made to ensure the accuracy of this information it was submitted to Te Puni Kōkiri by the event organiser and they are responsible for its accuracy.