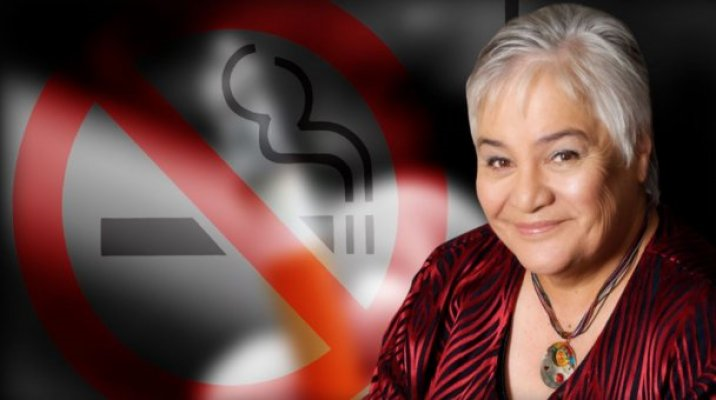 Hāpai Te Hauora announce inaugural Tariana Turia Award for tobacco control open for nominations. Nominations close 1 September 2017.
Description
This year marks the inaugural year of the Dame Tariana Turia Award for tobacco control. Hāpai Te Hauora and the Cancer Society have launched the award in honour of our most fearless and untiring advocate, who championed the most significant tobacco control legislation in our country's history, all from a minority party position within Government. Some achievements of Dame Tariana include: · Excise tax increases · Banning retail displays · Introducing plain packaging · Reduced duty free allowances · Promotion of smokefree cars · $20m 'Innovation Fund' for smoking cessation projects
While actions of Dame Tariana have benefitted all New Zealanders, she has been a special advocate for Māori. She fought for acknowledgement of tobacco's disproportionate impact on Māori, and the identification of tobacco control as an issue of inequality.
This award is in recognition of this challenge, to ensure that the gains from tobacco reduction are shared equitably between indigenous and non-indigenous peoples.
Nominations close 1 September 2017 A selection panel of Māori, Aboriginal, Pacific and Torres Strait Island tobacco control experts will announce the winner at the biennial Oceania Tobacco Control Conference in October.
This event is organised by Hapai te Hauora.
Contacts
To get in touch with the event organiser:
---
Disclaimer: Whilst best endeavours have been made to ensure the accuracy of this information it was submitted to Te Puni Kōkiri by the event organiser and they are responsible for its accuracy.