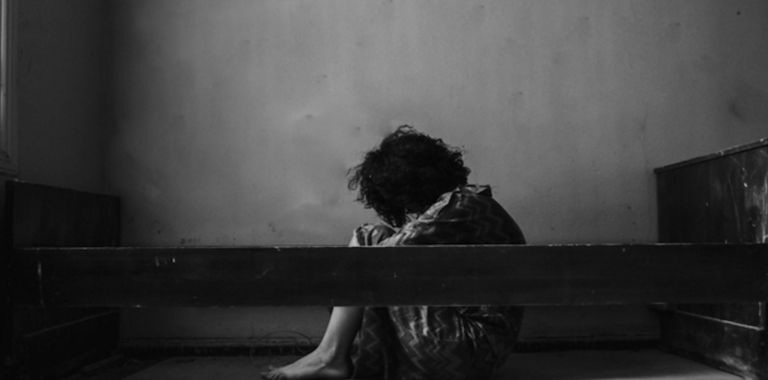 $2mil in research funding has been allocated to discover better strategies to support rangatahi with mental health issues. Registrations open 1 May 2017, with applications due by 2 June 2017.
Description
The Health Research Council of New Zealand (HRC) has joined the Global Alliance for Chronic Diseases (GACD), with the support of the Ministry of Business, Innovation & Employment. GACD funds joint programmes into lifestyle-related or chronic diseases like heart disease, diabetes, certain cancers, lung diseases, and mental health.
The alliance includes three of New Zealand's major research partners: Australia, Canada, and China.
The HRC's first initiative as part of GACD is to partner with the Ministry of Health to provide up to $2 million in research funding to discover better strategies to support Māori and Pacific youth with mental health problems, including depression, anxiety, schizophrenia and bipolar affective disorders.
Details for researchers interested in applying for funding under this initiative, including eligibility criteria and application forms, will be made available on the HRC's website (www.hrc.govt.nz) by the end of this month. Registrations will open on 1 May 2017, with full applications due by 2 June 2017
For further information, please refer to this link: http://socialreport.msd.govt.nz/health/suicide.html#ethnic-differences
This event is organised by Health Research Clinic.
---
Disclaimer: Whilst best endeavours have been made to ensure the accuracy of this information it was submitted to Te Puni Kōkiri by the event organiser and they are responsible for its accuracy.