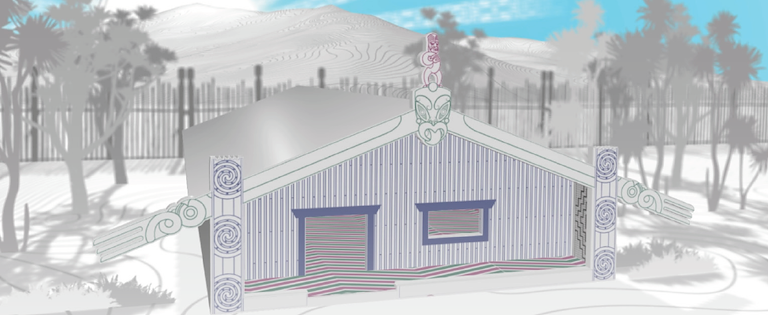 Are you passionate about te reo Māori and want to support the revitalisation of te reo? Nau mai, haere mai ki te hui mo te maihi Māori. 26 April 2017
Description
Te Mātāwai is the new entity set up to revitalise te reo Māori on behalf of iwi and Māori.
One of Te Mātāwai's key functions is to develop and implement the Maihi Māori or the language revitalisation plan for iwi and Māori.
We would like to know your aspirations for te reo Māori and whether you have a plan, or have tried to implement a plan. This information will help set the strategic direction for te reo Māori, and that is why we need your help.
This is an opportunity for us all to determine the future of our language.
This event is organised by Te Mātāwai.
Venue
Whanganui Race Course
Purnell Street
Whanganui
Contacts
To get in touch with the event organiser:
---
Disclaimer: Whilst best endeavours have been made to ensure the accuracy of this information it was submitted to Te Puni Kōkiri by the event organiser and they are responsible for its accuracy.