At 25 years, Te Puni Kōkiri has many achievements to be proud of. This milestone gives an opportunity to reflect on what has been achieved by so many dedicated people, both past and present, across the motu.

It is 25 years since Te Puni Kōkiri was established and a milestone like this calls for celebration.
This is your guide to our 25th anniversary celebrations – check back regularly as we reveal memorable achievements, events and stories. We will bring you news about how you can get involved and help us to make this significant milestone even more meaningful.
Our 'celebrating 25 years' timeline will take you back to the beginning of the Ministry for Māori Development and over the next month it will step through the years bringing you inside stories about the Ministry's dedicated public servants, valued partners in our Māori communities, extraordinary achievements in Māori development and so much more.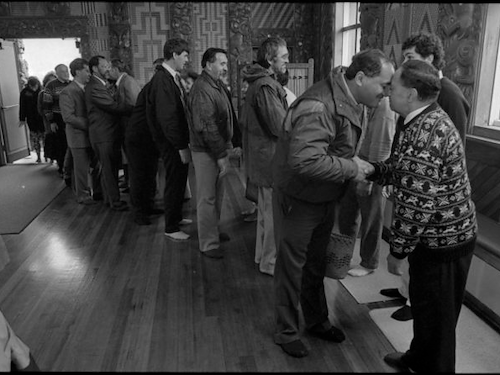 Discover our rich history
Te Puni Kōkiri's milestones from 1992 until 2017 and beyond.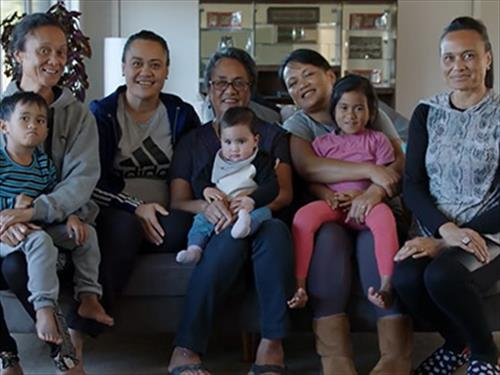 Learn about our valued partners
Discover more about how whānau Māori are realising their own potential.
Meet our people
Hear from some of our staff as they share memories from the past 25 years.
Birthday Message from the CE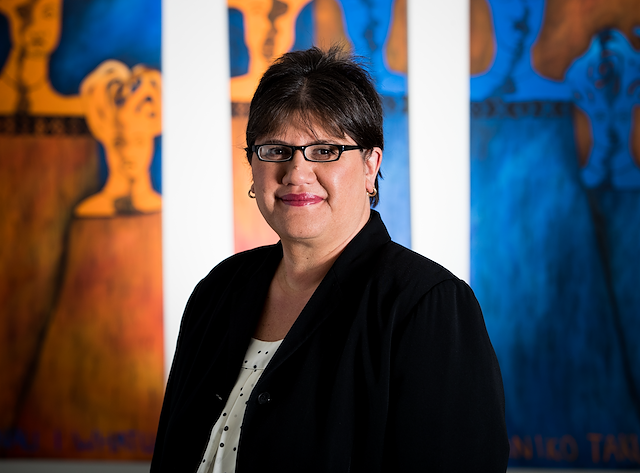 Ko koe ki tēnā, ko ahau ki tēnei kīwai o te kete.
You take that handle and I will take this handle of the basket.
Co-operation. Partnering. Mahitahi. It is at the heart of all we have done in the last quarter of a century at Te Puni Kōkiri. Together, many have walked the path to realising potential of whānau, hapū and iwi. To all those who have carried the kete along the way, I salute you as we celebrate this 25th birthday milestone together.
Join me to reflect on the undulating landscape of Te Puni Kōkiri history, stories, struggles and successes. This is not an exhaustive history but more, a respectful and heartfelt acknowledgement to some of the people, kaupapa and achievements that have played an important part along the way.
Included among them are former Ministers and Chief Executives who championed efforts to realise the vision and introduce newer, higher expectations. An indelible mark has been left on those of us who carry on the work of Te Puni Kōkiri, particularly by those who are no longer with us. Haere, haere, oki atu e.
In looking back on the path to get here and contemplating where it may turn next, one constant strikes me - the people. Those who have come through our office doors, and those who we've met on their land. Those who have been hoha with us and those who have wept with gratitude. Those in strife. Those in triumph. The people. Our people. Thank you for your co-operation and trust. Nō mātou te hōnore.
Te Puni Kōkiri was born into a 1990s Aotearoa New Zealand that was experiencing a turning of the Māori political tide. Government was responding with a new policy approach to tackle some of the hottest political issues; Treaty settlements, te reo revitalisation and Māori economic development.
As the political climate heated up so did our role. Straight away, Te Puni Kōkiri lead the most significant change to Māori land law in 20 years, with reforms to Te Ture Whenua Māori Act 1993. The 'Fiscal Envelope' was then delivered in 1995. Te Puni Kōkiri took the Crown's capped Treaty settlements proposal to Māori, and had it unceremoniously thrown back in its face. Never is the professionalism of Māori public servants more tested than when facing their own people in history-making hui like these.
But challenge does not come without reward. Te Puni Kōkiri is as proud of its work of national significance, as it is the kaupapa that affect day-to-day lives of whānau, support that makes it just that bit easier to get on with realising their own potential.
We have played critical roles in shaping legislation on education, whenua, justice and broadcasting; we have advised on ways to stem the tide of youth crime and suicide while growing opportunities for employment, cadetships, business, health and reo. More recently we've championed the unique Whānau Ora approach, broken ground with the Māori Housing Network and demonstrated the true meaning of manaakitanga and aroha in our remarkable response to the earthquakes in Christchurch (2011), Kaikōura (2016) and the Edgecumbe floods (2017).
Finally, I acknowledge the people who work at Te Puni Kōkiri for their service, commitment and dedication. Like the Chief Executives before me, Sir Wira Gardiner, Sir Ngātata Love and Leith Comer, it has been my privilege to guide, lead and learn from a group of such talented, dedicated people so that together, we can achieve the best for whānau, hapū, iwi Māori and Aotearoa whānui.
Through collaborative effort, and fervent belief in ourselves as a Ministry we can continue to support Māori to realise their own potential for many more years to come.
So here's to you Te Puni Kōkiri as we celebrate this significant milestone together.
E huri tō aro ki te rā, ka marumaru ki muri.

Toihautū | Chief Executive
Michelle Hippolite
About Te Puni Kōkiri
Te Puni Kōkiri leads Māori Public Policy and advises on policy affecting Māori wellbeing.
We are the principal advisor on Government-Māori relationships. We monitor policy and legislation, and we provide government with high quality policy advice.
Follow us on Kōkiri to keep up to date as we reveal memorable achievements, events and stories from the past 25 years and beyond. https://www.facebook.com/tepunikokiri/