Te Pūtahitanga o Te Waipounamu investing in the leadership of emerging leaders.
Te Kākano o te Totara is a development approach created by Te Pūtahitanga o Te Waipounamu, the Whānau Ora Commissioning Agency for the South Island. Te Pūtahitanga seeks to nurture emerging leaders who are actively involved in the advancement of their whānau. This is all about whānau placing faith in their own: selecting those who they see as the future champions of Whānau Ora.
Te Kākano o te Totara offers the opportunity to support the growth of these emerging leaders through wānanga, networking, coaching, and mentors to pursue whānau transformation. Developing leadership qualities within whānau can result in long term benefits resulting from the increased capability and opportunities created through developing local change agents.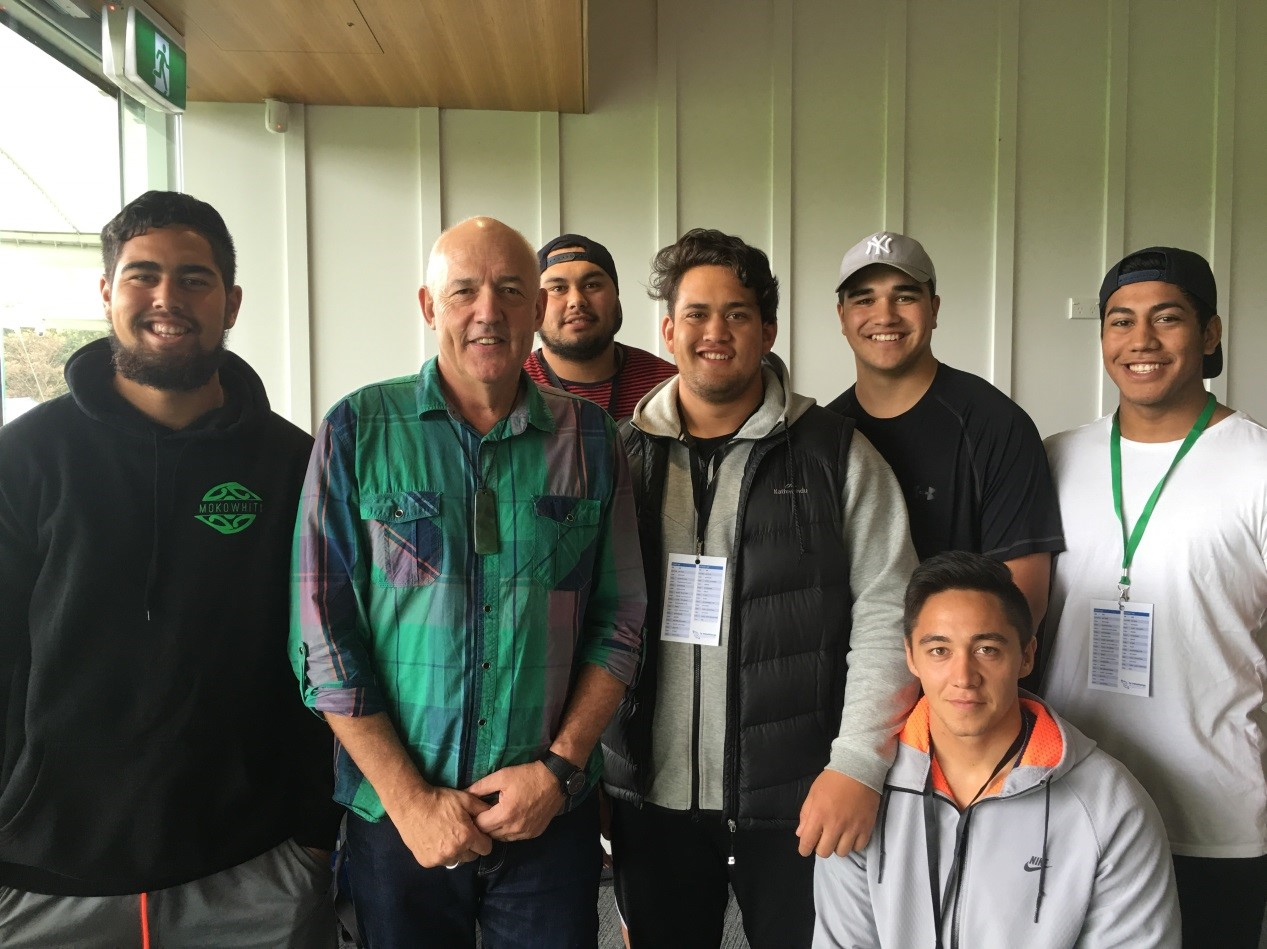 Part of the focus for the Leadership approach is to understand what type of leaders and leadership skills does Te Waipounamu need. The leadership programme is like no other: it brings together inspiration, aspiration and skill development. It has brought together some energetic, wildly talented, passionate young people who have a dream – and that dream is to contribute in some way to their whānau. There is nothing more uniting than to see the force of enthusiasm with which these young leaders are facing the future.
Goals of the leadership wananga include:
• To support the development of emerging leaders who are actively involved in the advancement of their whānau;
• To inspire emerging leaders to pursue whānau transformation;
• To establish opportunities for Whānau Ora leadership to be realized within the context of whānau – how do we mobilise and sustain a focus on 'ora' within our whānau?
• To build skills and practical knowhow to progress and realise transformation aspirations and opportunities; and
• To encourage and support programme participants to submit transformation initiatives into future investment rounds
• To create opportunities for leadership to be experienced across the full range of the seven Whānau Ora outcomes.
To date three, four day wānanga have been completed. The first wānanga was delivered on May 5-8 and the second was delivered on July 6-9th inclusive. The most recent wānanga is being held 26-28 August.
"Really enjoyed the four 'action packed' days, every task that we did seemed to have a purpose and all the built in surprises were great"
"One of the best learning environments I've been a part of"
"Excellent, fun and engaging"
You can see more on vimeo.