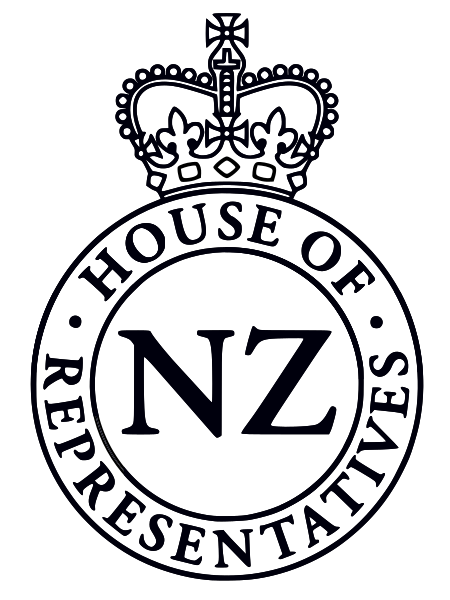 On 29 January 2021, a Māori Purposes Bill was submitted for inclusion on the 2021 Legislation Programme. The Bill has a category 4 priority, to be referred to Select Committee in 2021. The amendments proposed in the Bill will contribute to Māori wellbeing and development by:
Providing Māori entities with greater autonomy and greater decision making
Addressing previous technical issues within Legislation related to Māori Affairs
Reducing administrative compliance
Potential provisions for the Bill include amendments to the following legislation:
Te Ture Whenua Māori Act 1993
Māori Purposes Act 1959
Māori Trust Boards Act 1955
Māori Community Development Act 1962
The final content of the Bill will not be known until all relevant decisions have been made.  Once the Bill is introduced, Te Puni Kōkiri will proactively release the Cabinet Paper.