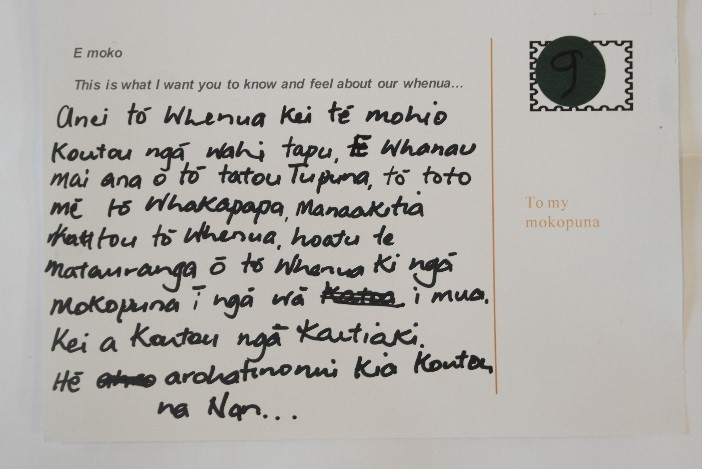 It is proposed that the Service will deliver four core services:
1. Māori Land Information and Registry Services – maintaining and updating register, ownership and governance information.
2. Advisory and Development Services – advice relating to productive utilisation of land.
3. Owner Decision Making Services – service to support owners in relation to their interests and effective governance and management arrangements for their land.
4. Dispute Resolution Services – service to resolve disputes relating to land based on tikanga Māori.
More work is being undertaken on the detail of the design and delivery of the Māori Land Service.  Further announcements will be made shortly.