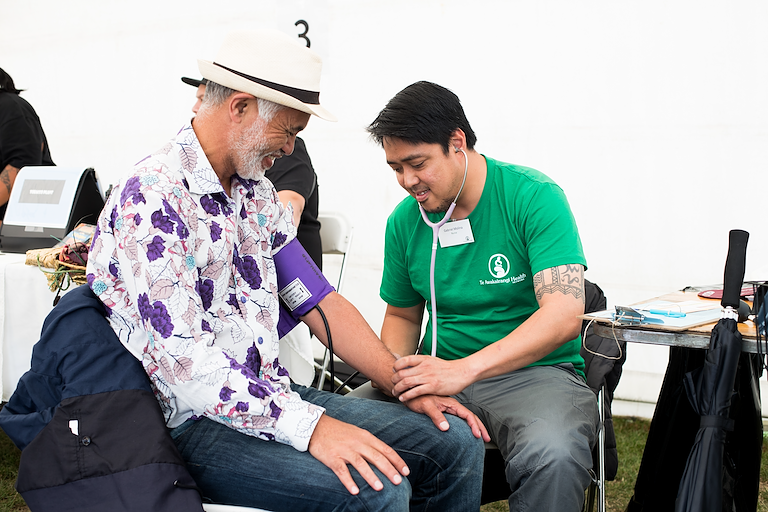 Budget 2019 has allocated $1 million to research a whānau-centred approach to primary healthcare for Māori and Pacific whānau and communities.
Primary care is the gateway into the health and disability system. But many of our Māori and Pacific whānau, for a range of reasons are unable to access basic care.
For example, whānau with lower income levels are less likely to be registered with a local GP, or visit GP services when they become ill, increasing the chances of an avoidable hospital admission.
This initiative will contribute to understanding the causes and ultimately help reduce avoidable hospitalisations amongst Māori and Pacific people.
The Whānau Ora Health Research Project aims to gain a better understanding of holistic health services and pathways of care in community based health settings that work for Māori and Pacific communities.