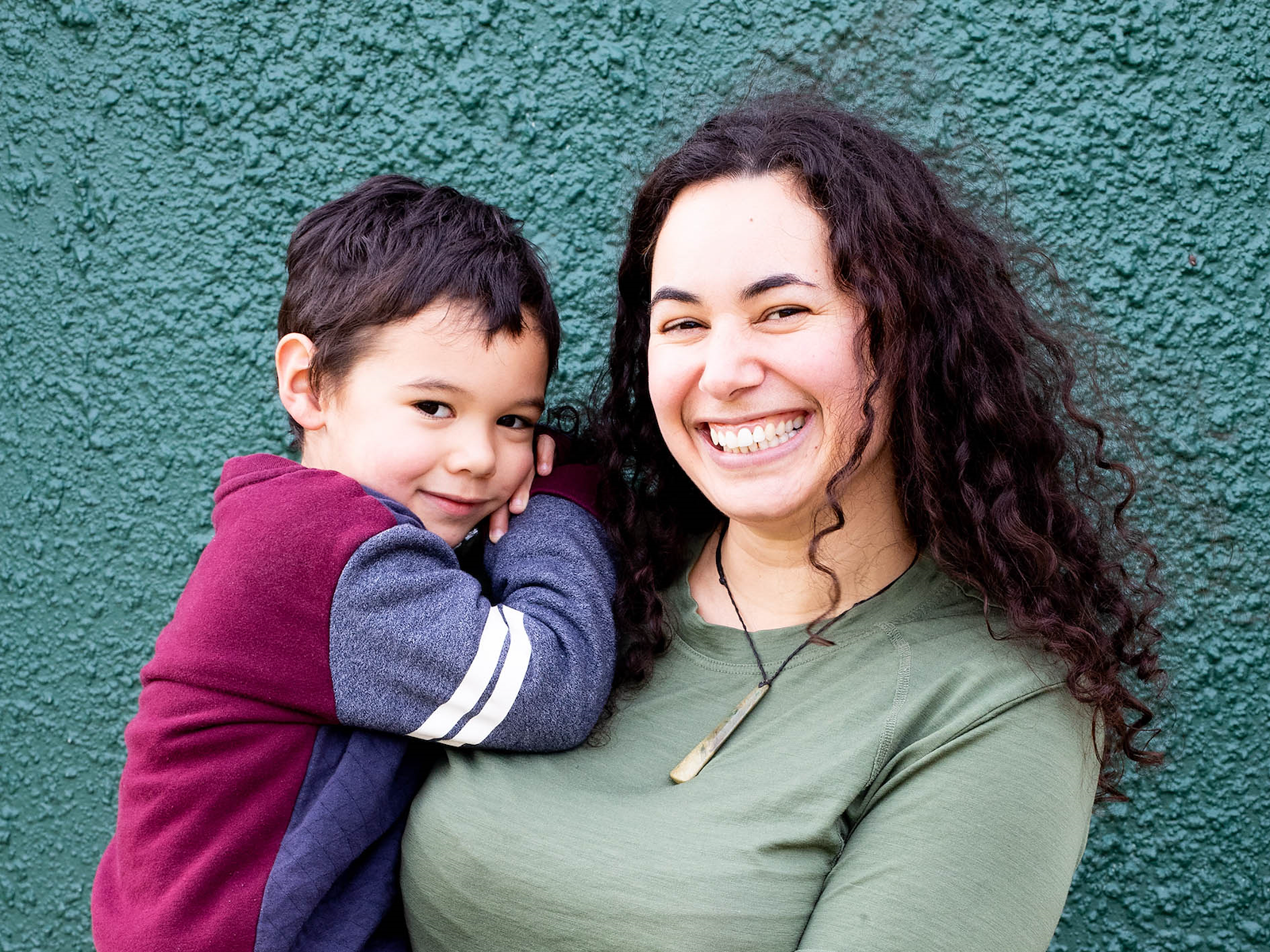 Whānau Ora
$136 million over two years
Supporting the immediate and near-term recovery of whānau from COVID-19
This initiative ensures that Māori and Pacific whānau continue to receive support to navigate the near and medium-term impacts of COVID-19. Whānau Ora has taken on significantly more whānau during this crisis and this higher demand is expected to continue over the immediate and near term.
$136 million has been provided to continue to deliver the support whānau need on the ground and in the communities who need it the most. Click the link below to learn more about how this year's Budget will support whānau during COVID-19 recovery.
Cadetships
$22.7 million over three years
Supporting employment opportunities and development through Cadetships
This initiative will expand the Cadetships programme to enable employers and Māori employees to maximise new opportunities from the economic stimulus package and address the growing unemployment rate as a result of the economic impact of COVID-19.
Cadetships has demonstrated a positive impact on Māori earnings, skills and employability, and improves business productivity. It will contribute to broader health and wellbeing outcomes for Māori, who otherwise would likely be even harder hit by the economic impact of COVID-19 than other population groups.
Māori Arts
$7.6 million over two years
Support for Te Puia New Zealand Māori Arts and Crafts Institute
Iconic Rotorua tourism attraction and arts leader, Te Puia New Zealand Māori Arts and Crafts Institute, will receive $7.6 million to ensure the future of toi Māori as New Zealand rebuilds from COVID-19.
The support will safeguard the future of toi Māori and ensure that our future carvers, weavers, waka exponents, and arts and crafts champions have a place to hone and perfect Māori arts for generations to come.
Incorporating the Te Puia Tourism Centre and the Māori arts and crafts training centre, the institute has been part of the country's Māori arts and tourism landscape for nearly 100 years and is expected to continue to play a vital role as Aotearoa recovers and rebuilds.
Numerous other local businesses and individuals are likely to benefit from its continued operation over the medium term, including accommodation and retail services.
Resilient Communities
$11.2 million over two years*
Building sustainable and resilient communities through increasing the capacity of Māori organisations
Iwi and Māori organisations have worked at the forefront of the COVID-19 response and have a critical role in building sustainable and resilient communities through the recovery period.
This initiative provides funding to support iwi and Māori NGOs to contribute to strategic planning and implementation processes throughout the response, and to respond to the needs of local communities.
This supports a Treaty Partnership approach to the recovery, enabling participation, partnership and protection, and will ensure the social and economic needs and aspirations of Māori are addressed. This will support an estimated 80-100 NGOs.
*Some funding will be allocated in this financial year, ending June 2020, to support immediate activities.
Supporting regional Māori media
$3.5 million over 14 months
Māori media sector: Supporting news and current affairs capacity
An investment of $3.5 million over 14 months builds on the highly effective collaboration between the Māori Television Service and iwi radio news that developed during the immediate response to COVID-19. The initiative aims to ensure whānau and Māori communities continue to receive important public information, including COVID-19 guidance, that is grounded in their life experience.
As we move into the recovery and rebuild phases, this extra support for Māori media will assist whānau and Māori communities to adapt to the post-COVID environment.
Providing a strong public service
In addition to the Government's Response package to COVID-19, the following initiatives received funding to support the public service to deliver better outcomes for Māori.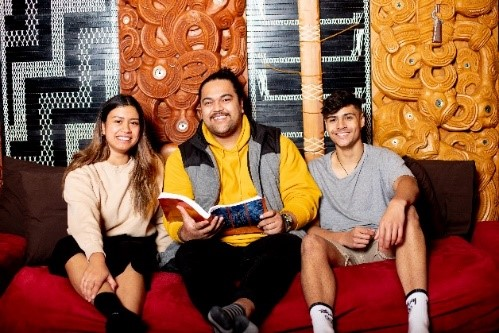 WAI 262: Realising the benefits of partnership
$6.5 million over 2 years
This initiative provides funding to establish and support a joint work programme between Māori and the Crown to address issues together raised through the Wai 262 claim and the Waitangi Tribunal report Ko Aotearoa Tēnei.
To find out more about the Wai 262 work, go here.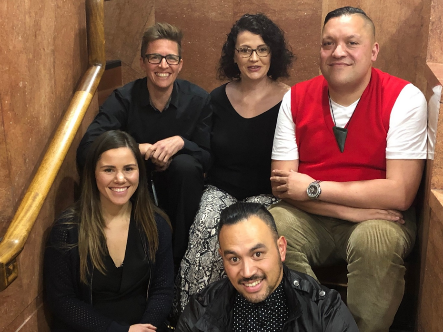 Strengthening Te Puni Kōkiri Monitoring Function to lift State Sector Performance for Māori
$5.4 million over four years
This initiative provides funding to strengthen the monitoring function within Te Puni Kōkiri with a focus on ensuring the effectiveness of policies, programmes and services for Māori delivered across the state sector.
Te Puni Kōkiri has recently refreshed it's monitoring role, you can find out more about its renewed approach here.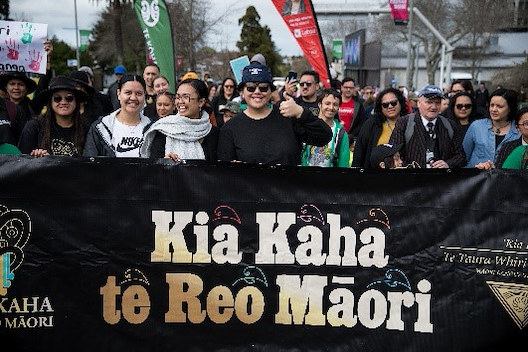 Strengthening infrastructure for delivering te reo Māori language revitalisation outcomes
$2.2 million over four years
This initiative provides funding for additional office space and IT support for Te Taura Whiri i te Reo Māori (Māori Language Commission). This will ensure that Te Taura Whiri can fulfil its responsibilities to coordinate cross-agency implementation of the Maihi Karauna (Crown's Māori language plan).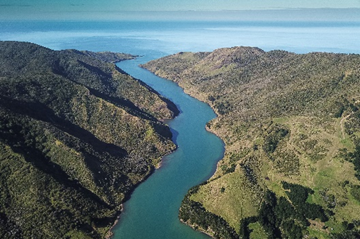 Supporting Te Tumu Paeroa to comply with Trustee obligations for whenua Māori beneficiaries
$1.3 million over four years
This initiative supports Te Tumu Paeroa, The Māori Trustee, to comply with trustee obligations arising from legislative and regulatory changes in relation to th­­e 1,300 blocks of whenua Māori for which it is responsible.