Targeted changes are being made to Te Ture Whenua Maori Act 1993. These changes will better support Māori land owners to connect with their whenua.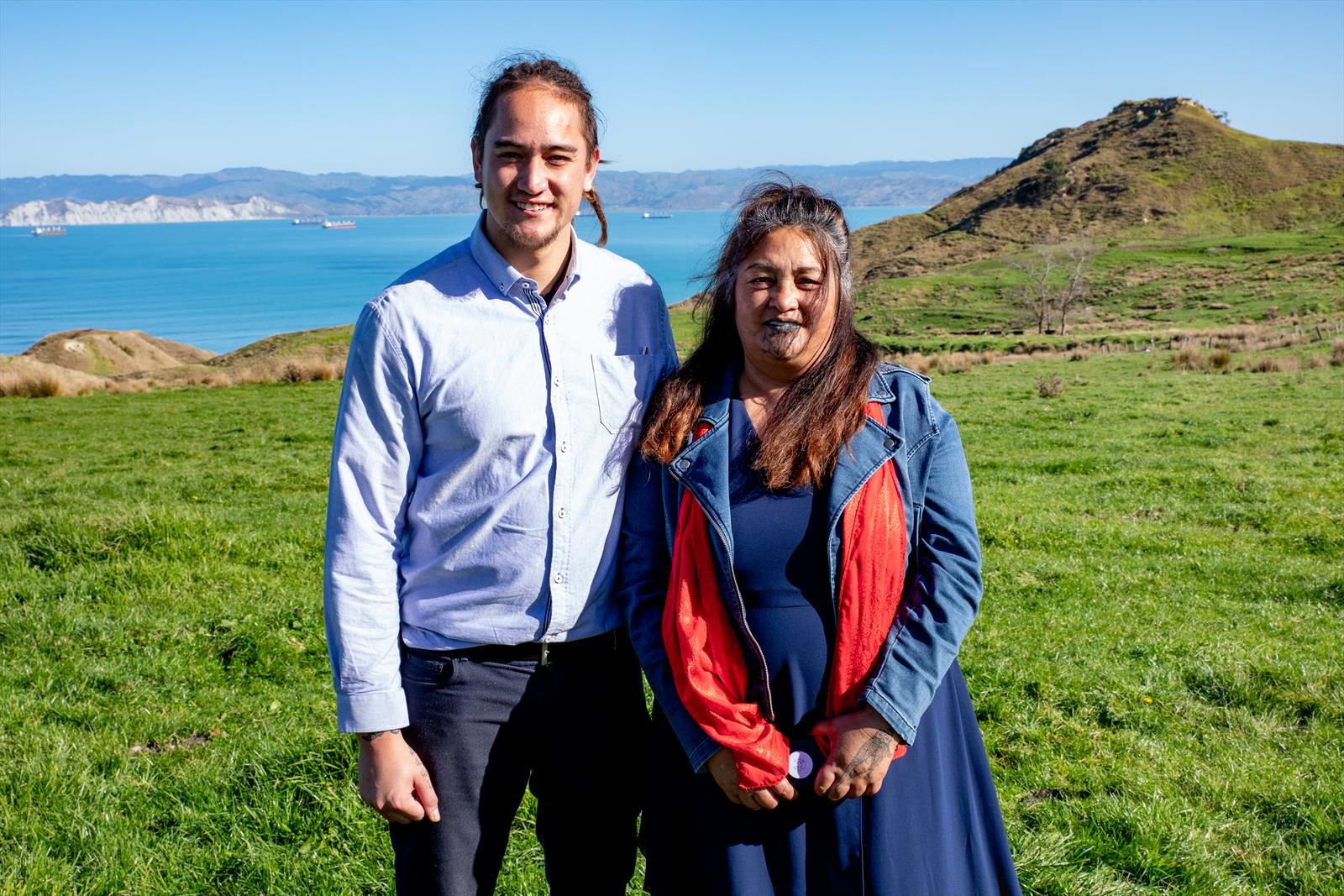 About the proposed amendments
Te Ture Whenua Maori (Succession, Dispute Resolution, and Related Matters) Amendment Bill was introduced into Parliament on 19 September 2019. You can find a copy of the Bill here.
The proposed changes to Te Ture Whenua Maori Act 1993 recognise that the protection of Māori land remains a priority but that changes to the legislation will make it easier for Māori land owners to engage with their whenua.
The main initiatives in the Bill are focused on improving the succession process and providing a new dispute resolution process. Additional changes will support the efficient operation of the Māori Land Court and enhance the opportunities for Māori to develop papakāinga on their whenua.
The targeted amendments are part of the Whenua Māori Programme that aims to support Māori land owners and whānau to realise their aspirations for their whenua.
Succeeding to Māori land
Under the current Te Ture Whenua Maori legislation, all succession applications are decided by Māori Land Court Judges. The proposed legislative changes will enable simple and uncontested succession applications to be decided by a registrar of the Māori Land Court without having to go through a court hearing. 
Dispute Resolution
Currently, the only option for whānau to resolve disputes over their whenua is through the court.  The proposed changes to Te Ture Whenua Maori Act will allow whānau to work with a mediator to come to a resolution, incorporating tikanga Māori where appropriate. 
For more information
To get a fuller understanding of the Bill from a policy perspective, you can read:
Have your say?
Please tell us what you like about the proposed changes, and what you think could be improved. What are your personal experiences of managing your whenua? What has been straightforward, and what have you found challenging or complicated?
You can send your submission to the Māori Affairs Select Committee by:
Post - two copies required
Address your submission to:
Māori Affairs Select Committee
Select Committee Services
Parliament Buildings
Wellington 6160
Online via a webform
On the Parliament website:-  https://www.parliament.nz/en/pb/sc/make-a-submission
Oral submission
The select committee may decide to hear from submitters who have asked to make an oral submission either face to face, by phone, or by video conference.