Māori housing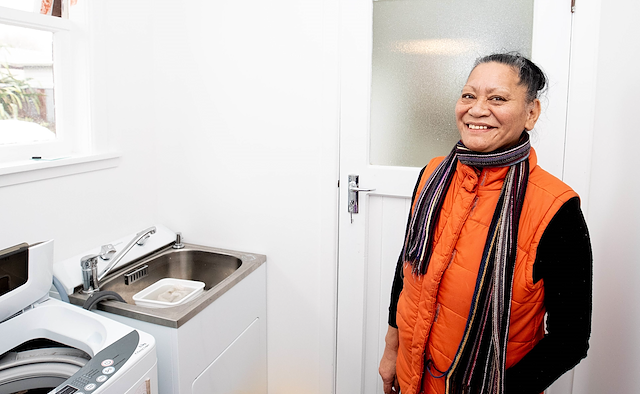 Whai Kāinga Whai Oranga
$380 million over four years
This initiative will see the delivery of new housing and repairs to existing stock for Māori across Aotearoa. This is a joint initiative between Te Tūāpapa Kura Kāinga, Ministry of Housing and Urban Development and Te Puni Kōkiri, Ministry for Māori Development.
Budget 2021 will invest $380 million over four years into Māori housing across Aotearoa, the funding will deliver approximately:
1000 additional houses including papakāinga housing, affordable rentals, transitional housing, and owner-occupied housing. These will be delivered in partnership with iwi throughout Aotearoa.
700 additional whānau-owned home repairs in areas of high housing need – to keep whānau with high housing stress housed while more houses are built and delivered in partnership with iwi and Māori.
$30 million dollars towards building future capability of iwi and Māori groups to accelerate housing projects and a range of support services.
Read the release here: https://www.beehive.govt.nz/release/significant-boost-m%C4%81ori-housing-budget-2021
Māori media sector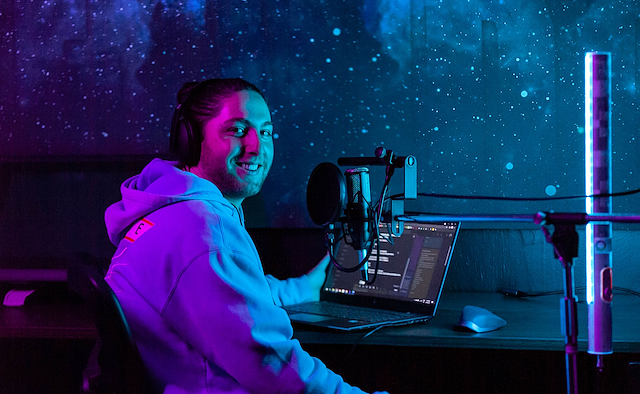 Building a Sustainable Māori Media Sector: Programme Content
$42 million over four years
It enables the ongoing production of innovative, local Māori media content by independent producers, Māori Television and iwi radio stations, to deliver on the goals of the Government's Māori Language Strategy, the Maihi Karauna.
This supports the sustainability of the wider Māori media sector.
An investment of $42 million over four years recognises Māori media's important role in normalising te reo Māori by making quality Māori content available to all New Zealanders and increasing its status in society.
Māori boarding schools
Infrastructure to maintain delivery of Māori boarding schools
$20 million over 2 years
This initiative aims to improve the quality of the property infrastructure of the four remaining Māori boarding schools – Hukarere Girls' College, St Joseph Māori Girls' College, Te Aute College and Hato Pāora College – to ensure schools can continue to house, educate and manaaki rangatahi in their care.
The commitment to support the schools is in response to the decline in property condition of the boarding facilities. The schools represent an important Māori cultural institution with a long tradition of producing Māori leaders.
Helping Māori tourism recover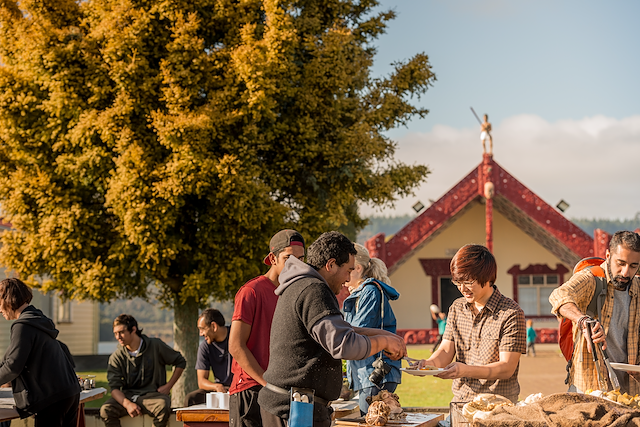 Support for Māori Tourism Businesses
$15m over two years
This initiative provides two-year funding to support Māori tourism operators to recover in the COVID-19 operating environment and reposition for the future.

The pandemic has had a devastating impact on the New Zealand tourism industry, including many of the estimated 1,000 Māori tourism operators across New Zealand.

Funding will support operators to either stay open, to 'hibernate' their business, or to exit the industry where necessary. Opportunities to maximise the domestic tourism market will be explored and increasing cultural competency and business capability will be a key focus.
Find out more about Māori tourism businesses
Supporting te reo Māori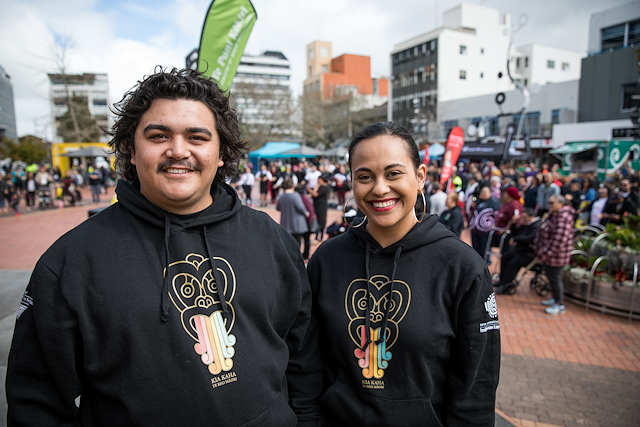 Maihi Karauna – Implementation of the Māori Language Strategy
$14.8 million over four years
Te Taura Whiri i te Reo Māori is the lead agency delivering Maihi Karauna, the Government's Māori Language Strategy under the Māori Language Act. This initiative supports delivery of Maihi Karauna by 2023.
Learn more about  Maihi Karauna
Growing whenua Māori services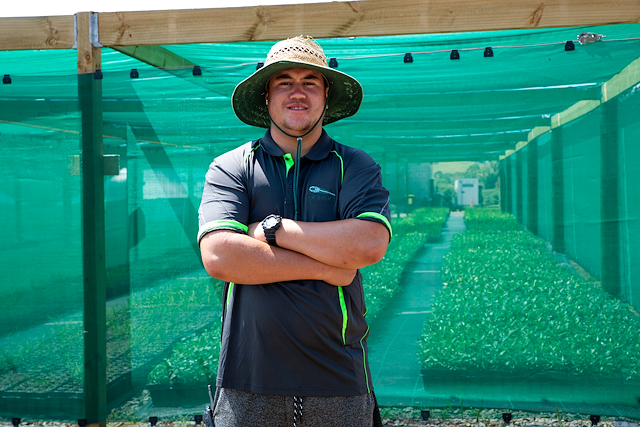 Increasing capability and capacity to ensure Te Tumu Paeroa can meet statutory and compliance functions.
$20.9 million over four years
This initiative increases Te Tumu Paeroa capability and capacity to ensure the agency meets its statutory and compliance functions and to support long-term effective management of whenua Māori with the growing service demand of over 100,000 landowners.
See more on the Te Tumu Paeroa website