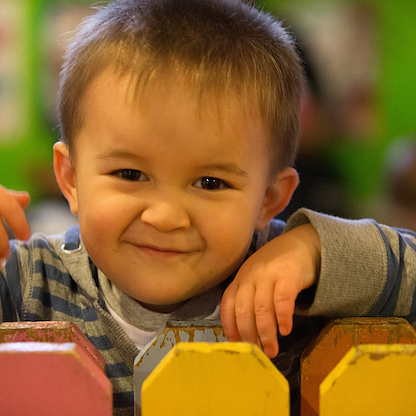 Te Puni Kōkiri works for Māori to be secure, confident and expert in their own language and culture.
Culture encompasses a wide range of things, from traditional and contemporary arts to cultural practices such as the gathering of kai moana. People's affiliations to iwi, hapū, whānau and marae are important threads in the fabric of Māori culture.
Te reo Māori remains a crucial cultural asset for Māori and is protected under the Treaty of Waitangi. Te Puni Kōkiri has a lead role in the government's efforts to support the revitalisation of the Māori language.
We support Māori to protect, sustain and grow their reo, taonga, mātauranga and tikanga. We want more people speaking Māori and for whānau, hapū and iwi to identify and pursue their cultural development priorities.
Events and Updates
Latest events and updates for this section are listed below.
Rangatahi reo initiatives announced today

Te Puni Kōkiri, Te Māngai Pāho and Te Taura Whiri i te Reo Māori (Māori Language Commission) have signed a Memorandum of Understanding today to launch a series of rangatahi-focused reo initiatives.

Māori Wardens are here to help our people on the right path to a better life

Joining the Māori Wardens in 1984 was a key step towards Haki becoming the kind of leader he thought his people needed.

Virtual reality game developed to activate te reo Māori in sports

Puni Reo Pāhekoheko is a Māori language virtual reality game aimed at encouraging the use of te reo Māori in sports.

Crown launches commitment to te reo Māori

Minister Mahuta attended Te Matatini with the Prime Minister today to launch the finalised Maihi Karauna strategy. This strategy is the Crown's commitment to revitalising te reo Māori. It will work with the Maihi Māori to help make te reo Māori accessible everywhere, every way, for everyone, everyday. 

 

Earthquake response leads to ongoing relationship with New Zealand Red Cross in Kaikōura

The relationship was a natural fit since the organisations have similar kaupapa - to provide support to the Kaikōura community.