Māori Media Sector –  Shift Options | Te Ao Pāpāho Māori – He Ara Hou June 2020 engagement
The Māori media sector has a history of over 30 years of achievement. The Māori Media Sector Shift options work explores how the sector can continue its success long into the future given a fast-changing digital landscape and changing audience demands.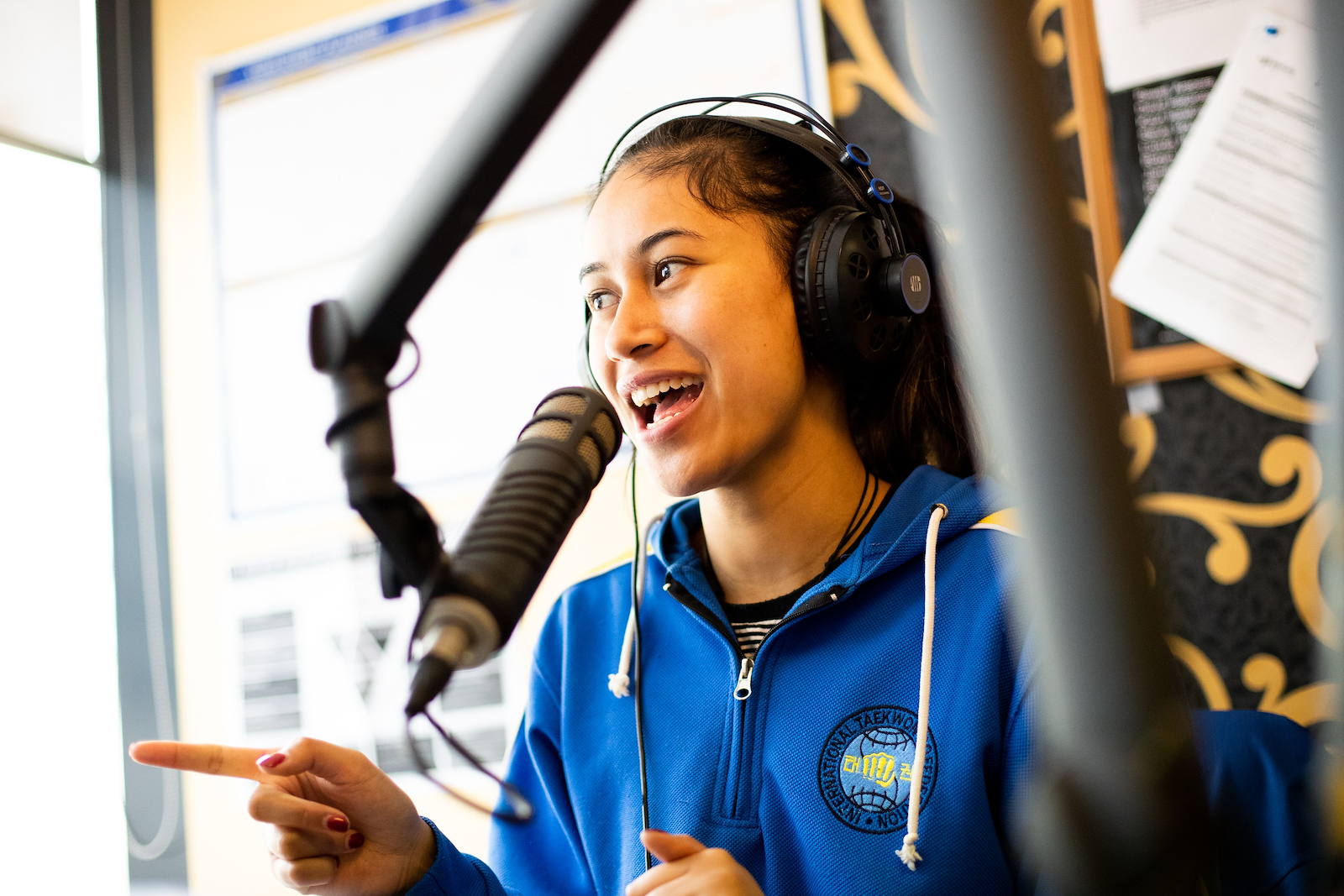 Māori Media Sector – Shift Options 
Work on the Māori Media Sector Shift began in 2019, when key sector players including a Māori Media Sector Advisory Panel recognised the need for change. The Māori Media Sector – Shift Options discussion document produced in June 2020, was the next phase of that work.
Read the Māori Media Sector Shift – Shift Options discussion document [PDF, 1MB] or watch the presentation video from the engagement period.
The discussion document pulled together ideas from the sector and Advisory Panel. The document was then the basis of wider engagement right across the Māori media sector in June 2020, as Minister Mahuta resumed discussions with the sector, particularly on the 'what' and the 'how' of a Māori media sector shift.
The Minister put forward eleven options on how the future could look and encouraged wide discussion on those options. Collectively the options focused on the need for the sector to start working as an ecosystem with reo Māori, tikanga Māori and audiences at the centre. The ideas emphasised quality content and unhindered access to content as being:
more joined-up
more collaborative
better performing
modernised and future proofed.
The submission period for responses to the Māori media sector - shift options discussion document closed on 26 June 2020.
Summary of feedback on the shift options
Common themes that emerge from feedback on the shift options, provide an important basis on which to consider innovation and how media platforms can best be used to ensure strong gains for te reo Māori and a sustainable future for te ao pāpāho Māori.
Find out about the overall engagement data including how people gave feedback, who participated and what the key themes were.
Background – 2019 the Māori Media Sector Shift
Beyond the now – Te Ao Pāpāho ki Tua
The Māori Media Sector Shift will explore how we can support the way radio, television and online te reo and Māori content programmes will be delivered in the future. The policy review is an opportunity to take a big picture view of the Māori Media Sector and its potential to support the revitalisation of te reo Māori and greater awareness and understanding of Māori stories. It will focus on the Māori Media Sector as a whole and will not assess the performance of individual entities or organisations.
Introducing the Advisory Panel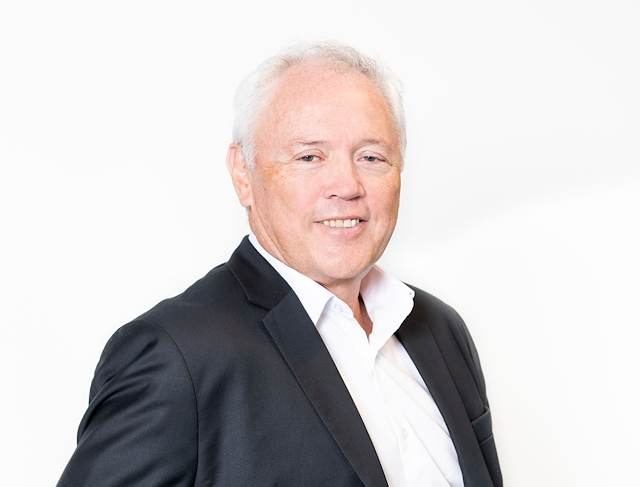 Chair – Graham Pryor (Ngāti Rangitihi, Ngāti Awa).
Graham is an accountant, media and business consultant and is currently an executive director of Pryor & Associates Ltd. Graham has extensive experience in the Māori and Public media sector including in governance roles. He was for 14 years the managing director of Mai Media Ltd and responsibilities included the radio stations MaiFM, Ruia Mai, record label Mai Music and an executive member of Te Whakaruruhau o Ngā Reo Irirangi Māori, being involved in change management, finance, project management, business acquisitions and start-ups. He recently completed his three year term on Radio New Zealand Board of Governors. During his career, he has been a financial controller, CEO, Treaty negotiator, land manager, company director, trustee and consultant.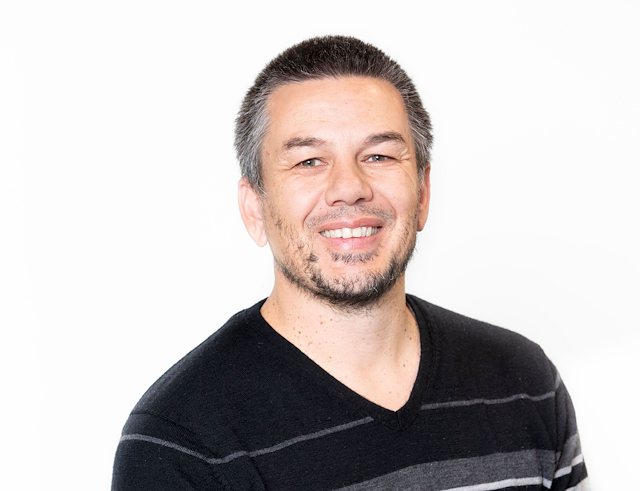 Quinton Hita (Ngāpuhi, Ngāti Whātua, Taranaki)
As owner and CEO of Kura Productions, Quinton has produced over 500 hours of television including the beloved Kowhao Rau suite of programmes, Pūkoro, and the language learning series Tōku Reo. His film credits include the award winning Mt Zion, Maui's Hook, and the internationally acclaimed short films, Taua, and The Speaker. A language stalwart and expert in the Ngāpuhi dialect, Quinton's contributions to te reo Māori and broadcasting have been diverse, including five years as a Māori Language Commissioner at Te Taura Whiri i te Reo Māori, a Ngā Aho Whakaari board member, a Te Pūtahi Pāho board member, and he currently chairs Te Kura Kaupapa Māori o Kaikohe, Okorihi Marae Trust, and industry panel Te Pae Tawhiti.
Lynell Tuffery Huria (Ngāti Ruanui, Ngā Ruahine Rangi)
Lynell is a lawyer from Wellington, who has dedicated her legal career to assisting large corporates, small business, whānau, hapū, and iwi with the protection of their trade marks, brands, cultural icons, and traditional knowledge through the intellectual property system in Aotearoa, throughout the Pacific Region, and overseas. She was the first Māori patent attorney in New Zealand, and was named New Zealand's Lawyers Magazine as a top "Change maker of the Year" in 2015. She began university at 16 and initially focussed on financial mathematics with the goal of becoming an actuary, but was lured to the legal profession by the issues arising in the intellectual property industry around the clash between indigenous knowledge and the intellectual property regime. She is focussed on New Zealand adapting the intellectual property regime to give proper recognition of tikanga and Te Ao Māori. She chairs the International Trademark Association (INTA) Indigenous Rights Sub-committee that monitors international developments in this area and is influencing policy for INTA and its members in this area. She has also drafted submissions on legislation being developed around the world, including the World Intellectual Property Organisation for INTA. She is an active member of Te Hunga Rōia Māori o Aotearoa and also assists with submissions on behalf of this organisation and its members in the area of intellectual property development.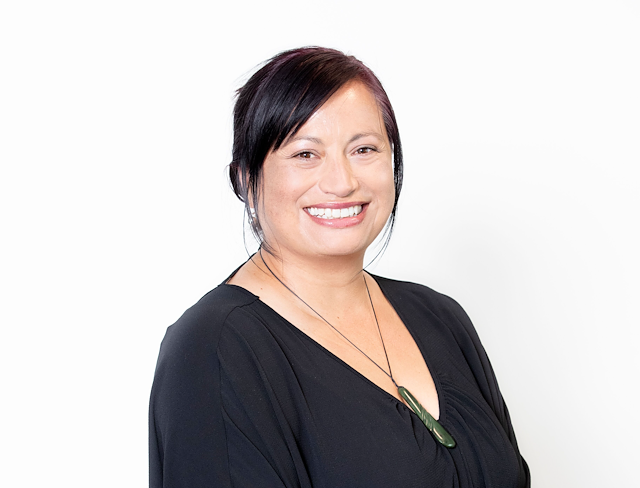 Cherie Tirikatene Le Cheminant (Kāi Tahu)
Cherie is CEO of SEED NZ and the founder of Te Kukupa. Former CEO of BIZview and General Manager of Pentech Communications Ltd. Cherie is passionate about Māori and Pacific Island ICT development which was one of the main drivers for the Te Kukupa platform which is to encourage rangatahi into this sector.
Cherie is also the Director of Finance and Commercial for Mana Labs Limited who hold a special interest in education and scientific research, Mana Labs partners with a wide variety of organisations that serve the health, well-being, personal development, and employment prospects of community members.
Cherie is a passionate advocate for iwi, hapū and marae based development and self-determination. She can see the potential in the rangatahi she engages with and actively encourages their participation in ICT as a vehicle to deliver on their future desires. Cherie enjoys working alongside others, brokering new relationships, collaboration and delivering value where it matters most, which is to the people.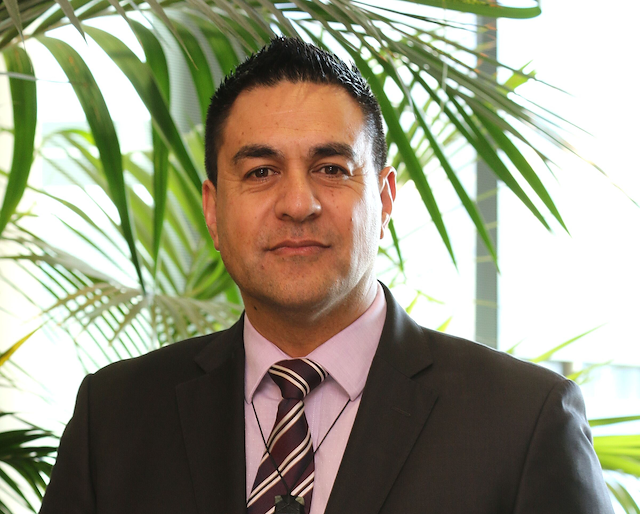 Julian Wilcox (Ngāpuhi)
Julian was appointed Chief Operating Officer for Te Rūnanga o Ngāi Tahu in February 2016, after having held the General Manager Communications role since 2014. He is currently leading the development of the new strategic vision for the iwi, Haea Te Ata.
Before joining Te Rūnanga o Ngāi Tahu, Julian worked for Māori Television for more than 10 years in various roles, notably as General Manager, News and Current Affairs, where he managed a large team of staff providing strategic and operational leadership in a fast-paced environment.
Julian has also had extensive involvement in Māori radio, developing relationships with iwi, the Crown and Māori communities. While broadcasting has been a key focus of his career, Julian has also lectured in te reo, tikanga, whaikōrero and media. He is committed to Māori development and achieving whānau rangatiratanga, and has a passion for all things Māori.
Timeline 2019 (indicative only)
| | |
| --- | --- |
| January – February 2019 | Online survey, submissions and kanohi-ki-te-kanohi engagement. |
| March 2019 | Current state of the Media Report to Minister for Māori Development. |
| April 2019 | Minister for Māori Development to update Cabinet on current state of the Māori Media Sector. |
| May 2019 | Post - Cabinet Minister releases report findings to the public. |
| July 2019 | Minister to update Cabinet on high level options for the future state of the Māori Media Sector. |
Frequently Asked Questions
Māori Media Sector Shift - Frequently Asked Questions, May 2019 [PDF, 196KB]
Māori Media  Sector Shift - Frequently Asked Questions, Feb 2019 [PDF, 196KB]
Cabinet Papers
Cabinet Paper and attachments – Māori Media Sector Shift: High Level Options
Cabinet Paper and attachments – Progressing the Māori Media Sector Shift, 2020.
Cabinet Paper and attachments – Overview of the current state, May 2019 [PDF, 5MB]
Cabinet Minute – Overview of the current state, May 2019 [PDF, 3MB]
Māori Media Sector Shift: Terms of Reference, 2018 [PDF, 237KB]
Cabinet Paper – Review of the Māori Broadcasting Sector, 2018 [PDF, 228KB]
Media Releases