The current reform is the most significant change to Māori land law in 20 years. It is the results of six years of consultation and a long conversation since 1998. Te Ture Whenua Māori Bill is currently in the Committee of the Whole House stage in Parliament.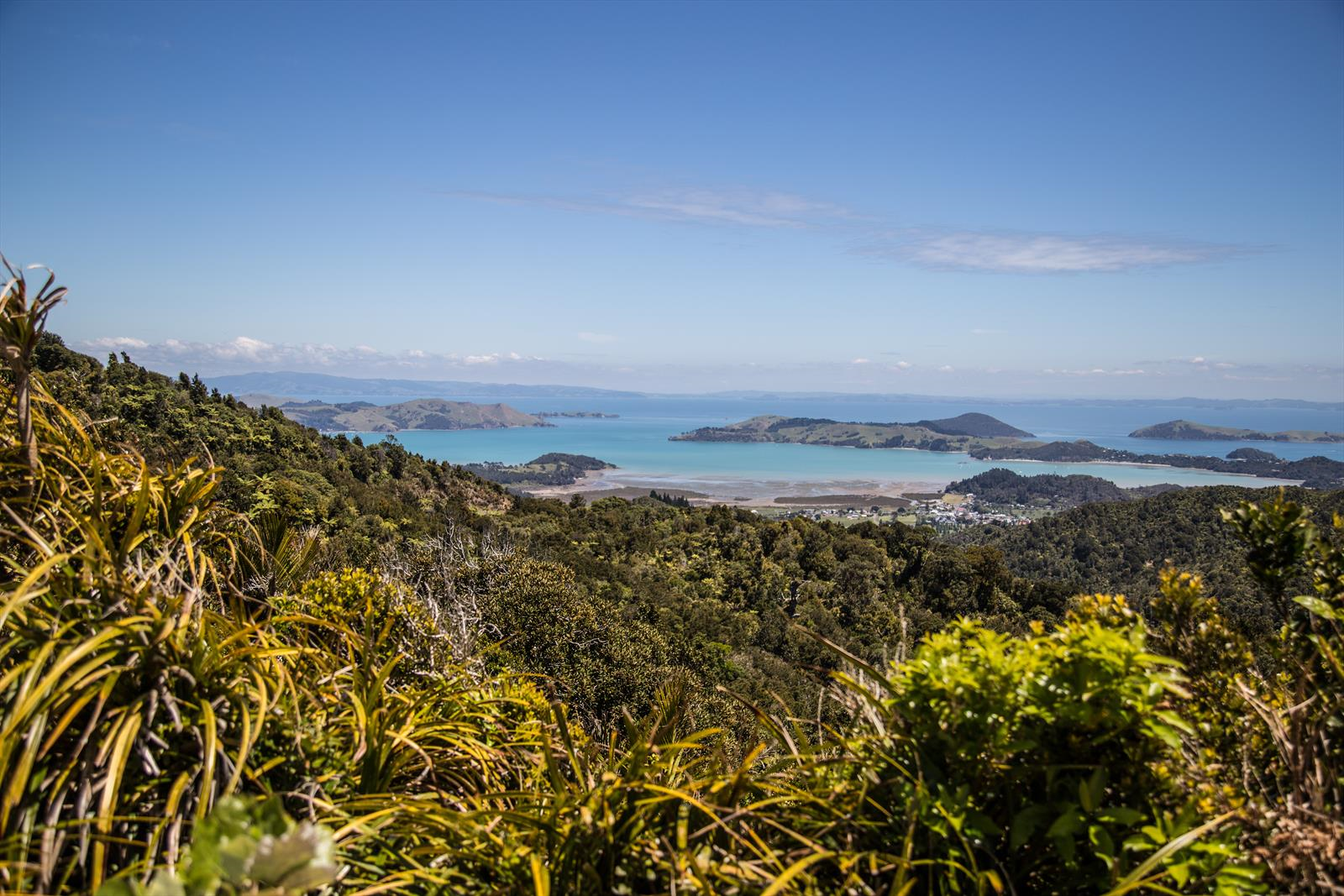 The changes proposed in Te Ture Whenua Māori Bill and associated Bills will affect Māori land owners and their engagement with their whenua for generations to come. More than 3000 Māori land owners have participated in the development of this Bill along with whānau, Māori land trusts, Māori land incorporations and Māori Land Court judges.
The reform is underpinned by the pou, or principles, of mana motuhake (greater Māori land owner autonomy), whakawhanake (a greater ability by owners to use their land) and taonga tuku iho (protecting the ownership of Māori land for future generations).
Te Puni Kōkiri acknowledges everyone who has contributed to the development of these reforms [PDF, 1.88MB] .
Te Ture Whenua Māori Bill
Te Ture Whenua Māori Bill, which was introduced into Parliament in April 2016, will:
Give Māori land owners greater autonomy to make their own decisions
Provide a clearer more empowering decision-making framework
Strengthen protections against the alienation of Māori land
Lead to stronger-performing governance bodies
Improve the succession and dispute resolution processes and
Make better use of the Māori Land Court.
Sets out the core functions of the proposed Māori Land Service.
Māori Land Service
Creating a new Māori Land Service, focused on practical support and information to make informed decisions about whenua Māori, is an essential part of the reform.
Te Ture Whenua Māori Bill sets out core functions that will be delivered by the service, and work is underway looking at additional services. Once the Bill is passed, it will take 18 months before the new Māori Land Service is established.
The Bill provides for a range of services to be provided through the proposed new Māori Land Service including:
Māori Land Information and Registry Services – maintaining and updating a register of Māori land owner decisions, ownership and governance information.
Owner Decision Making Services – service to support owners in relation to their interests and effective governance and management arrangements for their land.
Dispute Resolution Services – service to resolve disputes relating to land based on tikanga Māori.
Land owners signaled the need for the fourth service, Advisory and Development Services (advice relating to the productive use of land) to support land owners to effectively utilise their land if they so choose.
Work on the detail of the design and delivery of the Māori Land Service is ongoing, particularly for the fourth service.
Extensive consultation with Māori land owners on the design of the Māori Land Service has already occurred. To date more than 1,000 Māori land owners, including large incorporations and trusts have attended Māori Land Service wānanga (2016-2017) or provided their input online.
You will find the latest updates on the Māori Land Service here:
http://www.tpk.govt.nz/whakamahia/maori-land-service/
Whenua Māori Fund
Across the motu, whānau, hapū and iwi Māori are looking for ways to improve how their land works for them.
The Whenua Māori Fund supports Māori land owners to explore different uses of land and ways of boosting its productivity.
For more information on the Whenua Māori Fund click here.