Ā mātou kaupapa
He kino tokomaha ki te kai i ngā kai, tēnā kia tu ki te mahi, ka aha hoki?
When it is time to eat there are many. When it is time to work, what then?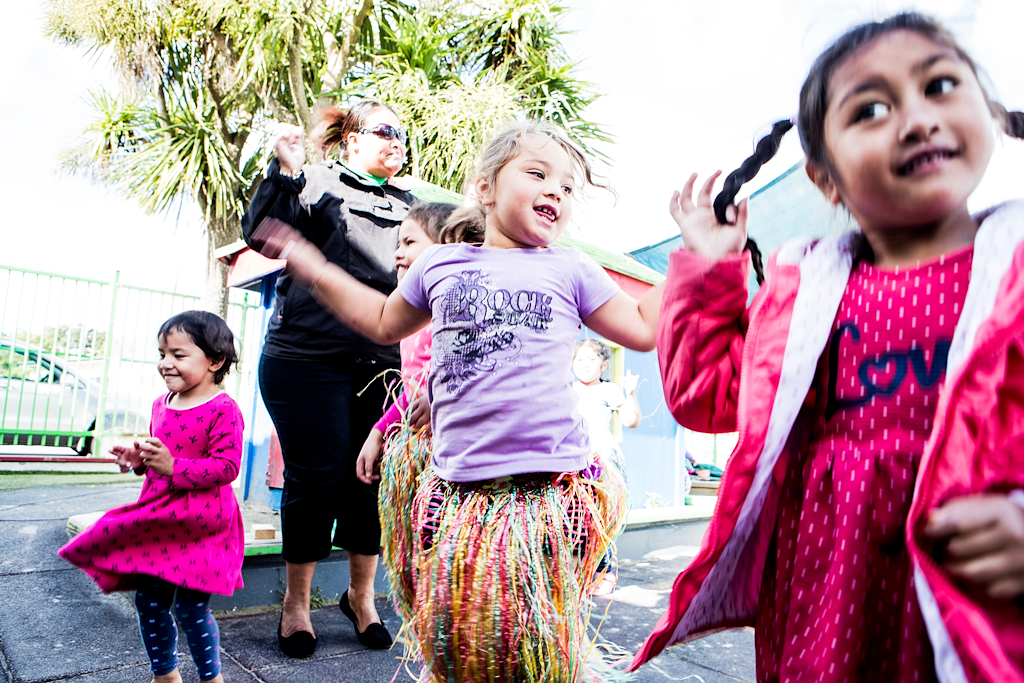 Whakapapa (Identity)
Māori language, culture and values holding a place at the centre of Māori and Aotearoa New Zealand identity.
Oranga (Wellbeing)
Māori New Zealanders being confident of enjoying both opportunities and outcomes that are equal to those of all New Zealanders.
Whairawa (Prosperity)
High performing people, assets and enterprises creating a thriving Māori economy.
Whanaungatanga (Relationships)
The Crown and iwi Māori experiencing genuine engagement and productive, enduring relationships.