What you need to know today: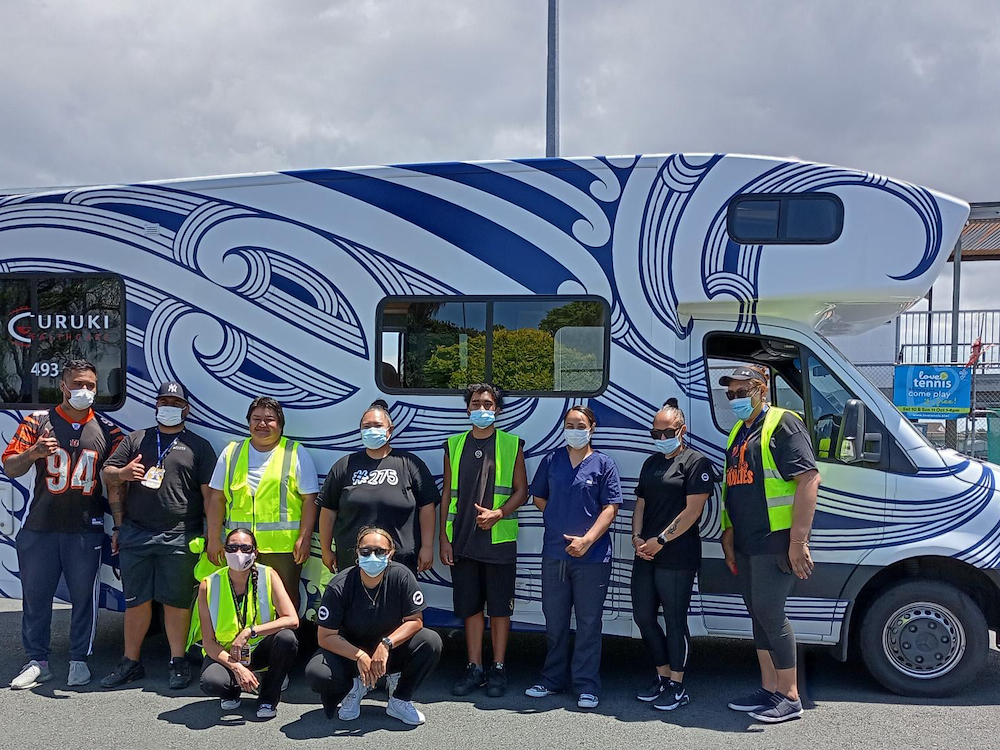 Turuki Health going street to street in Ōtara, South Auckland to engage with whānau. Source: Te Tai-awa o te Ora
The period of time between the second dose and the booster has now reduced from six months to four months. All whānau who are eligible to have their booster dose, please do so, you can find information about the booster dose on the Ministry of Health website.
Tamariki aged 5 to 11-years-old are now eligible to get the COVID-19 vaccination.
$72.08 million has been approved for Māori-led initiatives to boost vaccination rates across Aotearoa! Find out more about the $120m Māori Communities COVID-19 Fund.
Tō Uru Raumati, Have Yours? Get your passport to raumati e te whānau! 
To find a vaccination clinic near you head to Karawhiua.nz
You now need your 'My Vaccine Pass' to access some venues and services, including Te Puni Kōkiri offices (not including reception areas and public spaces). For more information on how to access your pass, click here.
There are no restrictions on travel in and out of Tāmaki Makaurau. You do not need your My Vaccine Pass or a negative test result, more information here.
For whānau who contract COVID-19, support and information is available through 'Care in the community', click here for information and advice.
To prepare for COVID-19 in our community 'Protect our Whakapapa' have resources to help whānau create a plan, head to their Facebook for more information.
For information specific to Māori including marae and tangihanga guidelines, click here.
Throughout the motu, remember to get tested if you have been at a location of interest or if you are unwell. A list of test sites and their opening hours can be found on the Healthpoint website.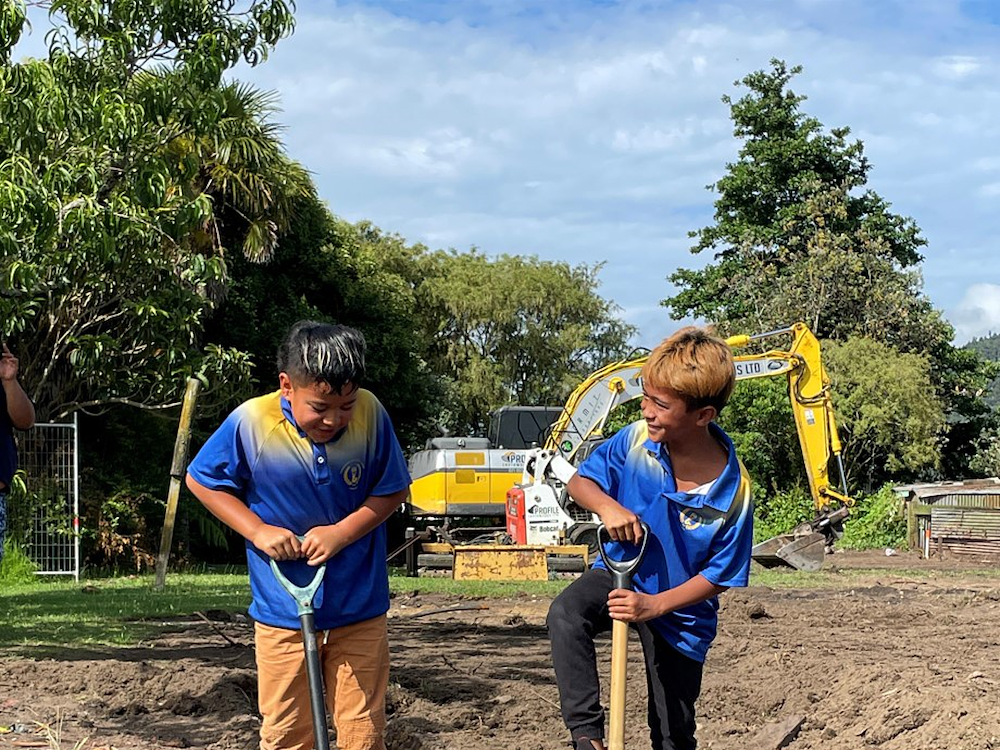 Three new papakāinga under construction in Ngāruawāhia
Whenua at three sites in Ngāruawāhia were blessed and had the sod turned last Friday, marking the start of construction for three new papakāinga in Waikato. The morning began with the Mary Roberts and Kotahi Roberts Trust whānau, who had a 20-year dream of returning to live on their ancestral whenua.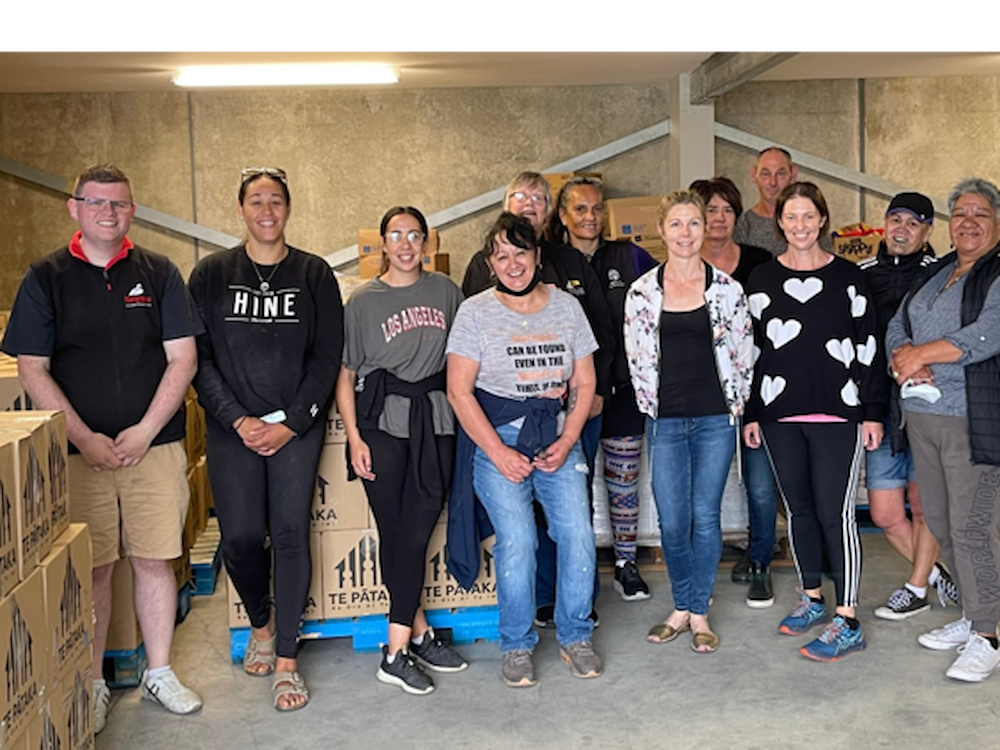 Preparing for Omicron in Te Tau Ihu (top of the South Island)
"When Omicron hits, we will need to be ready to support our whānau in the community," says Dr Lorraine Eade, operations manager at Te Kotahi o Te Tauihu Charitable Trust which covers the Nelson, Marlborough, and Tasman region.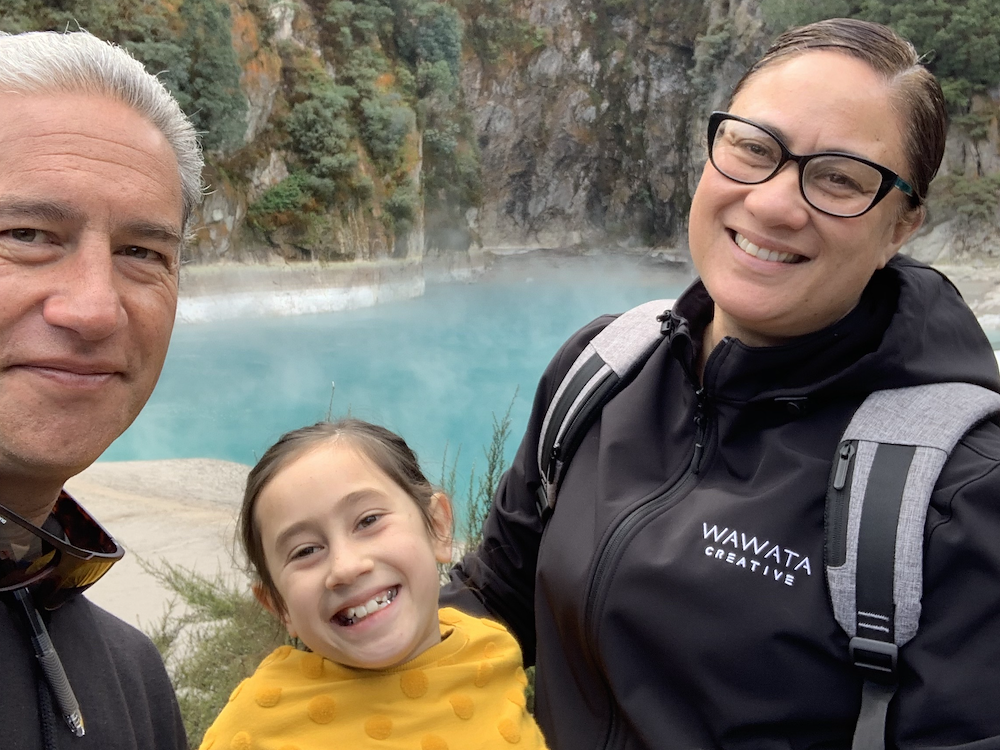 Biggest intake of Māori advertising and design panellists announced
Twelve Māori or Pasifika businesses were announced on the All of Government (AoG) panel for advertising and design service contracts last week. The group is the biggest intake of Māori or Pasifika owned businesses to those two panels.
COVID-19 Statistics

as at 1pm, 14 Kohitātea 2022
505,366 (88%)
No. of Māori with 1st dose
473,566 (83%)
No. of Māori with 2nd dose
Number and % of doses of eligible Māori 12yo+.
Source Ministry of Health.
Ngā hono tere
Quick links
Mō Te Puni Kōkiri
Who we are