Haere mai,
Nau mai
He hono tangata e kore e motu, ka pā he taura waka e motu
A human bond cannot be severed, but a rope may snap
COVID-19
— Support your whānau, hapū and iwi through COVID-19.
Find out more
---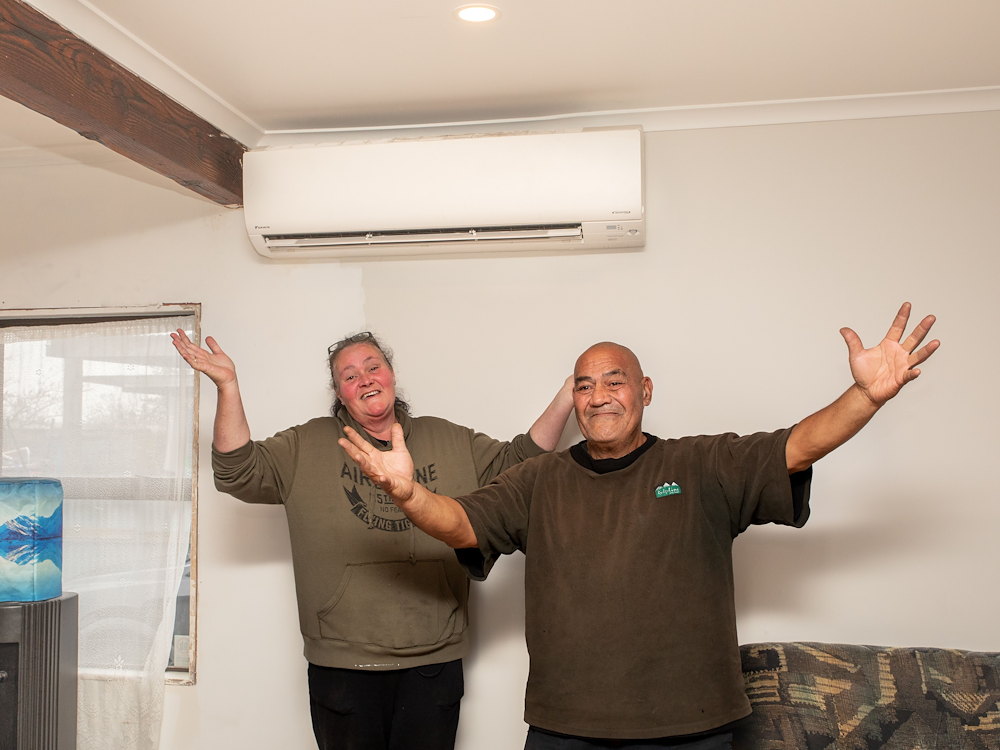 New fund to help bring power bills down for whānau Māori
A new fund that will help whānau save money on power by using renewable energy is now open for Expressions of Interest.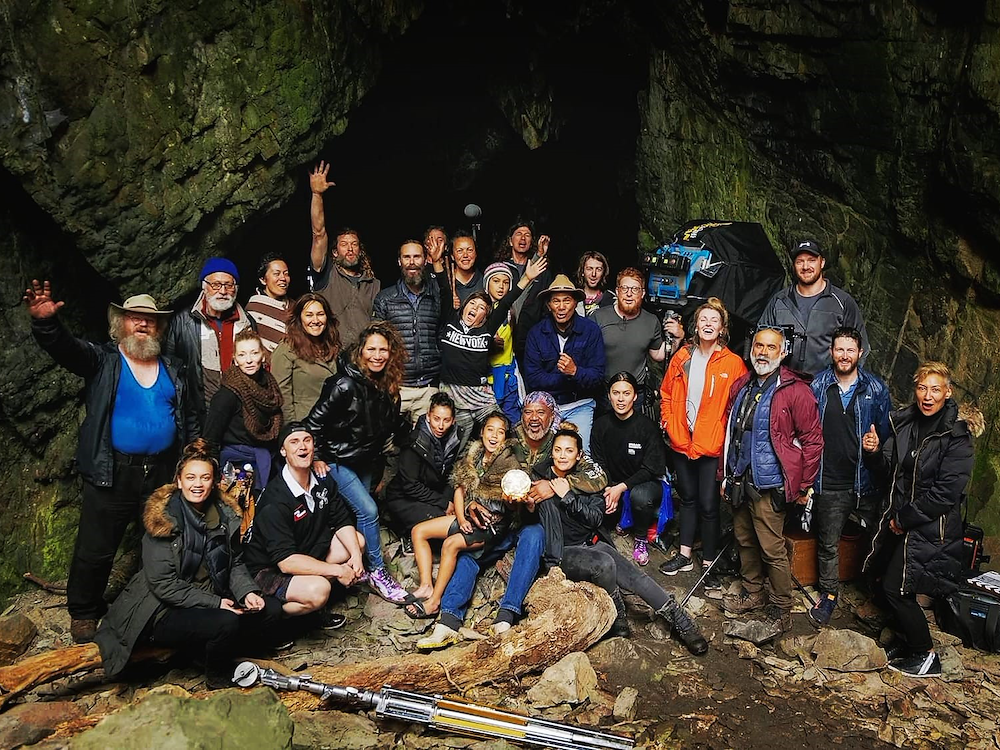 Driving future diversity behind the silver screen
A decade ago, she was a breakout child actor from the hit movie 'Boy'. Now Rickylee Russell-Waipuka is all grown up and making a name for herself behind the camera with support from Te Puni Kōkiri.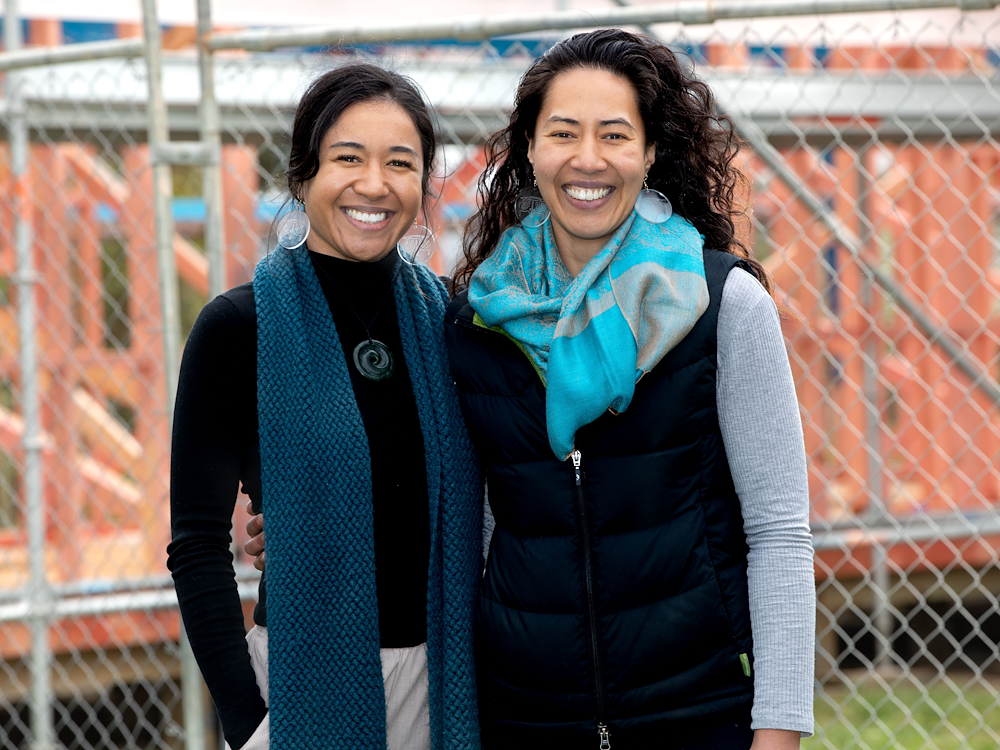 The pull of home accelerates papakāinga construction in Waiohiki
Papakāinga housing in Waiohiki, Hawke's Bay, is drawing skilled young people home and creating a new generation of kaitiaki for the whenua.
Ngā hono tere
Quick links
Mō Te Puni Kōkiri
Who we are