Tahua 2022:
A Secure Future
Saarah Gul with her māmā Rakai
Budget 2022's investment in whānau Māori will lead to economic security for all of Aotearoa.
This year's Māori Budget package builds on the Government's previous investments in areas like health, education, employment, economic development, tamariki, and whānau wellbeing.
Read the full release here and find out more about each investment below.
Whānau Resilience
Whānau resilience focuses on wāhine and rangatahi - $28.5 million over two years
Whānau Ora
Continuing to support whānau to maintain and build resilience - $166.5 million over four years
Cadetships
Continuing to improve Māori employment outcomes through Cadetships - $25 million over four years
Progressive Procurement 
Boosting the Māori economy through Progressive Procurement - $26 million over two years
Māori Media
Positioning the Māori media sector for the future - $40 million over two years
Te Ringa Hāpai Infrastructure Fund 
Realising aspirations for whenua Māori - $10 million over one year
Te Pae Tawhiti
Protecting mātauranga Māori and taonga - $27 million over four years 
New Zealand Māori Arts and Crafts Institute 
Toi Māori and Māori culture safeguarded through Budget 2022 investment - $1.9 million over one year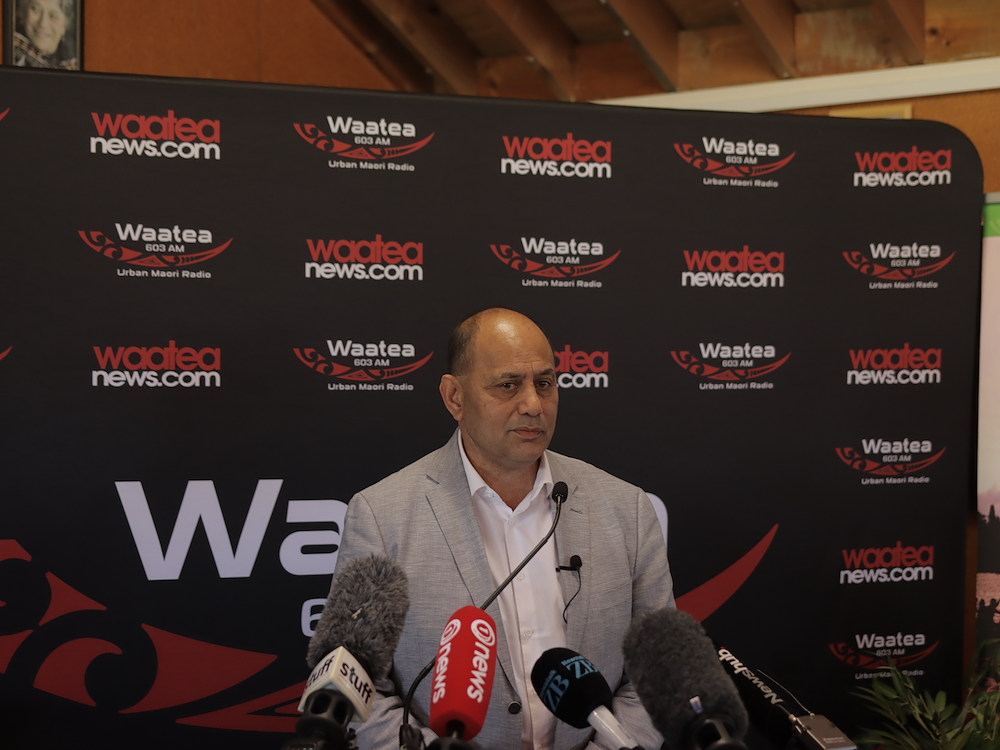 Declaration plan drafting to commence, targeted engagement feedback released
Minister for Māori Development Willie Jackson has released the feedback from targeted engagement with Māori on developing a plan to implement the United Nations Declaration on the Rights of Indigenous Peoples (the Declaration plan) in New Zealand.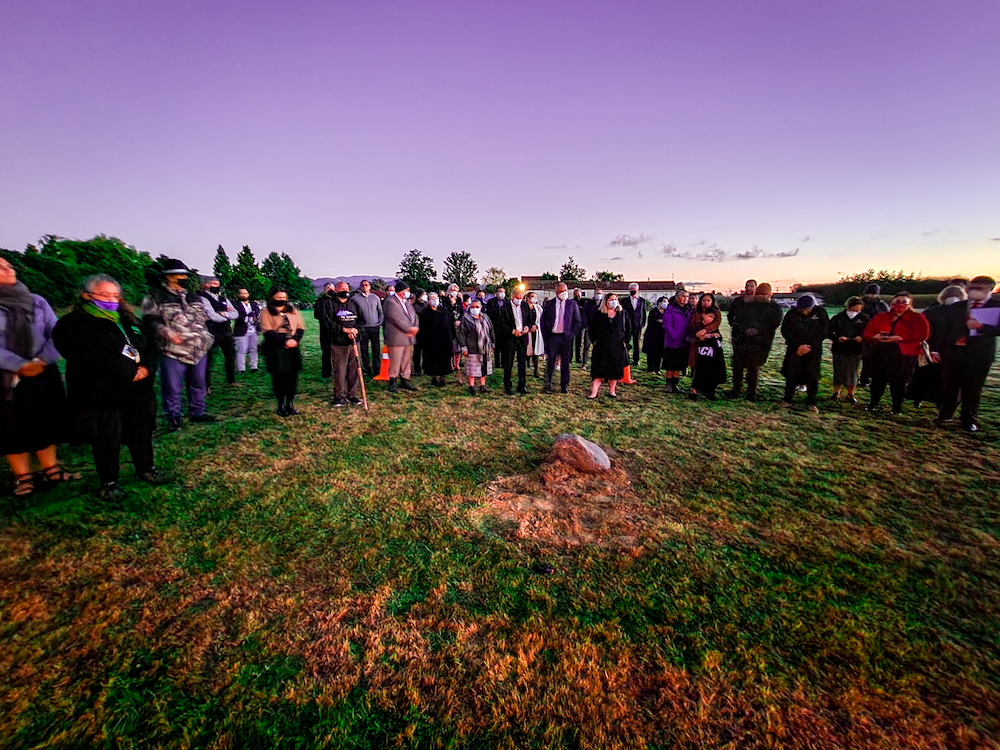 Māori Housing: Large papakāinga underway in Motueka
Te Puni Kōkiri is supporting a large 20-home papakāinga in Motueka. Last week, Te Āwhina Marae whānau and the wider community gathered at dawn to bless the whenua and lay a mauri stone ahead of construction of the development.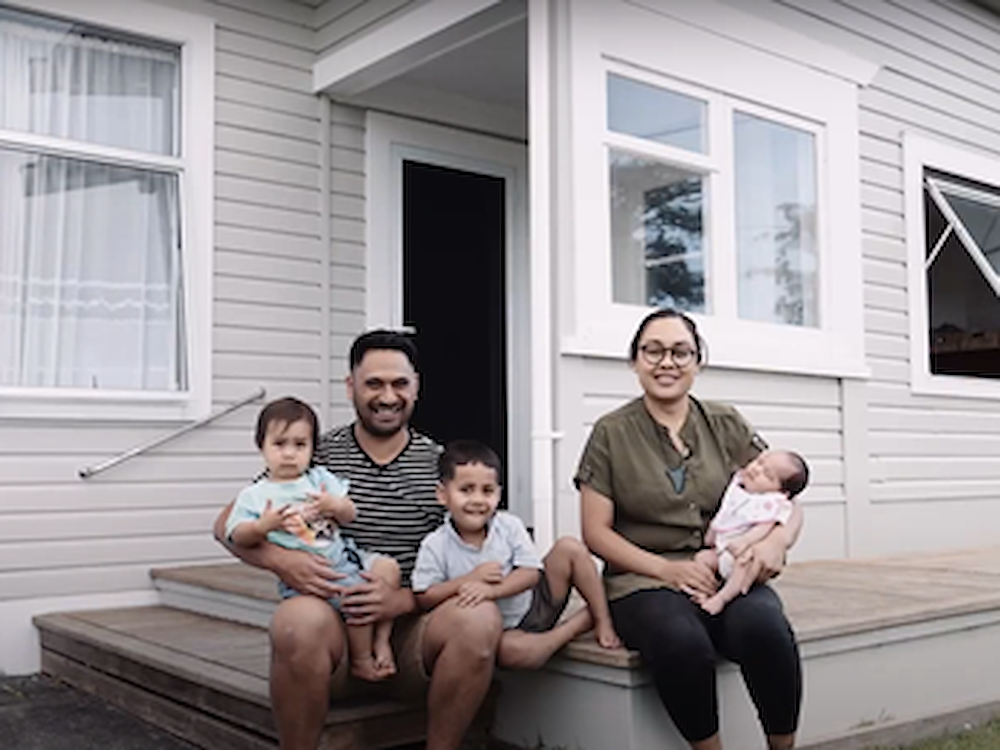 Omicron: Whānau planning with Karawhiua
Ka ora pea au i a koe, ka ora koe i a au. Perhaps I survive because of you and you because of me.
COVID-19 Statistics

521,164 (91%)
No. of Māori with 1st dose
504,308 (88%)
No. of Māori with 2nd dose
Number and % of doses of eligible Māori 12yo+.
Source Ministry of Health.
236,385 (53%)
No. of Māori Boosted (18yo+)
40,899 (35%)
No. of Māori 5-11 y/o with 1st dose
COVID-19 cases are for all of Aotearoa.
Source Ministry of Health.
Ngā hono tere
Quick links
Mō Te Puni Kōkiri
Who we are