Haere mai,
Nau mai
E kore e hekeheke he kākano rangatira
I will never be lost for I am of the seed of chiefs.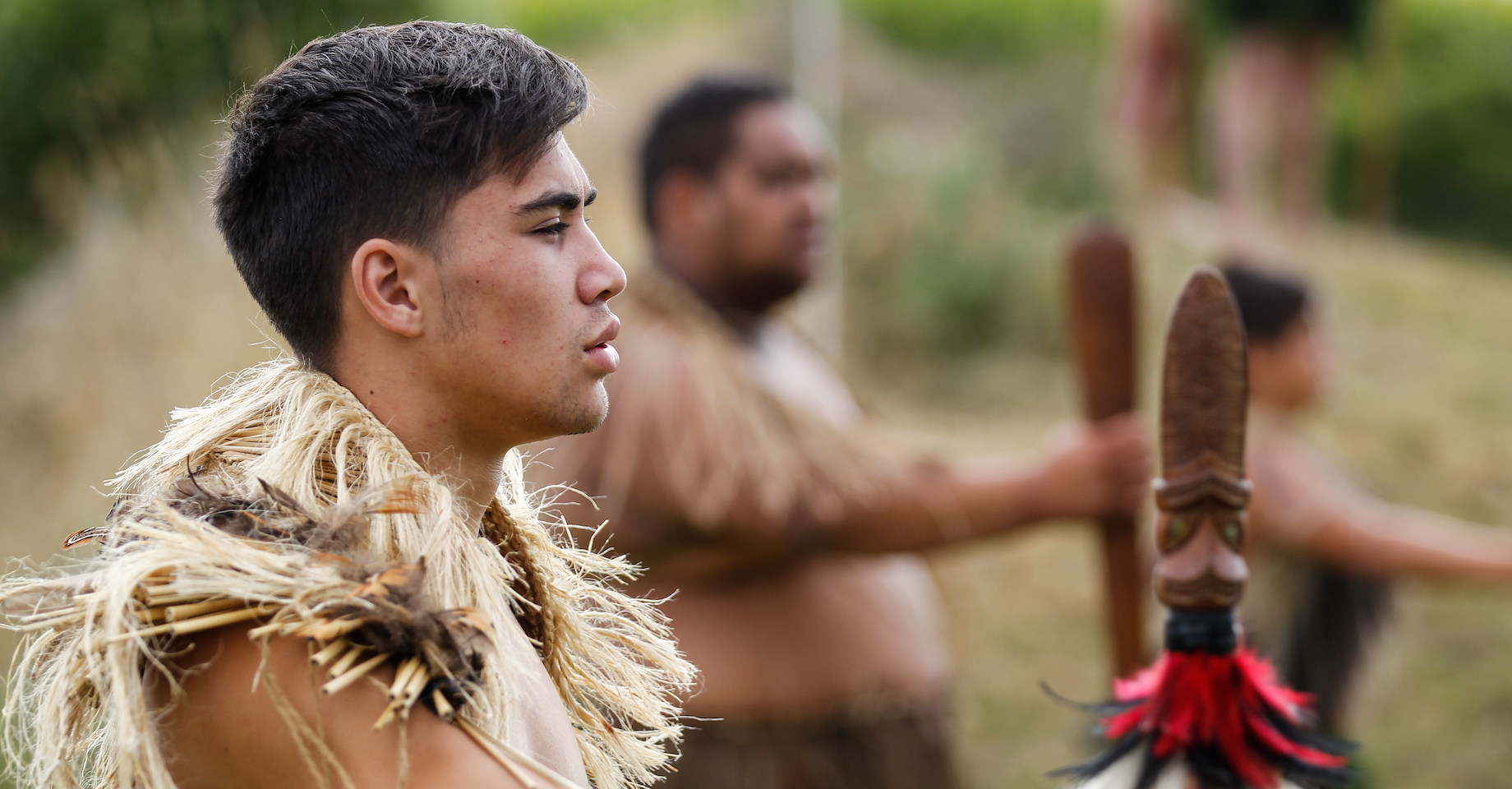 ---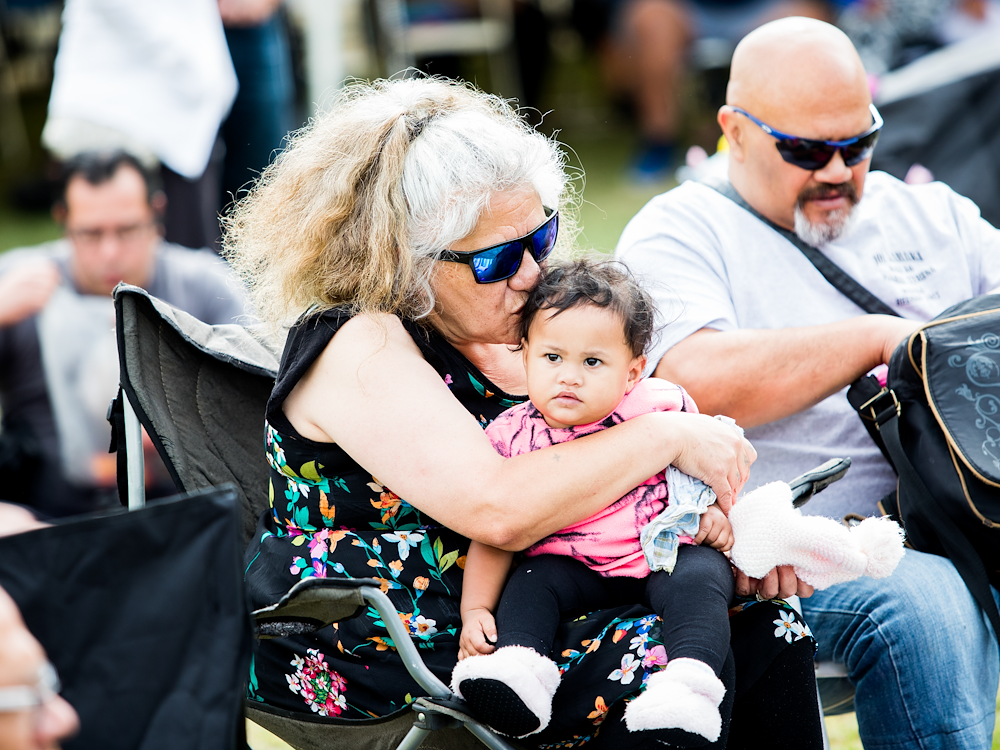 Maihi Karauna sets Crown direction for language revitalisation
The Maihi Karauna outlines what the Crown will do to support strong, thriving Māori language everywhere, every way, for everyone, every day. Tell us what you think about the draft strategy by 30 September.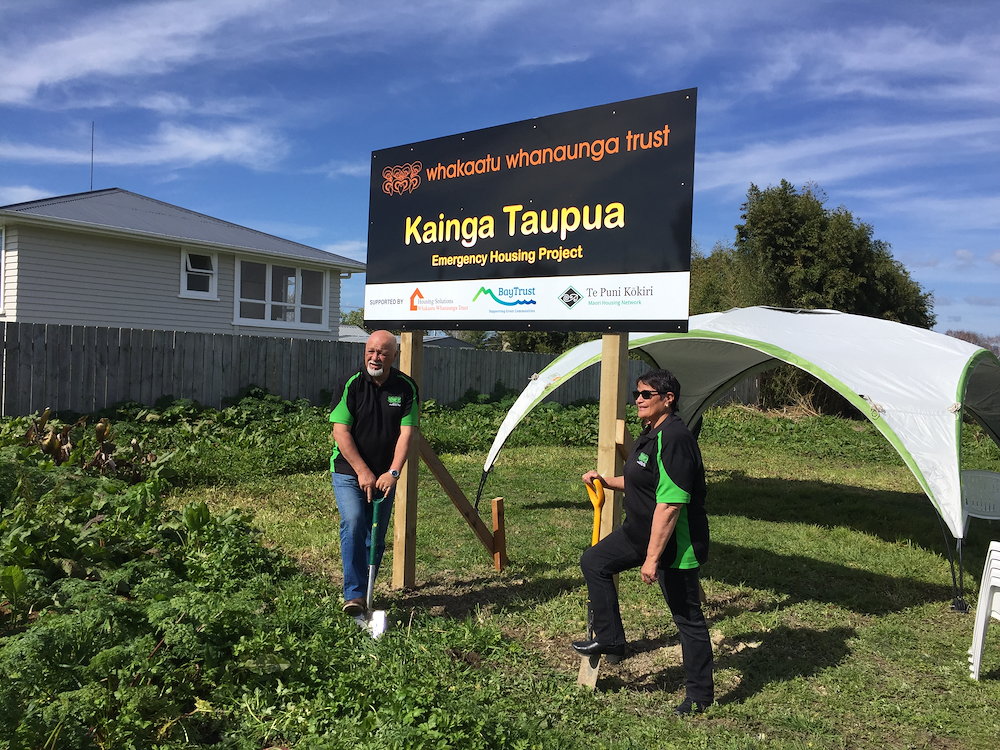 More housing for Ōpotiki whānau
New housing is on its way in Ōpotiki making it easier for Ōpotiki residents to find emergency housing. Whakaatu Whanaunga Trust recently blessed the whenua before construction and building was to commence.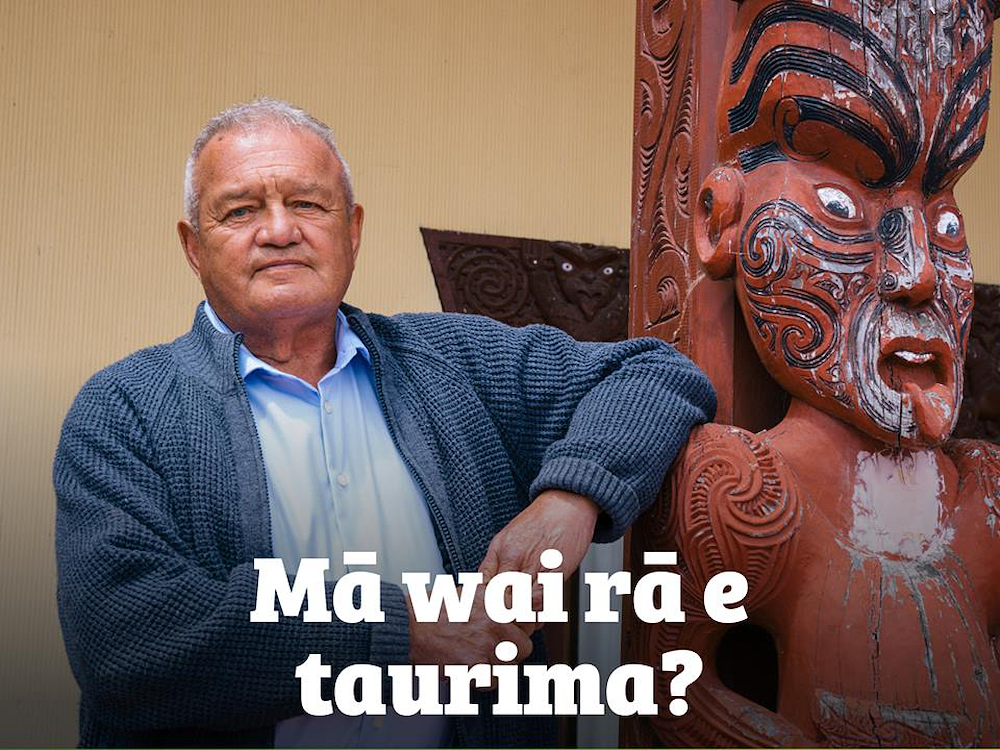 Oranga Marae
Oranga Marae is a new initiative that supports and provides whānau, hapū and iwi with improved access to advice and investment to help them to achieve their marae development aspirations.
Ngā hono tere
Quick links
Mō Te Puni Kōkiri
Who we are