Haere mai,
Nau mai
He hono tangata e kore e motu, ka pā he taura waka e motu
A human bond cannot be severed, but a rope may snap
COVID-19
— Support your whānau, hapū and iwi through COVID-19.
Find out more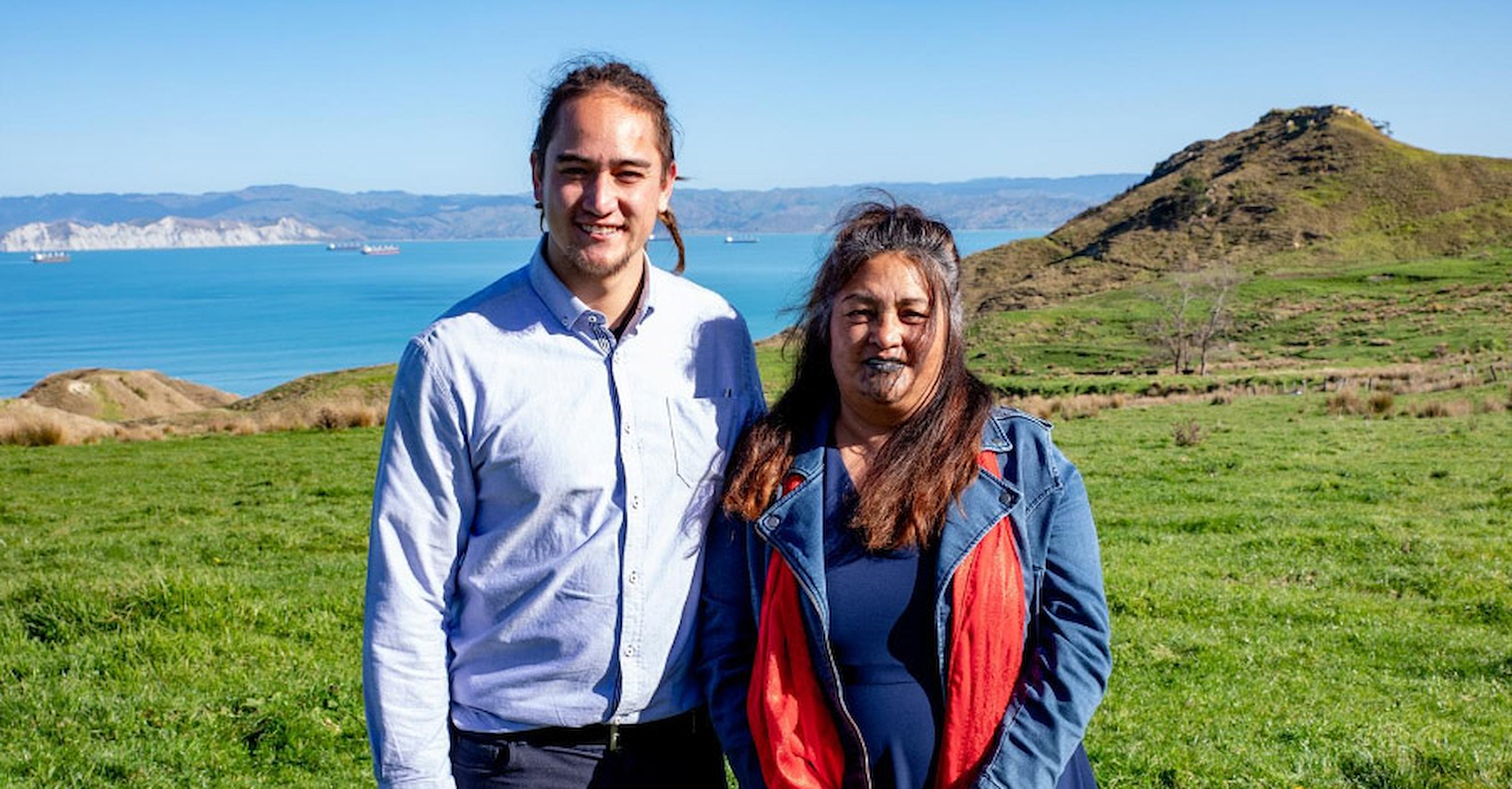 ---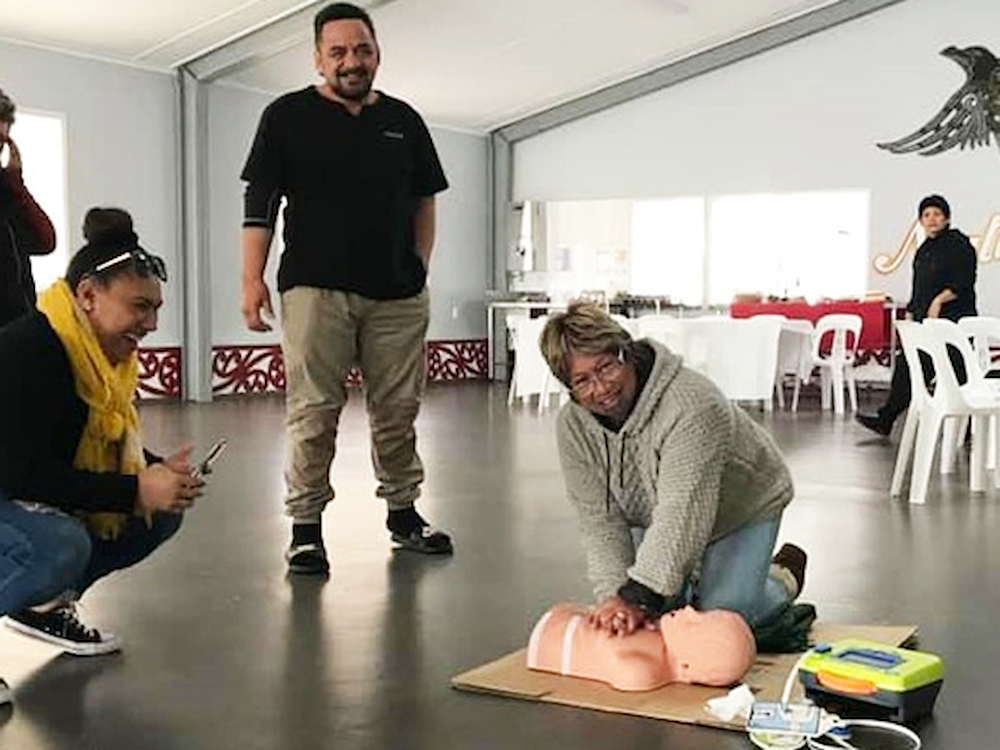 Critical first aid equipment and training for rural Whakatōhea marae
The harrowing reality of a medical emergency at their marae has spurred Whakatōhea whānau into equipping and training themselves in first aid.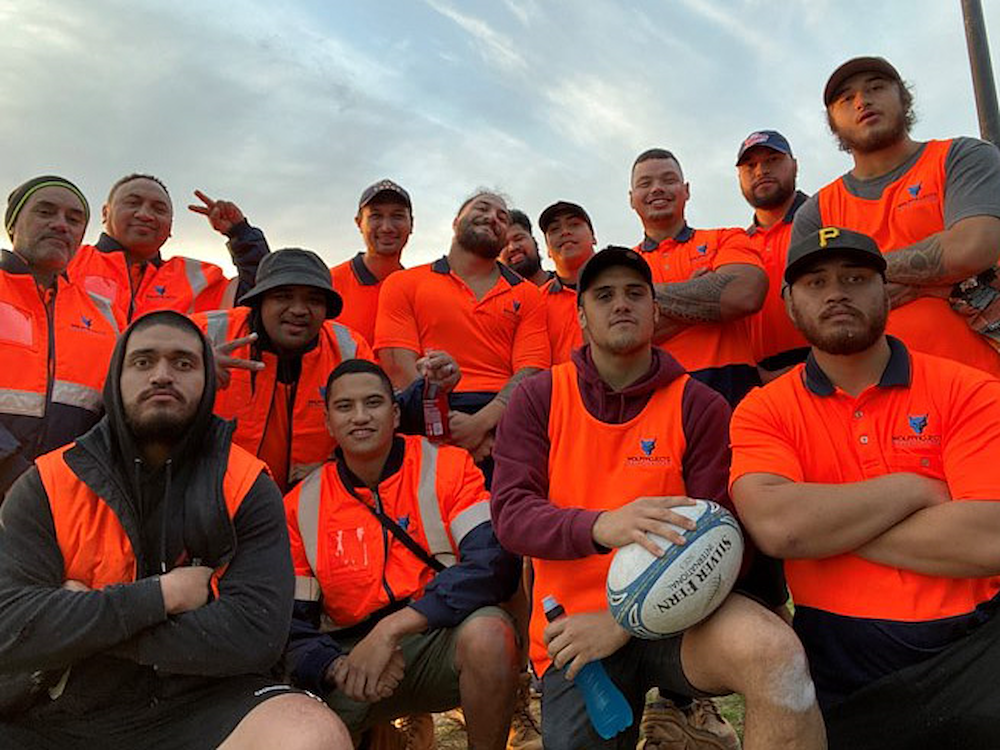 Building lives through Māori cadetships
Jarrod Tua didn't waste time when his building business had to down tools during COVID-19. He swapped his hammer for a computer and successfully applied for Te Puni Kōkiri funding to support four new cadets.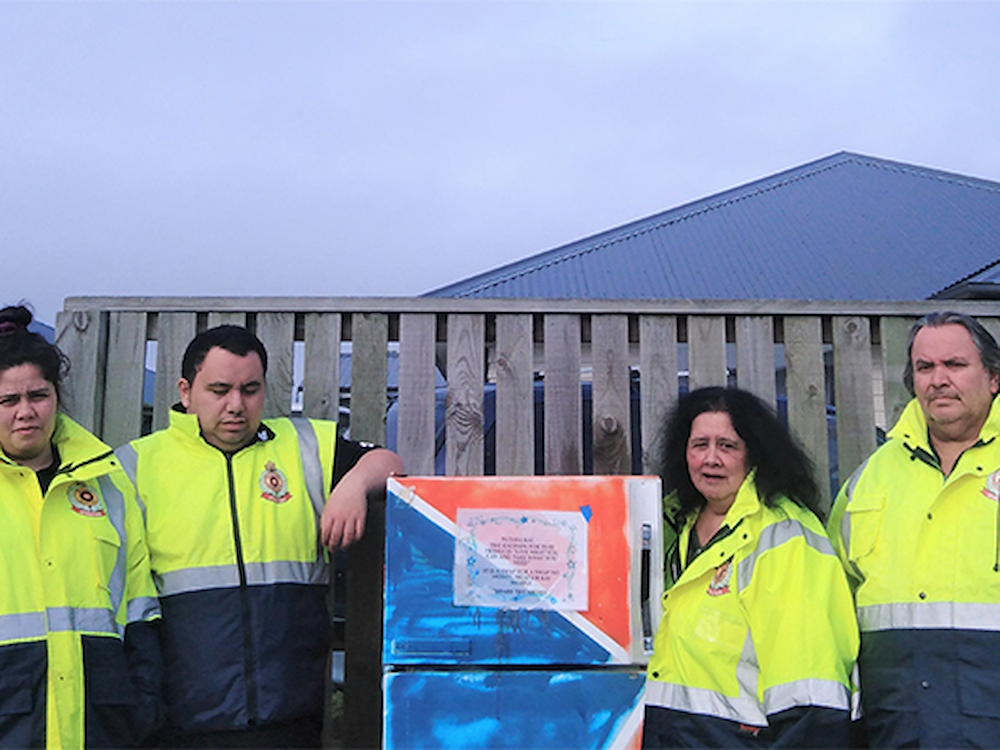 How Ōtautahi Māori Wardens awhi communities in and out of COVID
One of the biggest struggles for Māori Wardens working through lockdown in Christchurch East, was being unable to give whānau what they desperately wanted - the simple power of a hug.
Ngā hono tere
Quick links
Mō Te Puni Kōkiri
Who we are