Te Waipounamu
There are three Te Puni Kōkiri Offices in Te Waipounamu. These are in Christchurch, Dunedin and Invercargill.
Office locations
Our offices can be reached via contact details below.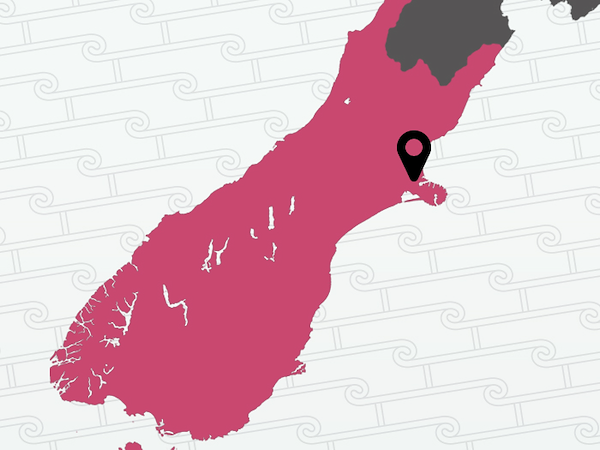 Christchurch
Address

BNZ Centre Level 1
120 Hereford Street
Christchurch 8011
Postal address

P O Box 4741, Christchurch 8011
P:

E:

F:

0800 875 329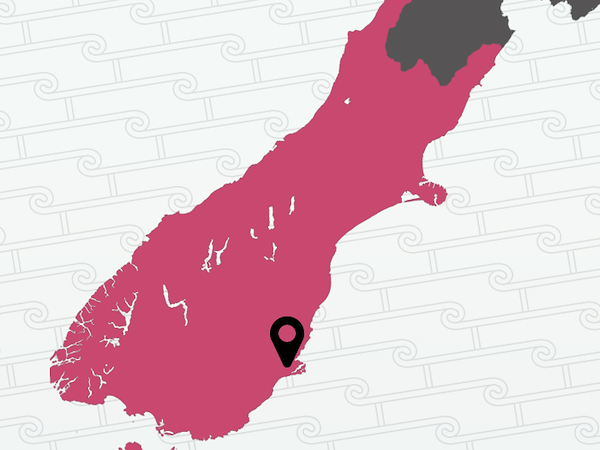 Dunedin
Address

Level 1
Colonial House
258 Stuart Street
Dunedin 9016
Postal address

P O Box 180, Dunedin 9054
P:

E:

F:

0800 875 329
Invercargill
Address

Level 1
Menzies Building
1 Esk Street West
Invercargill 9810
Postal address

PO Box 1769, Invercargill 9840
P:

E:

F:

0800 875 329
Our Rohe
Te Waipounamu region is the largest of Te Puni Kōkiri regional areas, covering approximately 49 percent of New Zealand (134,672,000 hectares).
The area replicates the boundaries of Ngāi Tahu Whānui, the northern points are from Kahurangi Point on the West Coast to Te Parinui o Whiti (White Bluffs) near Kaikōura on the East Coast. The region includes the bulk of the South Island including Rakiura (Stewart Island).
Regional Manager
David Ormsby (Waikato, Ngāti Maniapoto, Ngāti Tūwharetoa, Ngāti Raukawa ki te Tonga)
Regional Manager, Te Waipounamu
He's spent 11 years leading the Te Puni Kōkiri team in Te Waipounamu, but David Ormsby does not hesitate when asked about the most memorable part of the job.
"Absolutely, it was working with Te Puni Kōkiri as a whole, in response to the earthquake. I've never seen anything like it."
Iwi in our Region
There are three iwi represented in Te Waipounamu region:
Ngāi Tahu
Kāti Māmoe
Waitaha
Iwi radio stations
Local events and updates
Latest events and updates for this section are listed below.
Premier of documentary on Bros for Change

A new documentary showcases the journey of eight male rangatahi on their journey to self-discovery, through the unique initiative 'Bros for Change' in Te Waipounamu. 

Thriving in an authentic Māori learning environment

The aim of Te Pā o Rākaihautū is to nurture the whole person; a-tīnana, a-hinegaro, a-wairua, a-whānau so that they stand with strength, pride, passion and purpose.

Helping rangatahi get into the 'digi' creative space

Hori Mataki, creative lead for Ariki Creative and member of Te Ao Hangarau, is paving the way for rangatahi with an interest for digital technologies. In his words, Te Ao Hangarau is 'setting up the change for rangatahi to build off our shoulders to get into the digi space'.

Conservation Board Vacancies 2018

Date: 21 December 2017 to 02 February 2018

The Minister of Conservation is responsible for appointing members to Conservation Boards across Aotearoa New Zealand and is seeking nominations for membership.

Open to the public, no booking required
Organiser: Department of Conservation

Celebrating 25 years - Kim Wetini

Whether it's tending to hundreds of traumatised whānau affected by earthquakes, or overseeing 450 volunteers to look after 45,000 spectators at Te Matatini 2015– Kim Wetini is never far from the action. These days she's a Senior Advisor in the Te Waipounamu Regional Office, but her start goes back to 2000 when she was the Executive Officer supporting then Regional Director Te Pura Parata.