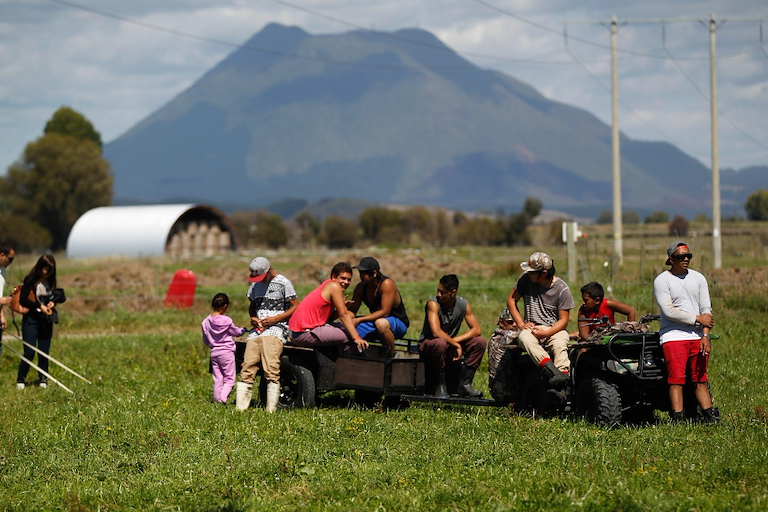 Three drafts of Te Ture Whenua Māori Bill were publically released.  It was the first time that Te Puni Kōkiri has released a draft Bill for consultation. 
The Bill was introduced in the House in April last year.  It underwent a thorough examination by the Māori Affairs Committee, who spent many days and hours hearing submissions, questioning officials and deliberating.
The Bill passed its Second Reading in the House in December 2016.  To follow the next steps of the Bill when they happen go to the Facebook page here, and check out our website here.