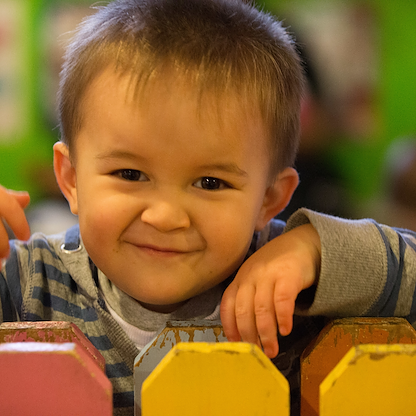 Te Puni Kōkiri works for Māori to be secure, confident and expert in their own language and culture.
Culture encompasses a wide range of things, from traditional and contemporary arts to cultural practices such as the gathering of kai moana. People's affiliations to iwi, hapū, whānau and marae are important threads in the fabric of Māori culture.
Te reo Māori remains a crucial cultural asset for Māori and is protected under the Treaty of Waitangi. Te Puni Kōkiri has a lead role in the government's efforts to support the revitalisation of the Māori language.
We support Māori to protect, sustain and grow their reo, taonga, mātauranga and tikanga. We want more people speaking Māori and for whānau, hapū and iwi to identify and pursue their cultural development priorities.
Events and Updates
Latest events and updates for this section are listed below.
Cultural Revitalisation and the making of identity with Aotearoa New Zealand

Donna Matahaere Atariki is of Ngāi Tahu, Ngāti Ruanui, Ngā Rauru and Te Atiawa descent, has a background in Māori development and is engaged in roles at national, regional and local levels, including the Chair of the Ōtākou Rūnanga, a member of the University of Otago Council, and a Gambling Commissioner.

It's official – Rotorua is New Zealand's first bilingual city

You can now expect to see and hear more reo Māori in Rotorua as the city takes on the mantle of being New Zealand's first officially declared bilingual city.

Te Taura Whiri opened its doors to celebrate its 30th anniversary

Thirty years ago, the Māori language was made an official language of New Zealand and the Māori Language Commission was created. To celebrate, Te Taura Whiri i te Reo Māori opened its doors to the public.

Māori land owners shape proposed Advisory and Development Services

Māori land owners involved with the Māori Land Service case studies have responded positively to the opportunity to influence proposed Advisory and Development Services for all Māori land owners.

Protecting Pēpī Nationwide

Te Puni Kōkiri funded the first ever roll out of life-saving wahakura ten years ago and now every district health board in the country is set to offer them to whānau.