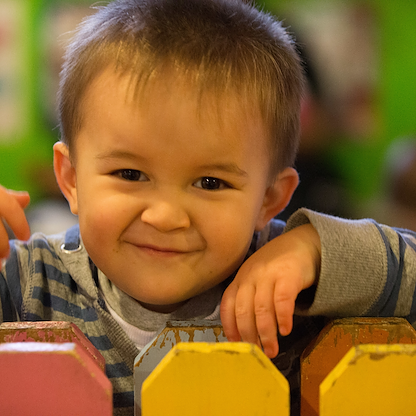 Te Puni Kōkiri works for Māori to be secure, confident and expert in their own language and culture.
Culture encompasses a wide range of things, from traditional and contemporary arts to cultural practices such as the gathering of kai moana. People's affiliations to iwi, hapū, whānau and marae are important threads in the fabric of Māori culture.
Te reo Māori remains a crucial cultural asset for Māori and is protected under the Treaty of Waitangi. Te Puni Kōkiri has a lead role in the government's efforts to support the revitalisation of the Māori language.
We support Māori to protect, sustain and grow their reo, taonga, mātauranga and tikanga. We want more people speaking Māori and for whānau, hapū and iwi to identify and pursue their cultural development priorities.
Events and Updates
Latest events and updates for this section are listed below.
Te Puni Kōkiri commends Council's te reo Māori commitment

"I applaud Wellington City Council on its goal to make the Capital city, a te reo Māori city. Most people in the world, and certainly in the globe's capital cities, speak at least two languages. We can do it too," says Te Puni Kōkiri Chief Executive Michelle Hippolite.

Thriving in an authentic Māori learning environment

The aim of Te Pā o Rākaihautū is to nurture the whole person; a-tīnana, a-hinengaro, a-wairua, a-whānau so that they stand with strength, pride, passion and purpose.

Marae tell their own stories through virtual reality

Iwi, hapū and Māori communities throughout the country are taking up the unique opportunity to carry out 3D scanning and point cloud visualisations of taonga tūturu and marae.

A "magical wairua" at Ngāpuhi festival

"The wairua was magical, there were lots of kids running around with their faces painted, eating ice cream and playing on the giant water slide," says Kayla Hollis, who was one of 15,000 people that attended the Ngāpuhi Festival in Whangarei in January.

Sitting down for a cuppa tea with the Prime Minister

Everyone enjoys sitting down for a chat with friends and whānau over a nice cuppa tea including Prime Minister Jacinda Ardern who did so with a group of Māori Wardens at Waitangi.