Since the Whenua Māori Fund was launched in February 2016, Māori land owners and trustees around the country have received funding to improve their existing operations, diversity or prepare for new opportunities on their whenua.
You can view the Project Overviews of the Whenua Māori Fund recipients below.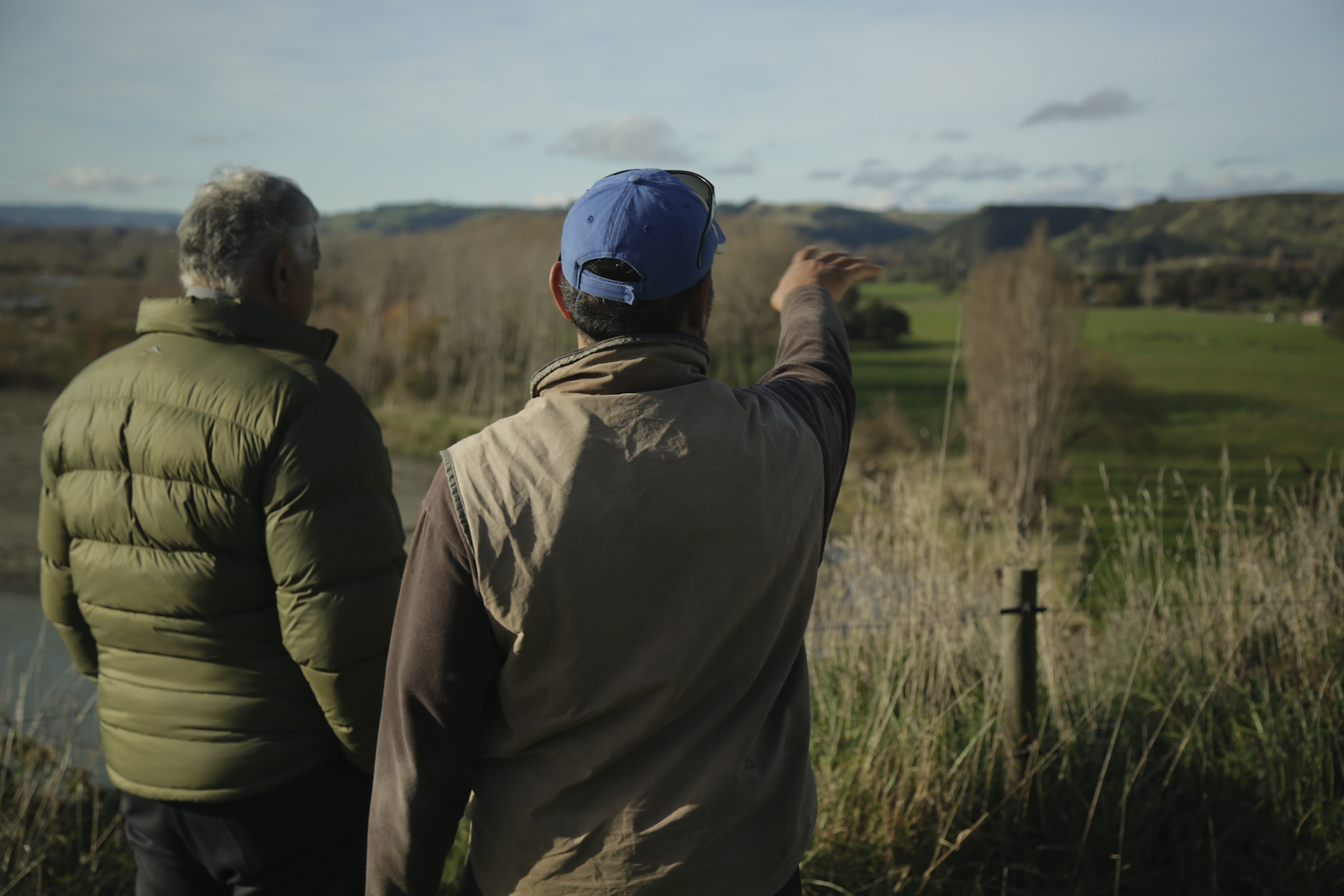 Reureu Kotahitanga Project
The long-term aspiration for this project is to bring 1,000ha across multiple land blocks into production.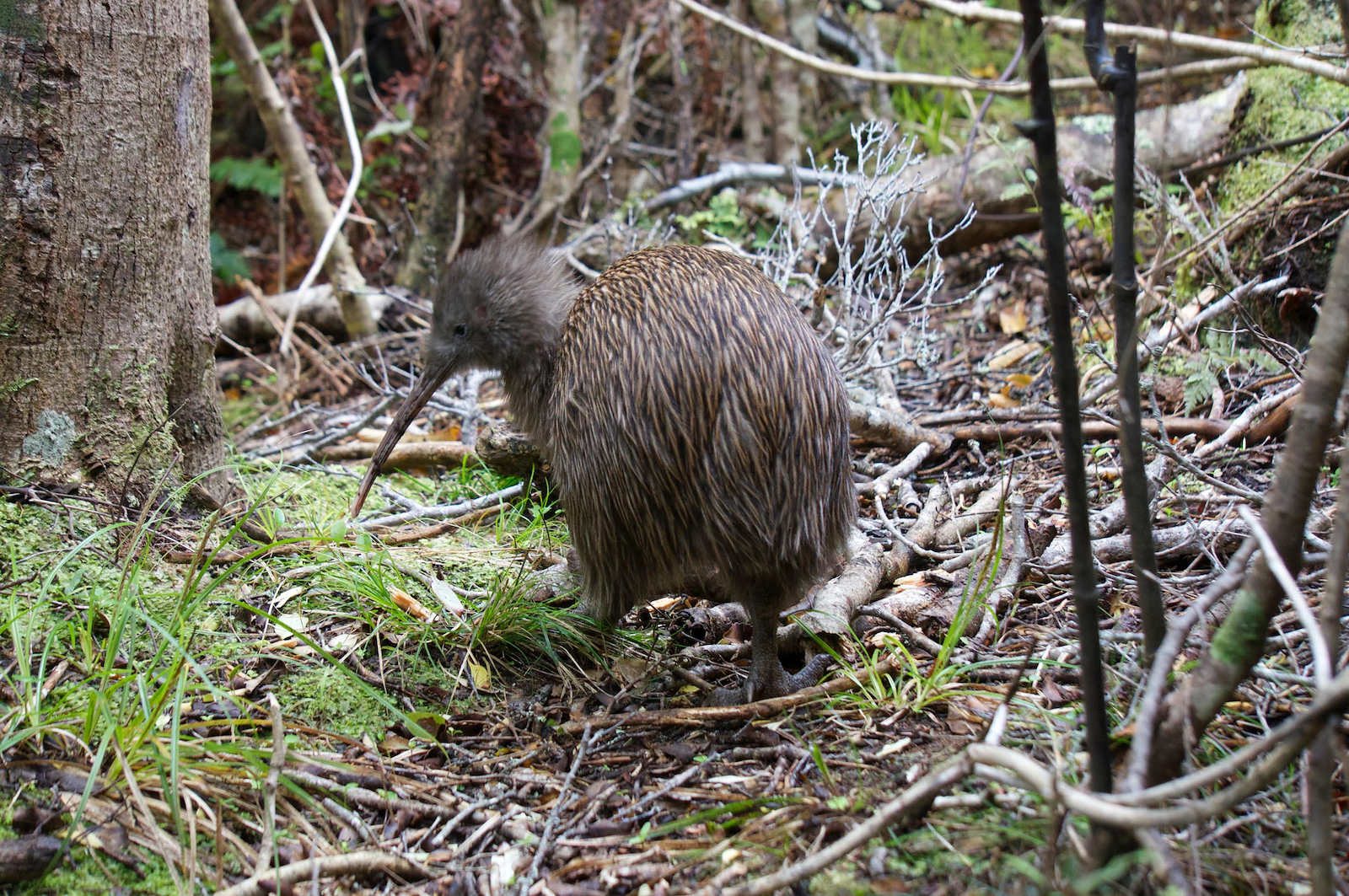 Kiwi Spotting – Rakiura Māori Lands Trust
This project seeks to assess the opportunity of a joint tourism venture which will enhance the cultural, economic and environmental wellbeing of its land owners and the local community.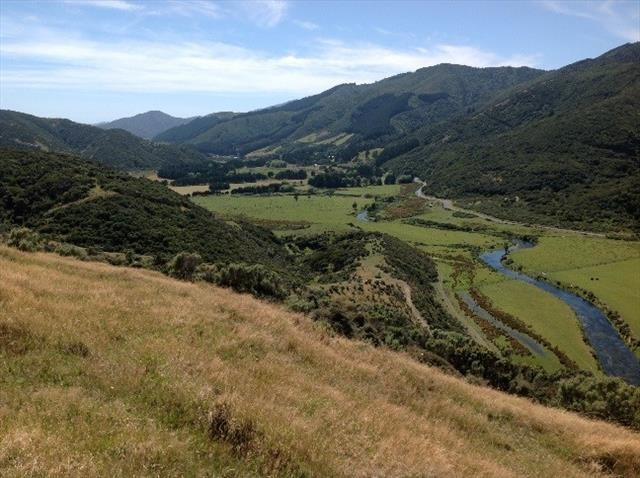 Te Tuituinga Whakamua - Tupoki Takarangi Trust
Tupoki Takarangi Trust in Te Taihauāuru region with the support of $75,000 from the Whenua Māori Fund are investigating options for their three blocks.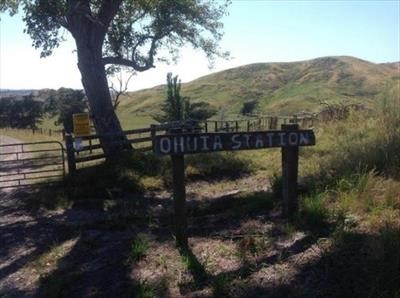 Exploring horticulture – Ohuia Incorporation
Ohuia Incorporation in the Ikaroa – Rāwhiri region with 300ha of Māori freehold land is exploring their horticulture options.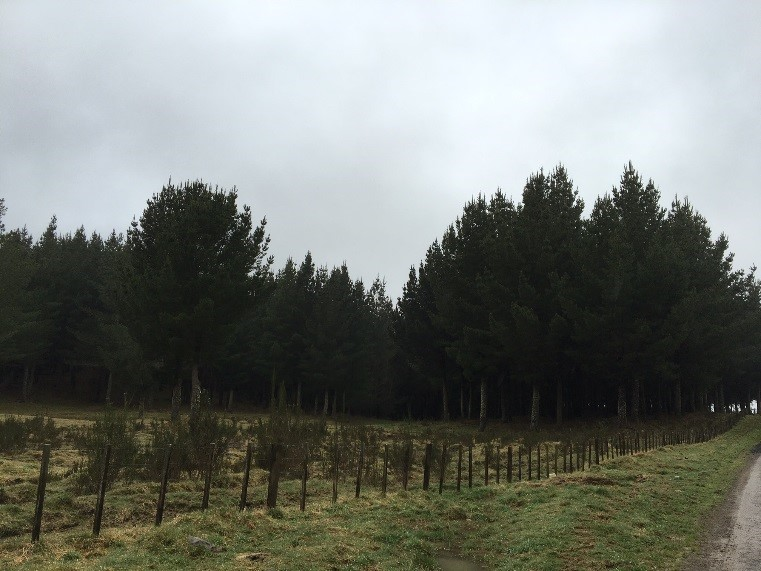 Seeking alternatives – Chadwick Family Trust
While based in Ikaroa-Rāwhiti region, the Chadwick Family Trust were succesful in securing $43,200 from the Whenua Māori Fund for their forestry block located in the Te Taihauāuru region.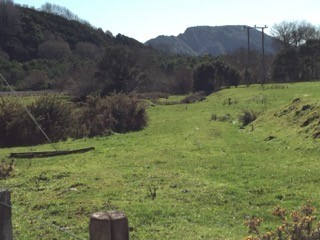 Precision Apiculture - Awatere B Trust
This project seeks support to development a Land Use Management and Information tool that will identify existing Mānuka stands, hive management and honey flow.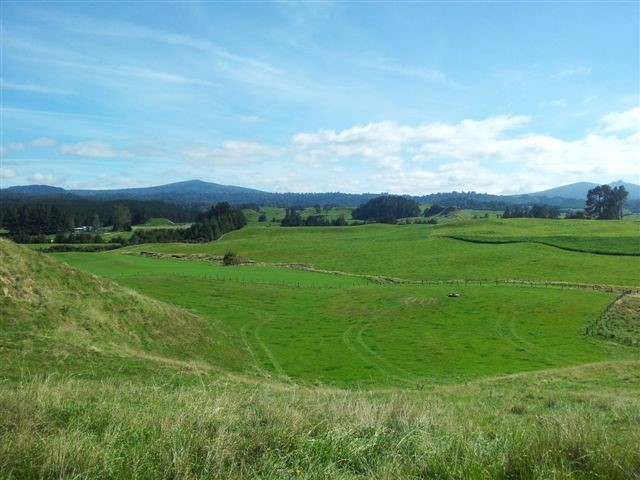 Tihoi No.6 Land Productivity Project - Te Kohera-Kakaho Trust
The long-term aspiration for this project is to develop unused land, improve business capability and move from passive owners to active managers of our land.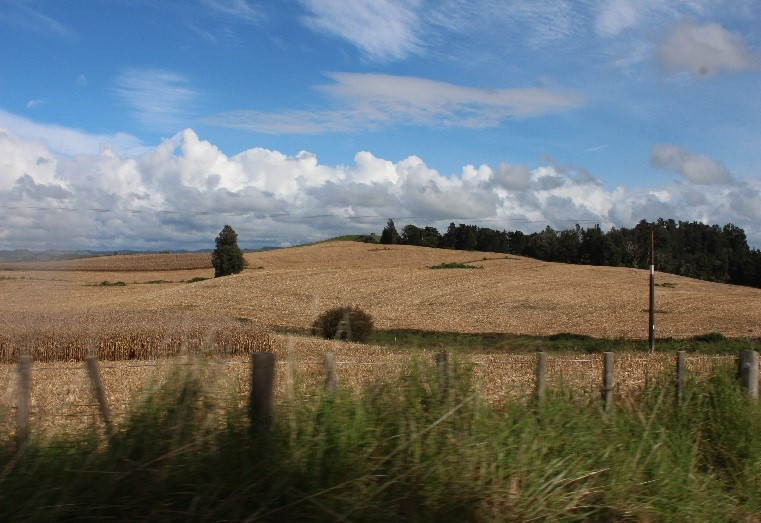 Collective Land Growth Project - Oparau Station Trust
The long-term aspiration for this project is to increase the potential of collectively owned Māori land through the transformation of under-performing and under-utilised Māori land resources.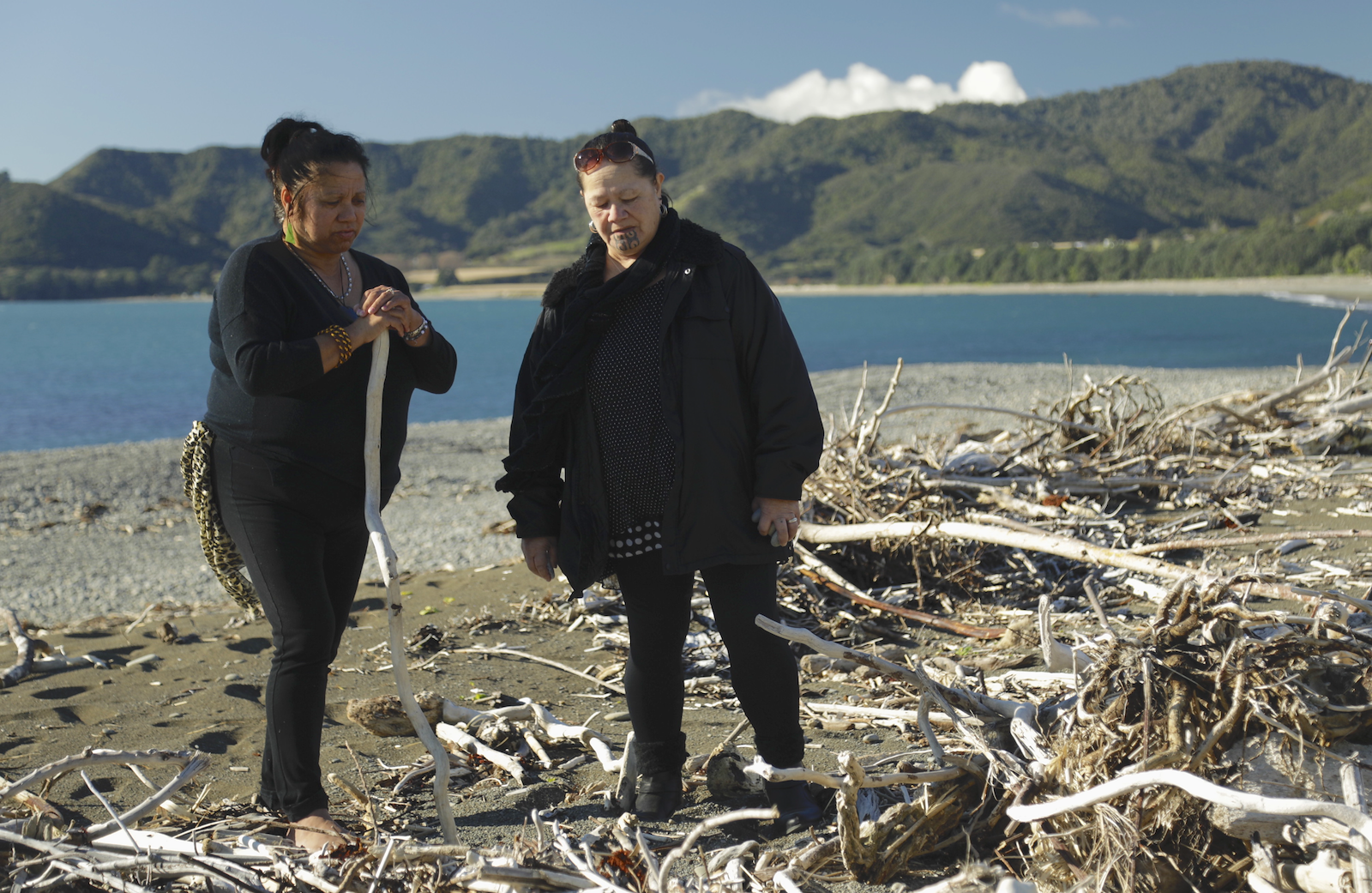 Ōmaio Kiwifruit Development Project - Te Rau Aroha Trustee Limited
The long-term aspiration for this project is to develop 150 canopy hectares of kiwifruit over 7 years, creating 100 new local jobs for the whānau.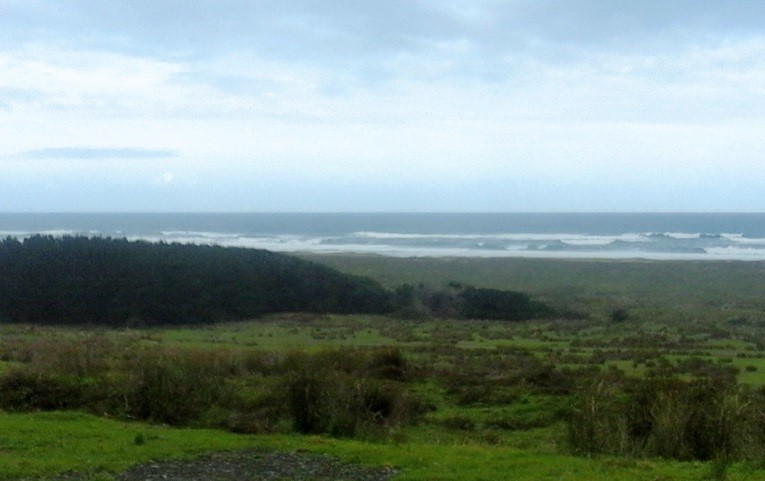 Ngā Ngāhere Momona - Taitokerau Māori Forestry Collective Incorporated
This collective seeks to increase the productive use of Māori-owned assets and increase employment and skills in the region by trialing a prototype that attracts new investors through a secured supply.