Haere mai,
Nau mai
He aha te mea nui o te ao? He tangata, he tangata, he tangata.
What is the greatest thing in the world? It is people, it is people, it is people.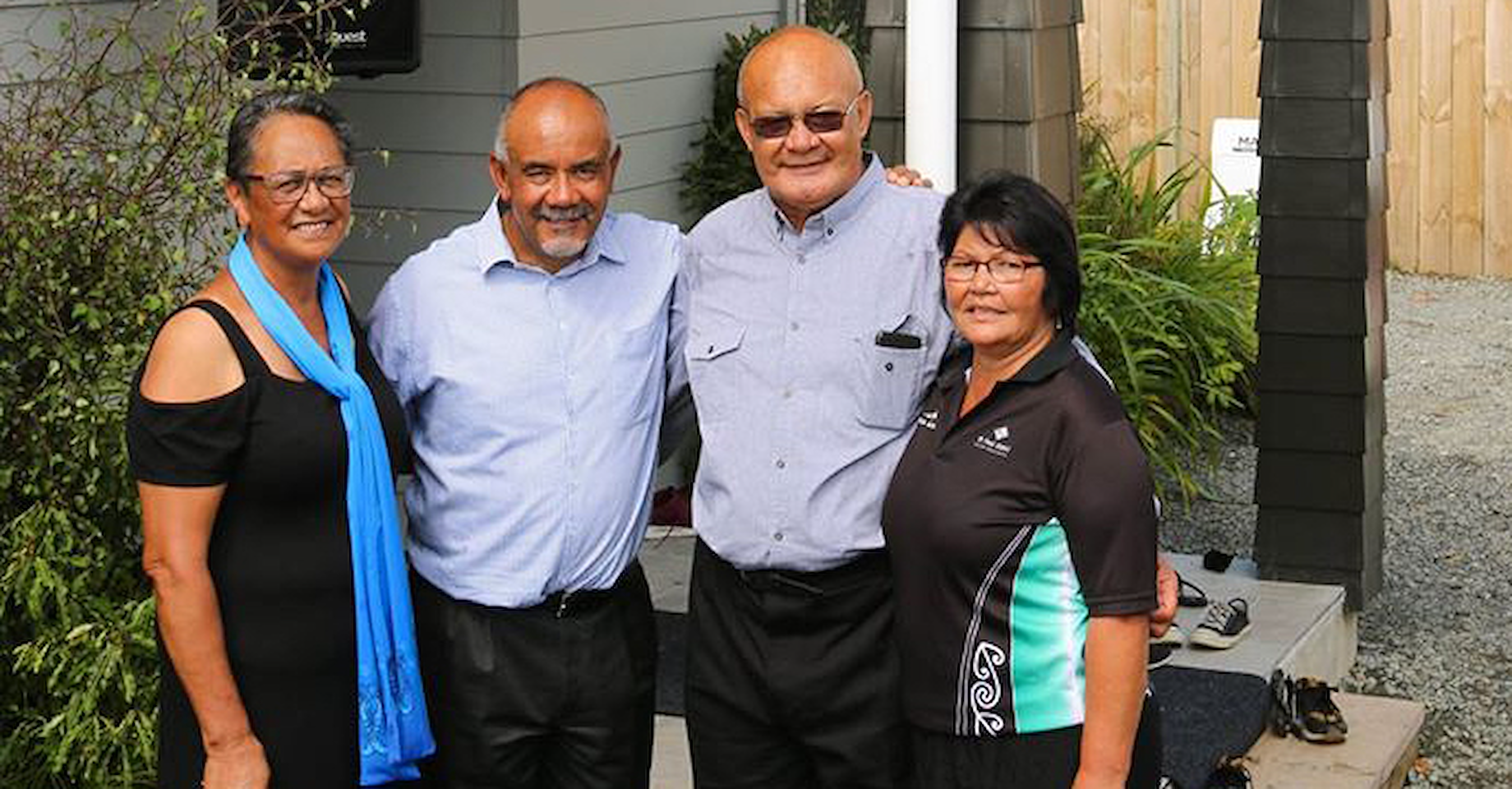 ---
New Māori Economic Report Launched
The newly Tairāwhiti Māori Economic Development Report has been launched, the report explores the economic opportunities available within the Tairāwhiti region for Māori, whānau, hapū and iwi.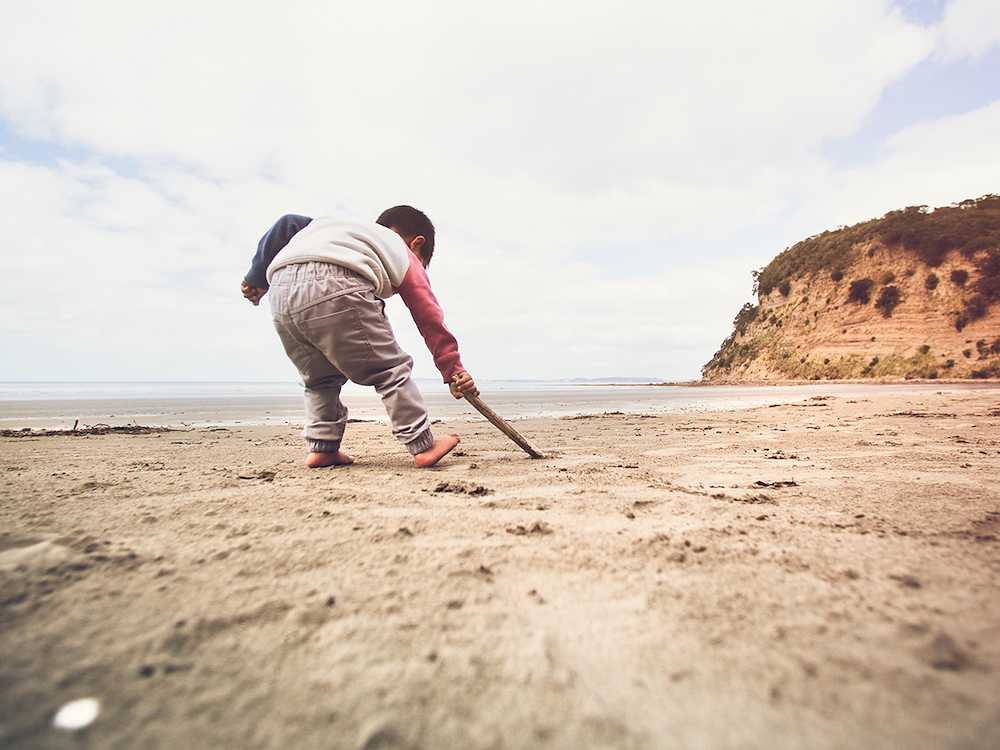 Changes proposed to the care and protection of children
A major transformational programme is underway to deliver a new child-centred operating model for vulnerable children and young people. To find out more read here.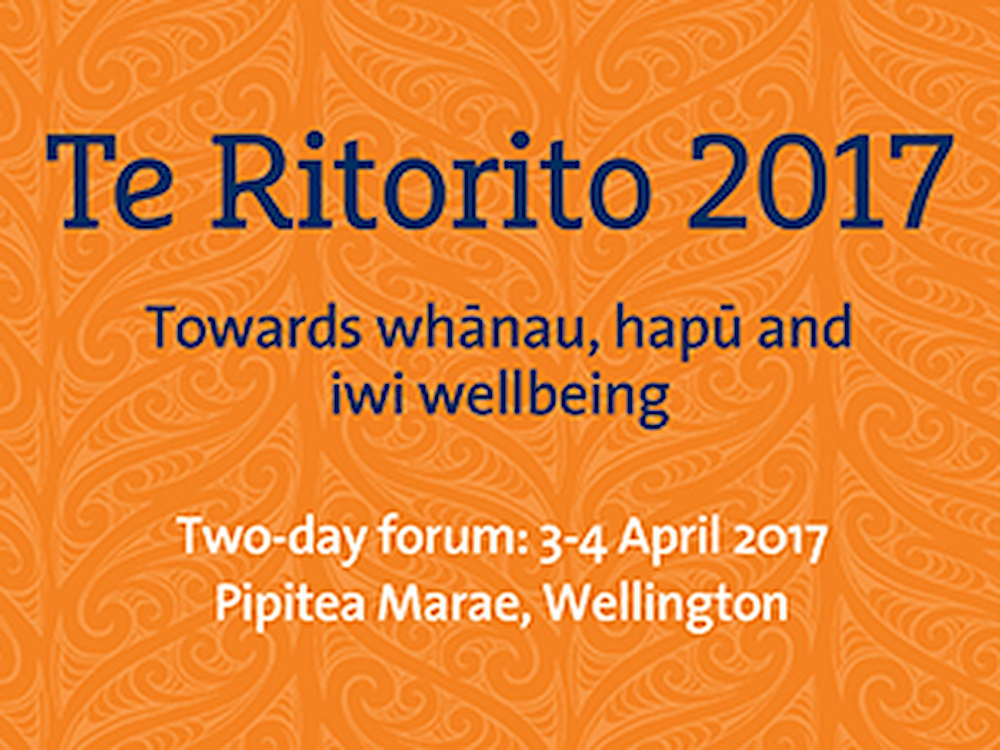 Te Ritorito 2017 Forum
Registrations are now open for Te Ritorito 2017, our inaugural whānau, hapū and iwi wellbeing forum.
Ngā hono tere
Quick links
Rauika
Key events
Ngā Mānu Kōrero Regional Te Tai Tokerau
Date: 07 June 2017 to 09 June 2017
Location: Otamatea High School, 581 Bickerstaffe Rd, Maungaturoto 0581
Support your regional Ngā Manu Kōrero Regional contest.
Ironmāori 1km swim-45km cycle-10.5km run
Date: 03 November 2017 to 04 November 2017
Location: Pandora Pond, Pandora Road, Napier
Ironmāori 2km swim-90km cycle-21.1km run
Date: 01 December 2017 to 02 December 2017
Location: Pandora Pond, Pandora Road, Napier
Mō Te Puni Kōkiri
Who we are