Haere mai,
Nau mai
E tipu, e rea, mō ngā rā o tōu ao; ko tō ringa ki ngā rākau a te Pākehā hei ara mō tō tinana, ko tō ngākau ki ngā tāonga a ō tīpuna Māori hei tikitiki mō tō mahuna; ko tō wairua ki te atua, nāna nei ngā mea katoa
Grow up in the mode of your day and age, your hands grasping the working tools of the Pakeha for your physical well-being, your thoughts ever mindful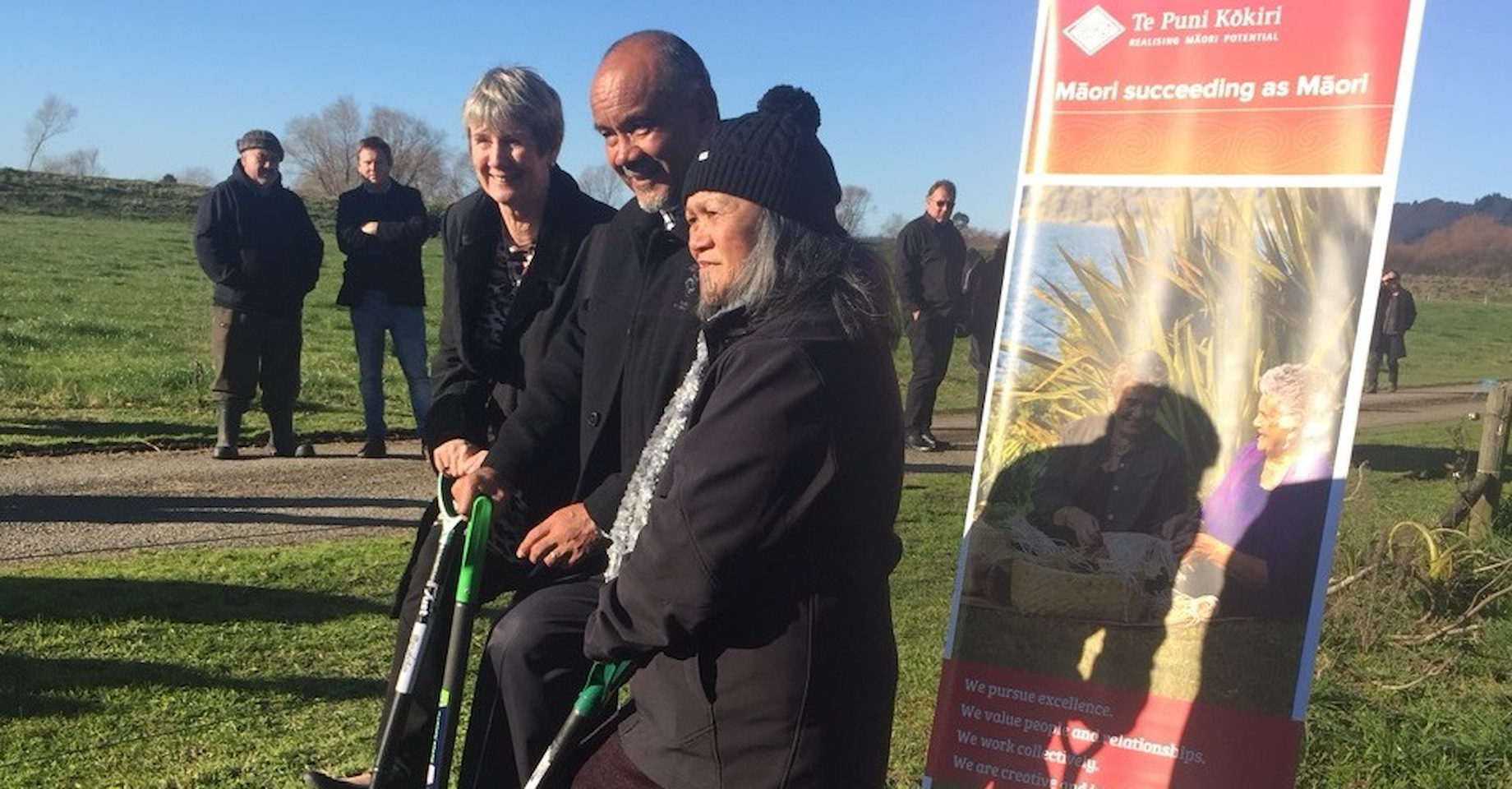 ---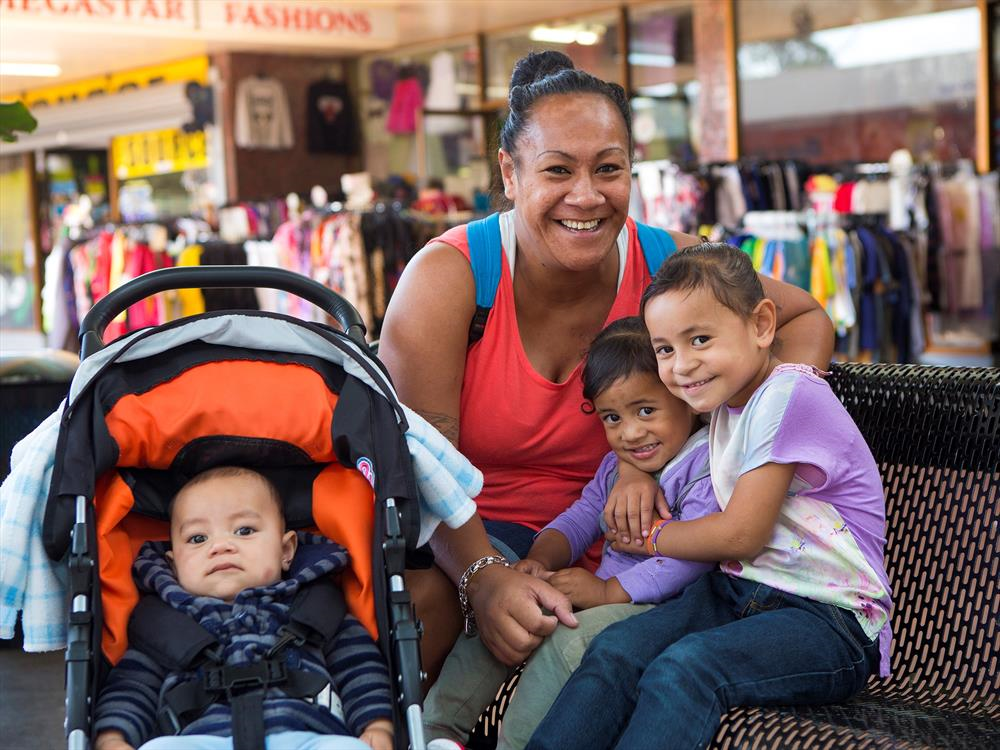 Glowing report shows positive results for Whānau Ora
Over 11, 500 whānau and families were engaged through Commissioning Agencies' initiatives as at 30 June 2016. The latest report from Te Puni Kōkiri shows Whānau Ora has achieved positive outcomes for whānau and families across Aotearoa.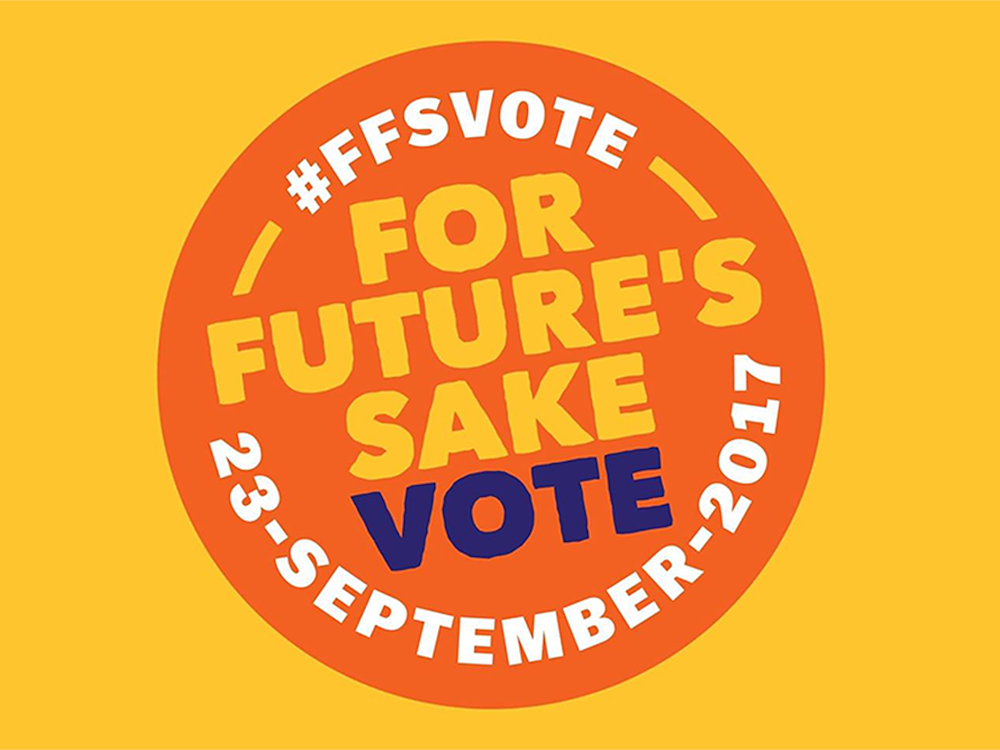 Māori Electoral Participation
To motivate and inform rangatahi to enrol and vote, Te Puni Kōkiri has launched a programme with a social media campaign using Facebook, Twitter, Instagram and Snapchat. We also have a mobile promotions team who will work with iwi radio stations at community events to spread the word and get people enrolled.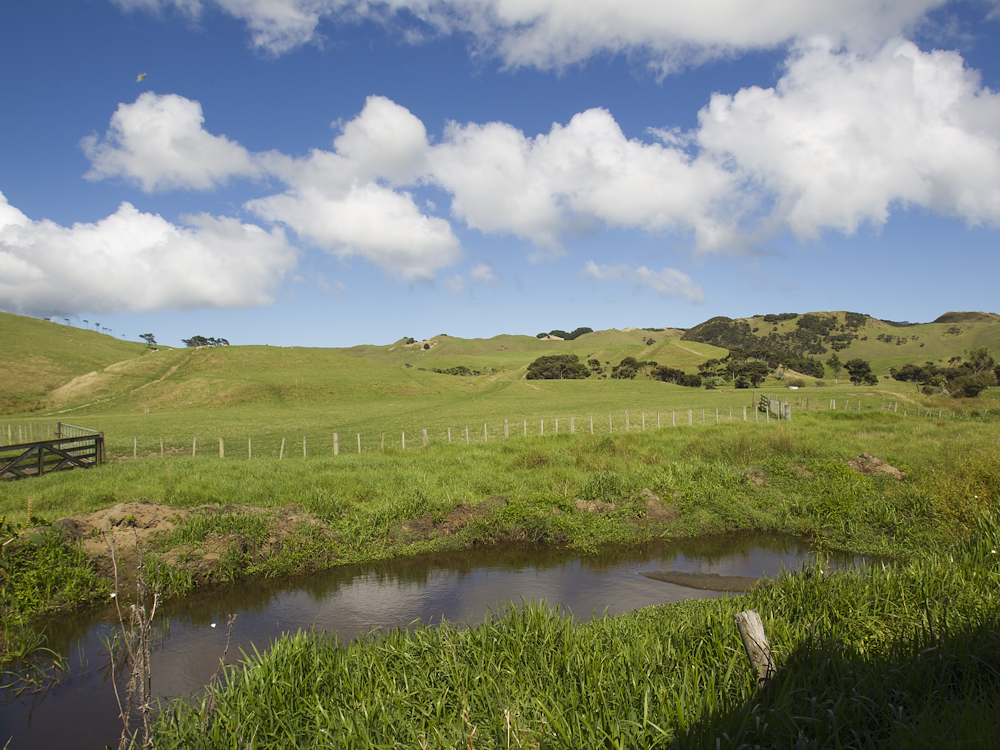 Nōku te whenua
Since the Whenua Māori Fund was launched last year, more than 126,000 Māori land owners and trustees around the country have received $6 million to explore development opportunities for their whenua.
Ngā hono tere
Quick links
Rauika
Key events
Inaugural Tariana Turia Award for Tobacco Control
Date: 01 June 2017 to 01 September 2017
Hāpai Te Hauora announce inaugural Tariana Turia Award for tobacco control open for nominations. Nominations close 1 September 2017.
Matariki XPonential 2017
Date: 29 July 2017
Location: Sir Howard Morrison Performing Arts Centre, 1170 Fenton Street, Rotorua
Matariki XPonential provides opportunities for you to meet other like-minded Māori entrepreneurs, learn from one another, build connections, and offer practical pathways to help you achieve business innovation success.
Ironmāori 1km swim-45km cycle-10.5km run
Date: 03 November 2017 to 04 November 2017
Location: Pandora Pond, Pandora Road, Napier
Mō Te Puni Kōkiri
Who we are