Haere mai,
Nau mai
E tipu, e rea, mō ngā rā o tōu ao; ko tō ringa ki ngā rākau a te Pākehā hei ara mō tō tinana, ko tō ngākau ki ngā tāonga a ō tīpuna Māori hei tikitiki mō tō mahuna; ko tō wairua ki te atua, nāna nei ngā mea katoa
Grow up in the mode of your day and age, your hands grasping the working tools of the Pakeha for your physical well-being, your thoughts ever mindful
---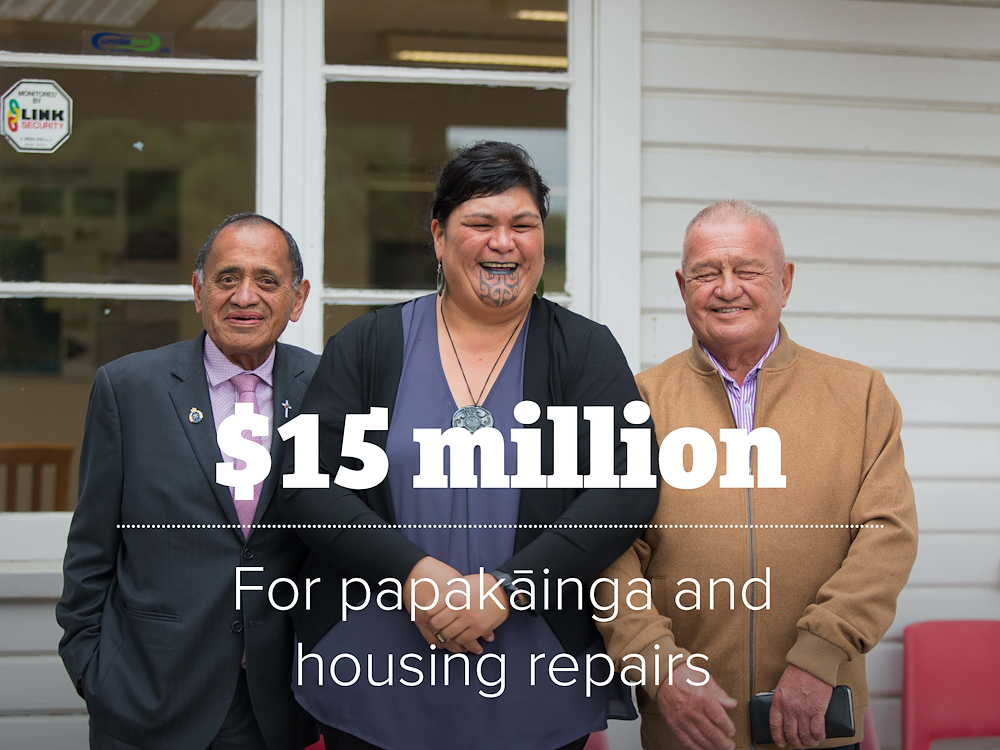 Budget 2018
This year the Government's 2018 Budget announces resourcing for initiatives committed to whānau development.  Read more about what this means for whānau, hapū, and iwi through Budget 2018.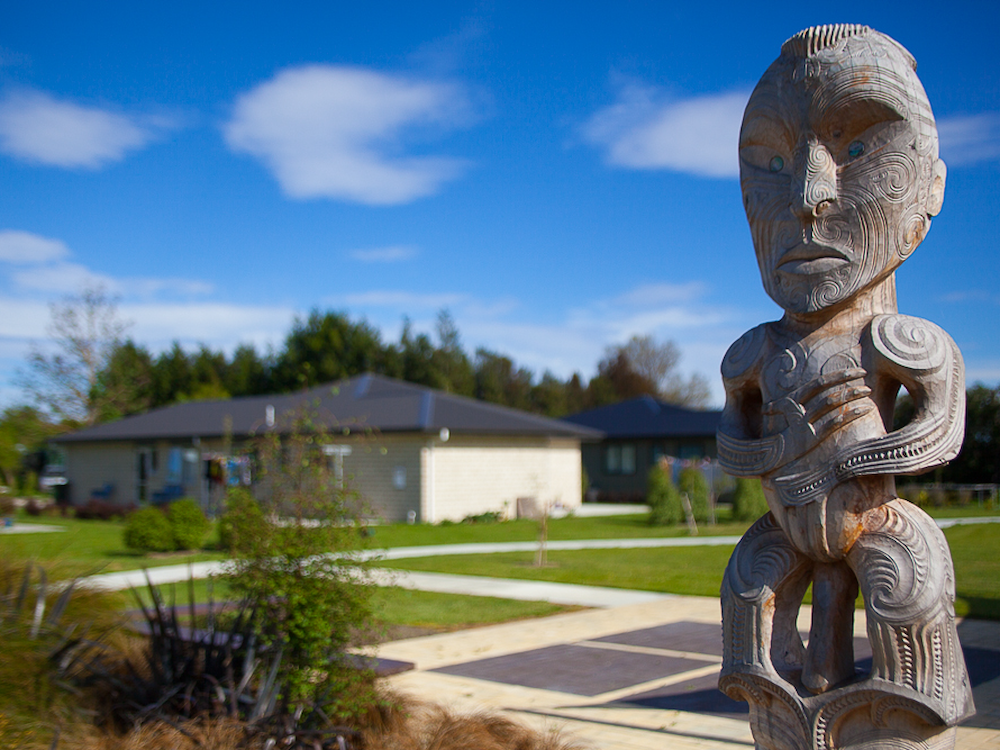 A guide to papakāinga housing
This booklet is a guide to whānau papakāinga housing available to you, your whānau and community. It sets out the process for developing papakāinga housing in three stages with checklists, tips and advice to progress your papakāinga housing development.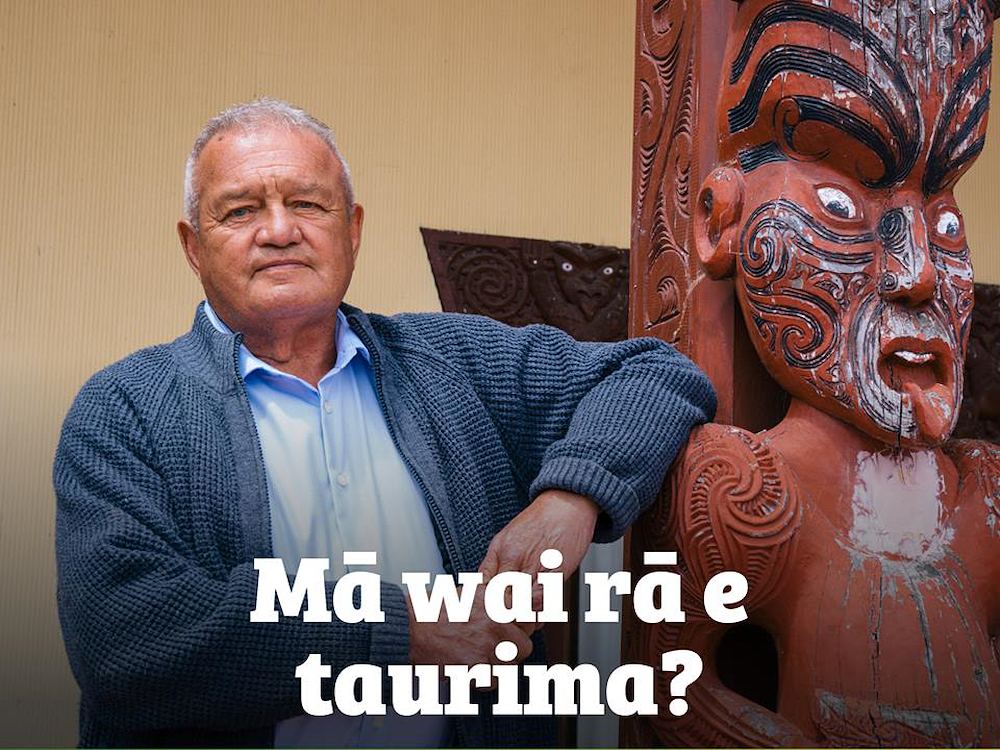 Oranga Marae
Oranga Marae is a new initiative that supports and provides whānau, hapū and iwi with improved access to advice and investment to help them to achieve their marae development aspirations.
Ngā hono tere
Quick links
Rauika
Key events
Consultation on Geographic Name Proposals
Date: 24 May 2018 to 24 August 2018
The New Zealand Geographic Board Ngā Pou Taunaha o Aotearoa is seeking submissions on three proposals to alter geographic names.
Te Tairāwhiti Kapa Haka Regional Competitions 2018
Date: 26 May 2018 to 27 May 2018
Location: Houhoupiko Showgrounds, Makaraka, Gisborne
This year Te Tairawhiti under the mantle of 'Tamararo' host the 65th annual kapa haka competitions at the Gisborne Houhoupiko Showgrounds from 26 - 27 May.
Tāmaki Makaurau Kapa Haka Regional Competitions 2018
Download the PDF for the Regional Kapa Haka Competitions Dates for 2018.
Mō Te Puni Kōkiri
Who we are